Olly Reed farms with his parents, Andrew and Wendy, at France Farm, Cullompton. In November 2016 they constructed a new dairy unit on greenfield land adjacent to the farm's old buildings. 160 cows are housed there all year round and milked by three Lely robots.
"We have a better understanding of each cow's health, heat and stress parameters and can act pre-emptively to combat problems such as lameness, mastitis and poor fertility."

Olly Reed, Owner
At a Glance
Company: France Farm
Location:Cullompton, Devon, England
Herd Size:160 dairy cows
Summary
"The systems we have in place are already helping us to react more quickly to each cow's individual needs and to prevent minor health issues escalating into bigger problems. That has helped to increase productivity and extend cow longevity, which in turn makes the entire dairy enterprise easier to manage and more profitable."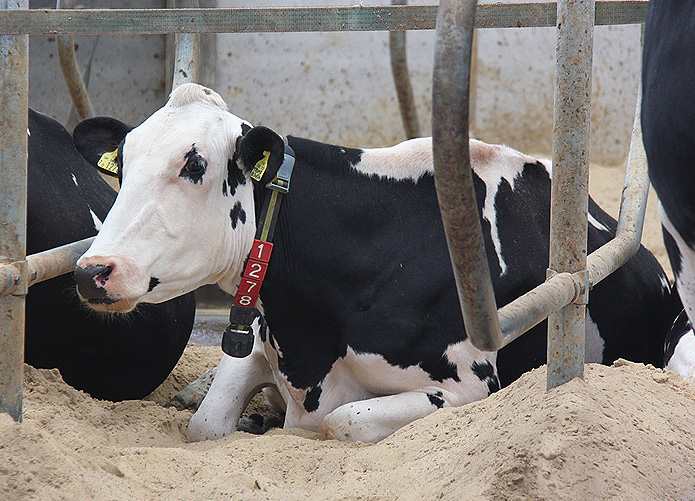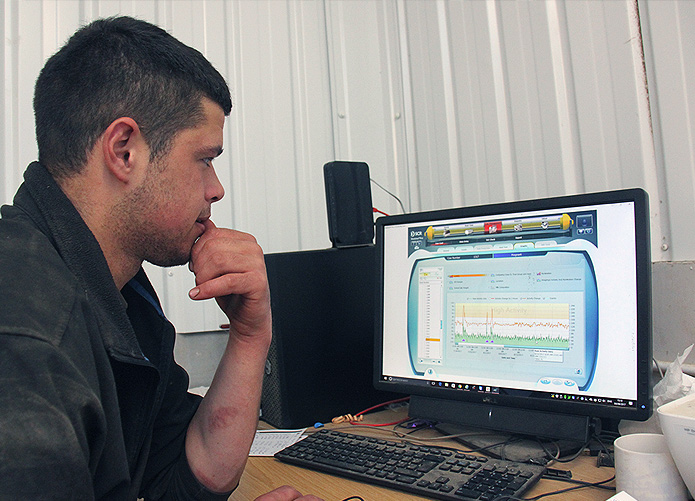 Want to speak with someone at the farm?
"*" indicates required fields
You may also find these testimonials interesting