A true family farm, Funk's Midway Dairy, located near Melrose, Minnesota, was established in the 1970s by John and Dorothy Funk. Today the dairy is run by John and Dorothy and their three sons.
"If cow health is important to you, the rumination monitoring will make the system pay for itself – and that's without even considering the heat activity part."

Karl Funk, Co-Owner
At a Glance
Company: Funk's Midway Dairy
Location: New Munich, Minnesota
Herd Size: 600 cows
Summary
The Allflex health reports have significantly reduced the daily health observation workload, particularly on fresh cows. And, by using the rumination measurements to assess response to treatment, Funk has gained actionable, money-saving insight.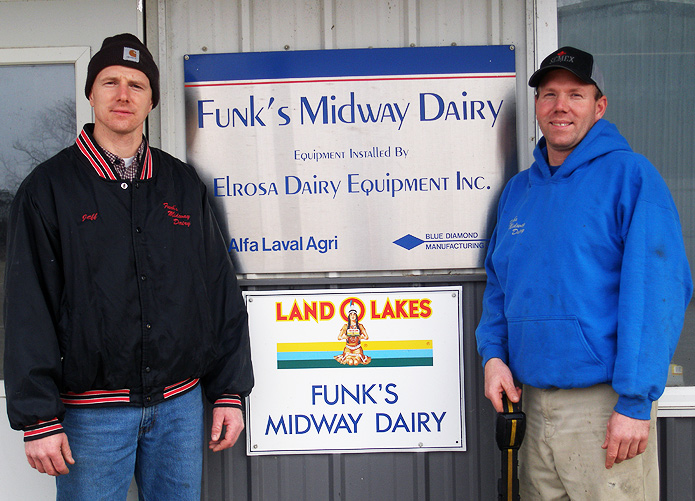 Want to speak with someone at the farm?
You may also find these testimonials interesting