Alkemade Dairies Ltd. in Ohaupo, New Zealand was acquired in 2015 by Kevin and Cherie van der Poel. They continue to maintain the herd of 400 Kiwi Cross milking cows, whose diet is divided evenly between grass and supplements.
"Dairy farming is a challenge as a whole. The Heatime Pro System is simply helping us do everything better."

Kevin van der Poel, Owner
At a Glance
Company: Alkemade Dairies Ltd.
Location: Ohaupo, Waikato, New Zealand
Herd Size: 400 milking cows; Kiwi Cross (Holstein and Jersey)
Summary
The Allflex Heatime Pro System has been helpful in automating procedures and directing attention to where needed, based on any number of parameters. With the Heatime system, heat detection is now more accurate and instead of tail painting, data analysis is used, reducing both effort and the number of people involved, with better results.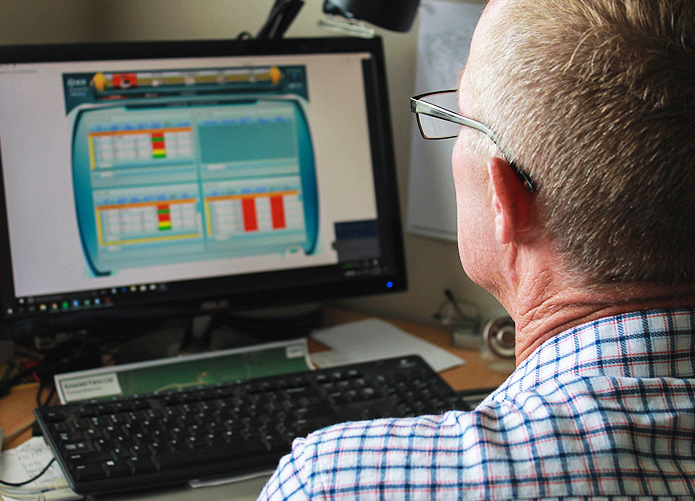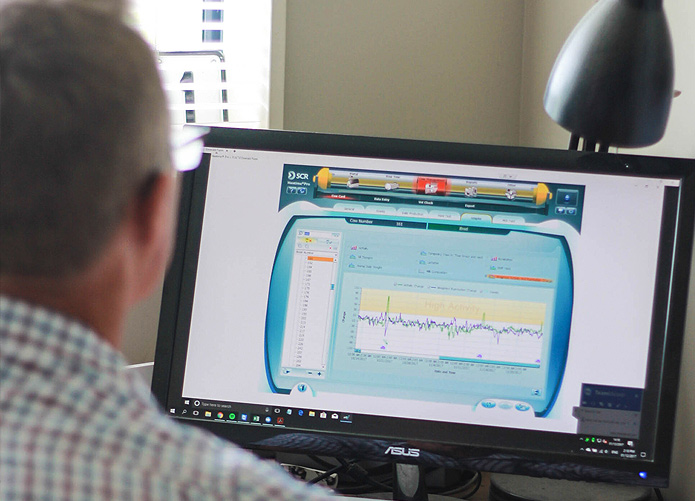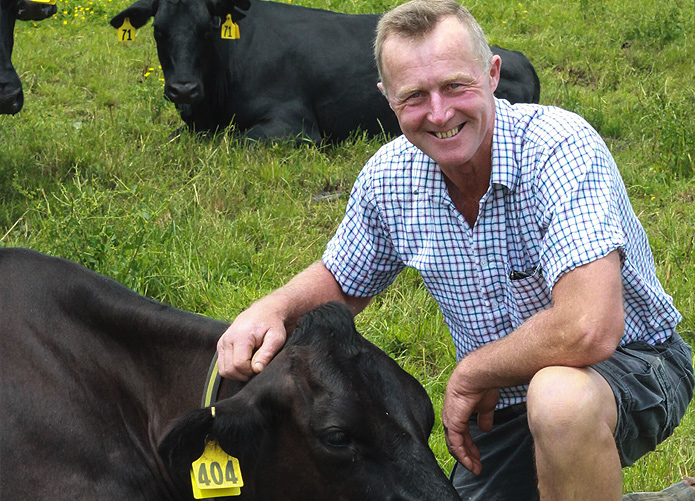 Want to speak with someone at the farm?