Fertile Ridge Dairy, founded in 1903, is a dairy, forage and grain farm located 20 miles southwest of Madison, Wisconsin. Four generations of the Sutter family have owned and managed the farm, milking 600 cows.
"If a cow is getting sick we can catch it about a day earlier than we used to, before seeing it in lower milk production. If we put her on medication, we'll know much faster if she's getting better or not."

Joel Sutter, Herd Manager
At a Glance
Company: Fertile Ridge Dairy
Location: Mount Horeb, Wisconsin
Herd Size: 600 milking cows
Summary
Sutter uses the Allflex system on a daily basis not only to identify cows in heat but also to identify sick animals. "I have it set up to send me emails three times a day, but I look at the computer sporadically all through the day, and then plan ahead".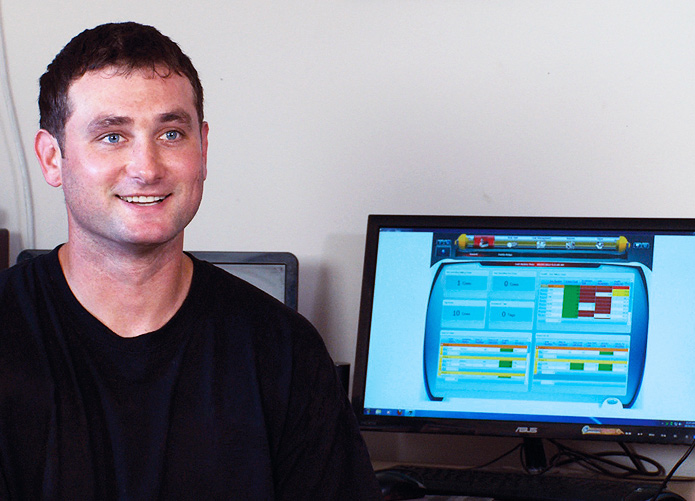 Want to speak with someone at the farm?
"*" indicates required fields
You may also find these testimonials interesting