Cannon Dairy, founded in 1959, has around 8,000 cows on two farms near Idaho Falls, Idaho. About 5,500 cows are milked at Cannon's farm in Roberts; an additional 2,500 cows are kept at the dairy's Shelley farm.
"Taking into account the higher number of pregnancies, fewer days open, the gains in increased production due to lower days in milk, and improved overall herd health, our payback time has already happened."


Chris Crandall, Office Manager
At a Glance
Company:Cannon Dairy
Location:Shelley and Roberts, Idaho, USA
Herd Size:8,000 (7,000 milking) cows
Summary
Every day, the breeders use the heat reports generated by the Heatime system to identify which cows to inseminate. The hospital crews use the health reports to help them identify which cows might need special attention or treatment.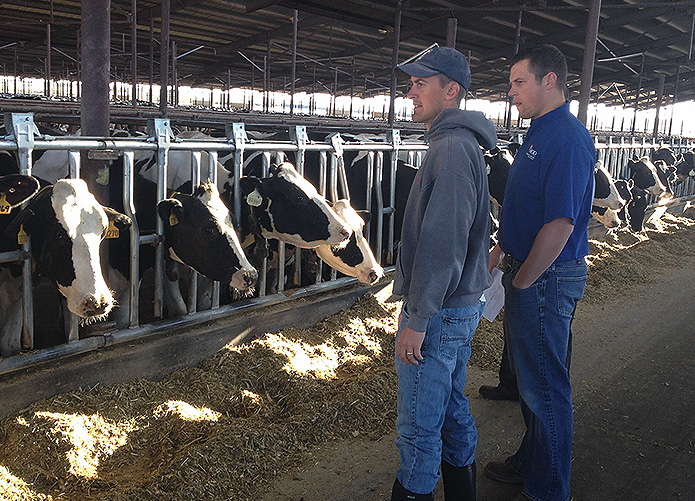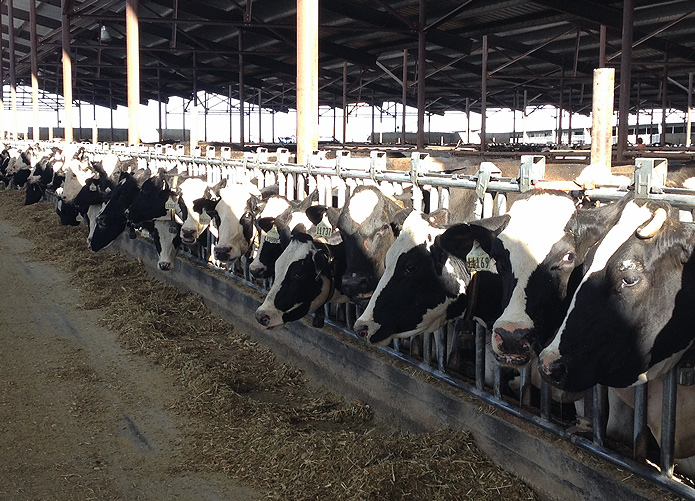 Want to speak with someone at the farm?
"*" indicates required fields
You may also find these testimonials interesting