Bowman Dairy Farm, founded in 1958 by the parents of current owners Trent and Bennie Bowman, is today on a second lease of life. After milking stopped in 1984, the dairy operation was revived in 1996 by the two brothers.
"Drug and semen savings cover three-fifths of the SCR system cost. DA-related savings – surgery, selling and replacement – cover the remainder. I'm confident it will pay for itself in 18 months."

Trent Bowman, Co-Owner
At a Glance
Company: Bowman Dairy Farm
Location: Hagerstown, Indiana
Herd Size: 1,000 cows
Summary
The immediate insight provided by the rumination monitoring is enabling Bowman to make better decisions about cows with metabolic problems. "For a middle of the road cow, if the Heatime system tells us the treatment is not working, we can sell her before she loses significant weight.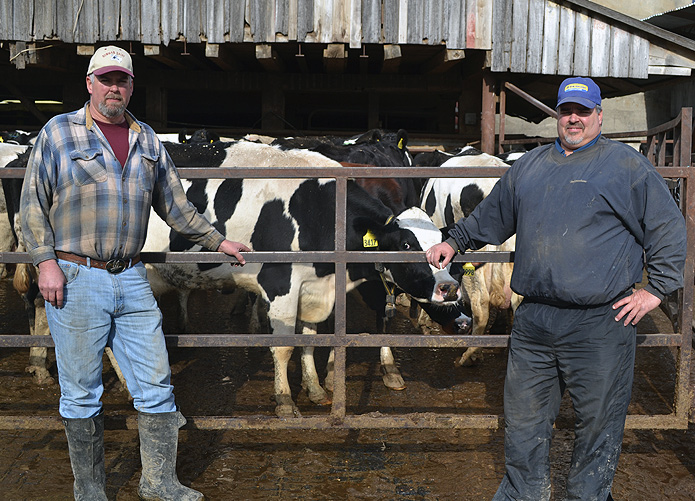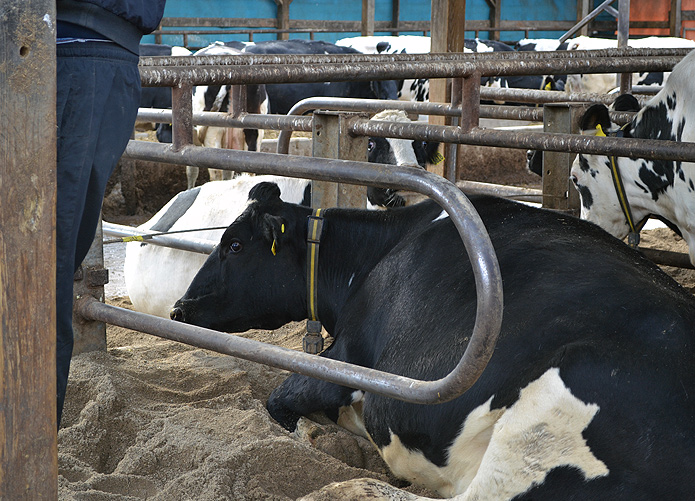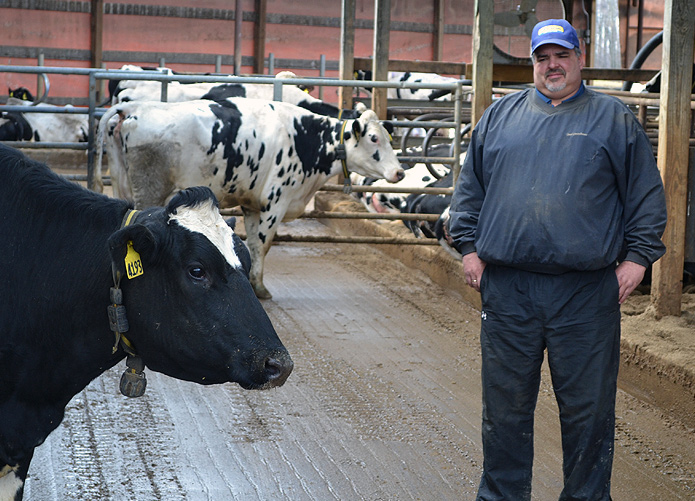 Want to speak with someone at the farm?
"*" indicates required fields
You may also find these testimonials interesting