Oren Kama, together with his father Alon Kama, owns and operates the Kama Dairy Farm on Moshav Avigdor in southern Israel. The farm first began operating in the 1950s and today has about 700 head of cattle – including dairy cows, calves and beef cows.
"Rumination tags are the most important part of the dairy farm. When the cow's digestive system works properly, 90% of the problems are solved. Now I can tell there's a problem, even before the cow thinks about not feeling well."

Alon Kama, Co-Owner
At a Glance
Company:Kama Dairy Farm
Location:Moshav Avigdor, Israel
Herd Size:700 cows
Summary
The Allflex technology allows Kama Dairy Farm to do things it didn't dream possible before. "For example," says Alon "The rumination tags and the DataFlow II System give me the ability to properly monitor a cow after she calves. Is she advancing as expected? Is she advancing based on her genetic potential? We no longer need to guess.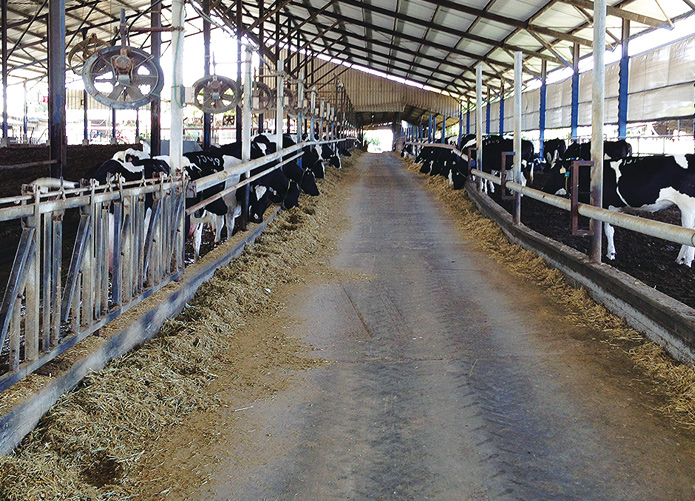 Want to speak with someone at the farm?
You may also find these testimonials interesting