Rockwella Farm Holsteins in Yankalilla, in South Australia, was purchased by Wes Hurrell's parents in 1979. Today Wes runs the farm with his wife, keeping 380 milking cows on the home farm, and 250 heifers on family-owned land nearby.
"Of all the money we've spent on technology, this is probably the best bang for the buck. The best return over and above anything else we've done. The others have been good, but this has been brilliant."

Wes Hurrell, Co-Owner
At a Glance
Company: Rockwella Farm Holsteins
Location: Yankalilla, South Australia
Herd Size: 380 milking cows, 250 heifers
Summary
Based on experience to date, Rockwella Farm anticipates significant ongoing savings from the Allflex Heatime System. Wes says that on tail paint and heat detection labour alone, he will save $4,100 each year. And, by reducing the average calving-to-conception interval, per-cow production will increase by 600 liters annually.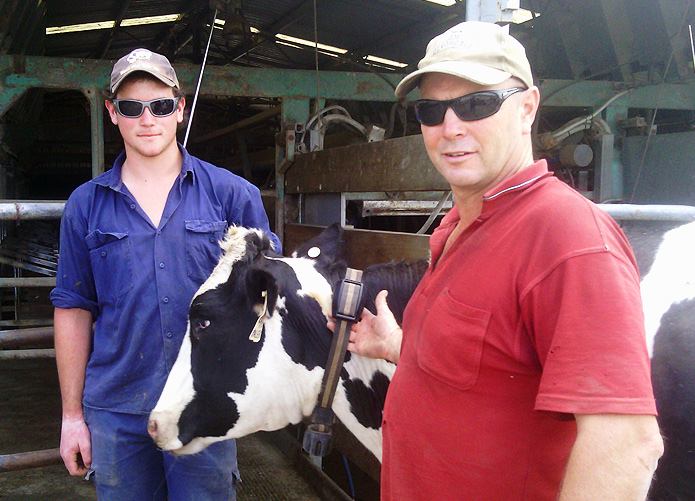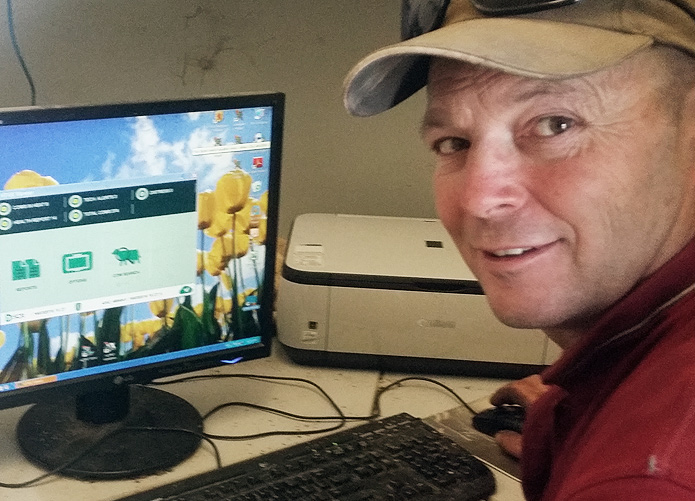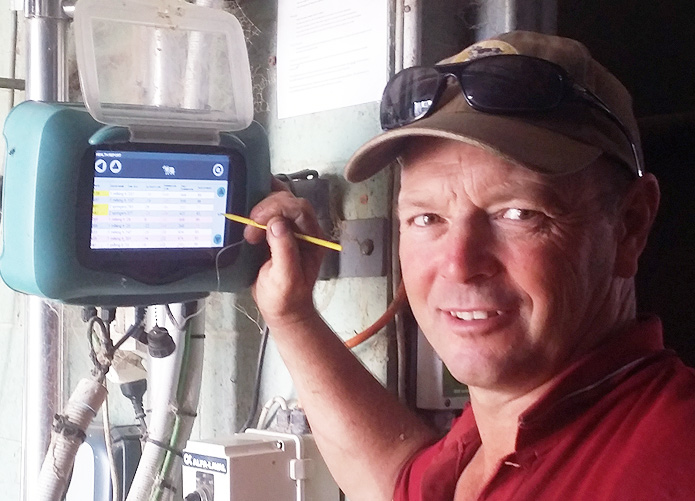 Want to speak with someone at the farm?
You may also find these testimonials interesting