Pozo del Avestruz Dairy located in Córdoba Province, is a family-run dairy established in 1940. It milks about 300 Holstein cows, with milk yields close to 27 liters per cow per day and a surprisingly high level of milk solids.
"We moved from five or six displaced abomasum surgeries in one year to having the same number of cases, but in three years."

Darío Brunotto, manager
At a Glance
Company: Pozo del Avestruz Dairy, Hijos de Lorenzo Brunotto
Location: Villa San Esteban, Córdoba Province Argentina
Herd Size: 300 cows
Summary
The time-saving benefits achieved are overwhelming. Visual heat detection in three herds used to mean a minimum of six hours per day for one person. With the Allflex Heatime® Pro system, that time is now invested in other tasks. In fact, it has had such a strong impact in terms of efficiency, that farm management compares it to the impact of automating milking machine washing. As Darío says: "It would be really very difficult to return to visual heat detection".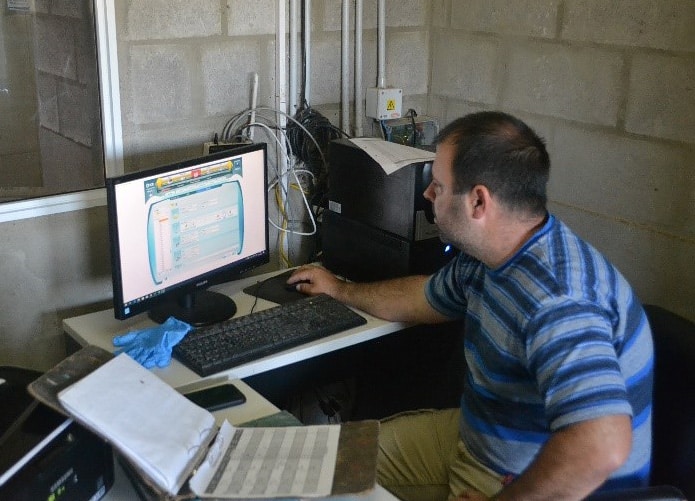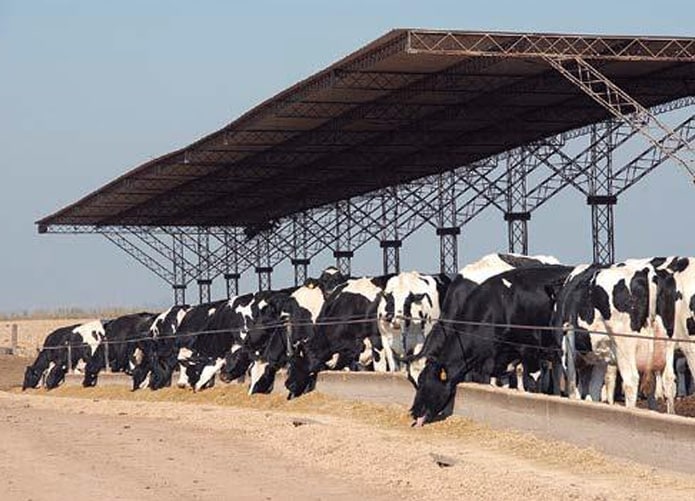 Want to speak with someone at the farm?
You may also find these testimonials interesting