Sebastián Brizio, together with his mother and sisters, runs a family farm business located in Cañada Rosquín, Santa Fe Province, Argentina. Known as MAB Dairy, it combines dairy farming with cropping.
"Allflex neck tags are like having a person watch each cow throughout the entire day. For us, they're so significant, we talk in terms of before and after we added the tags."

Sebastián Brizio, Managing Partner


At a Glance
Company:MAB, Sucesión de Miguel Angel Brizio
Location:Cañada Rosquín, Santa Fe Province, Argentina
Herd Size:300 cows
Summary
In addition to clear improvements in health and achieving reproductive KPIs, the development in performance indicators and tangible results, the way in which many things are done on the farm has also changed. "The data we get from the system helped us bring more order to the farm, so much so that today any small deviation is very noticeable," continues Sebastián. Similarly, the data also empowers the work of the advisors.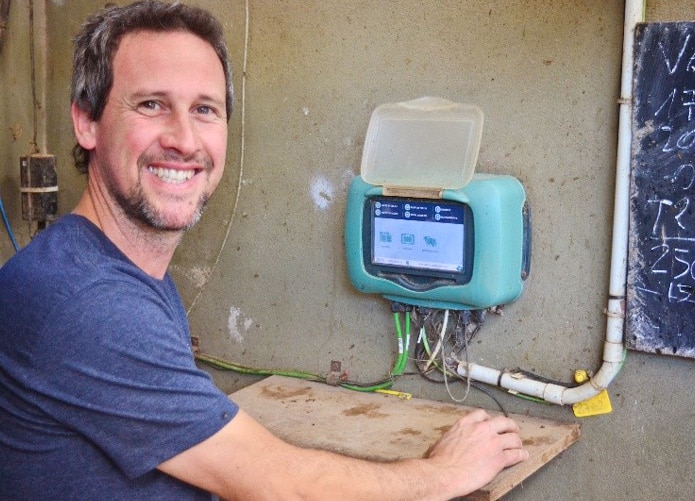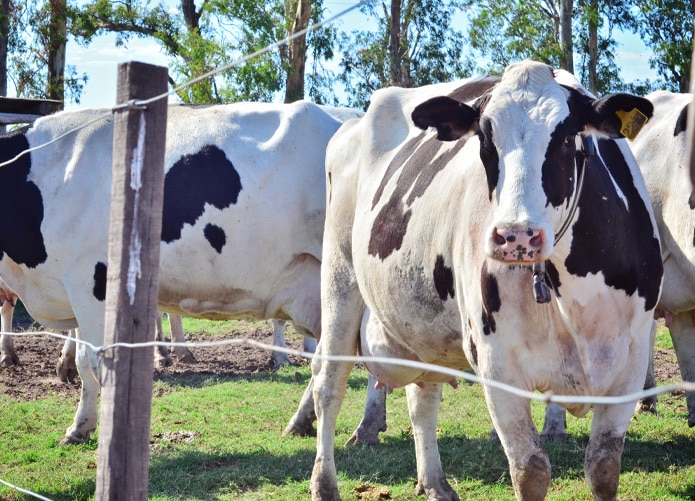 Want to speak with someone at the farm?
You may also find these testimonials interesting