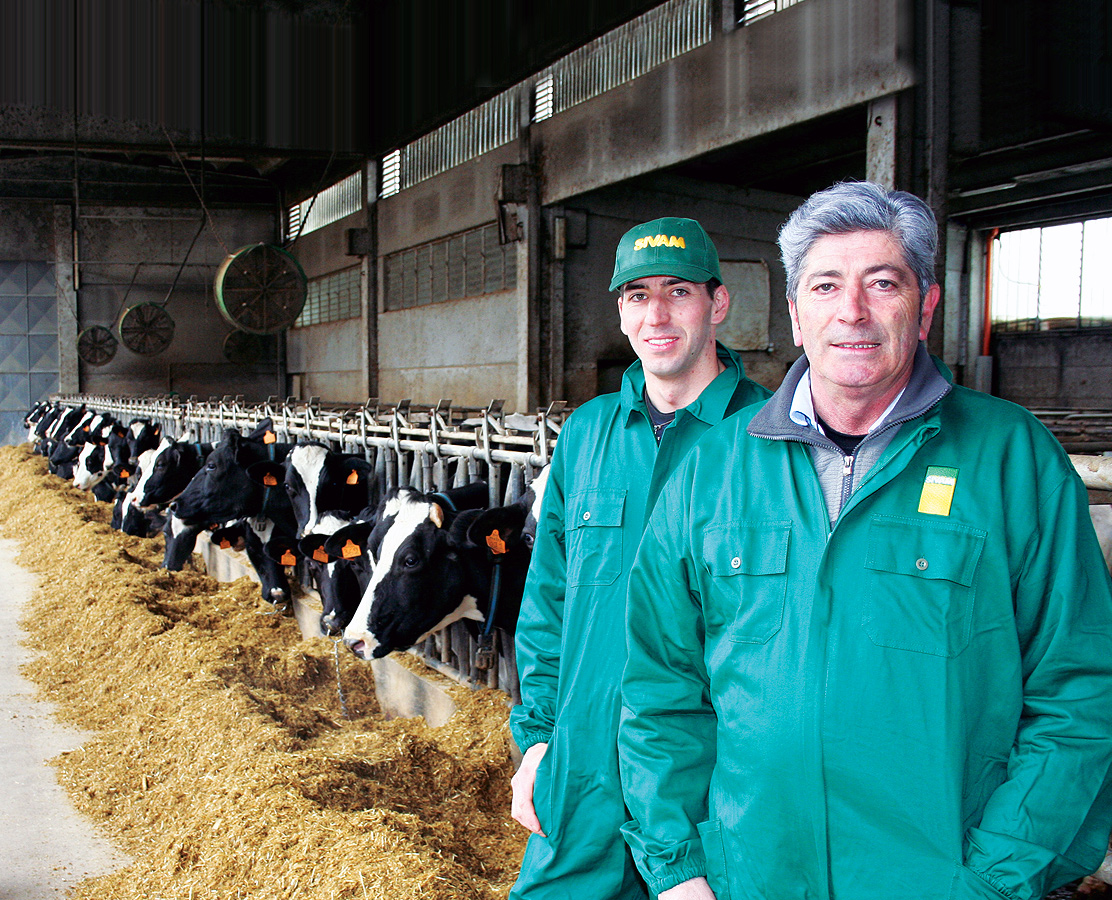 Nicola Renato Farm, Italy

The Nicola Renato Farm is a second generation family run farm in Northwest Italy. Founded in 1940 with just five cows, the farm grew to 40 milking cows by the 1990s. The farm was renovated in 1995 and now has a herd of 185 cows, including 95 milking cows and 60 heifers.
"Before using SCR's Heatime System, I made all the decisions based on personal experience. Now with Heatime, I feel closer to the cows and more confident in my decisions."

Alessandro Nicola, Co-Owner and Herd Manager
At a Glance
Company:Nicola Renato Farm
Location:Cavallermaggiore, Italy
Herd Size:185 milking cows
Summary
Even with all the time savings and improved management of cow health and nutrition, Nicola says that confidence in his decision making and peace of mind are the two most important benefits that Allflex's system has brought him. With the system, Nicola feels closer to the cows and better connected to the farm. He sums this up by saying, "With Allflex's Heatime, I'm more sure of what I do." With this confidence, Nicola looks forward to increasing profits and to expanding Nicola Renato's herd size in the near future.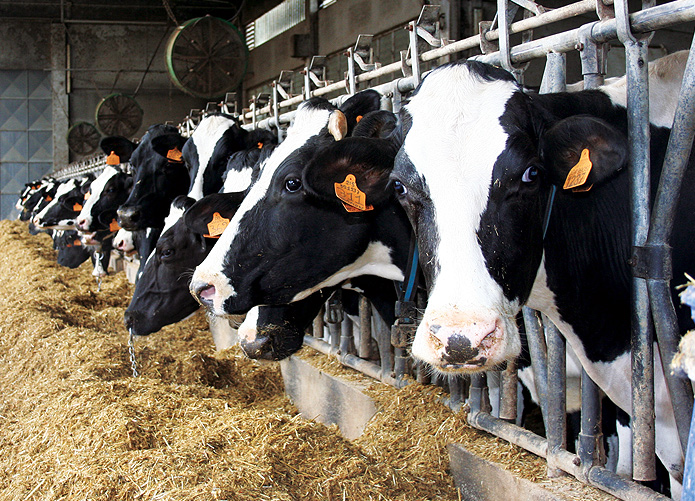 Want to speak with someone at the farm?
You may also find these testimonials interesting