Warren Gallagher, the owner of Moyola Illawarra Cattle Stud in Clunes, New South Wales, is a third-generation farmer. He is now milking up to 240 cows during peak season.
"Before we installed SenseHub, there was a lot of guesswork involved in heat detection. Since putting the collars on, it's black and white."

Warren Gallagher, Owner
At a Glance
Company:Moyola Illawarra Cattle Stud
Location:Clunes, New South Wales, Australia
Herd Size:240 cows, predominantly Aussie Reds
Summary
Along with identifying cows in heat, SenseHub also helped in terms of timing. "Normally if you see them jumping in the arvo, you would join them the following morning. But this system tells you when. Some cows need a full 24 hours as their early heat is prolonged, rather than 12 hours."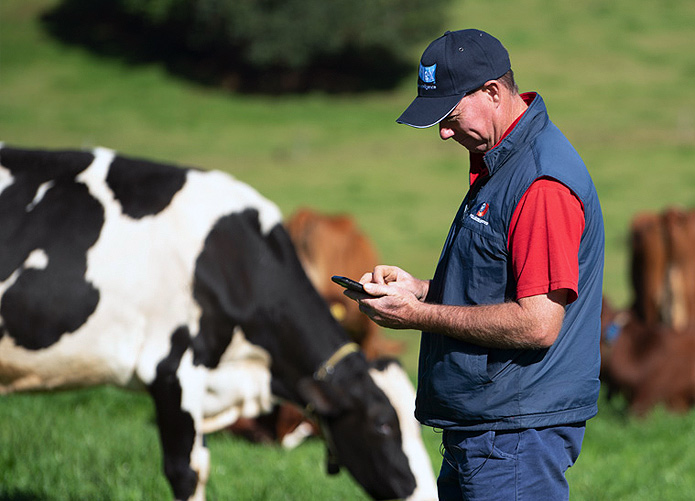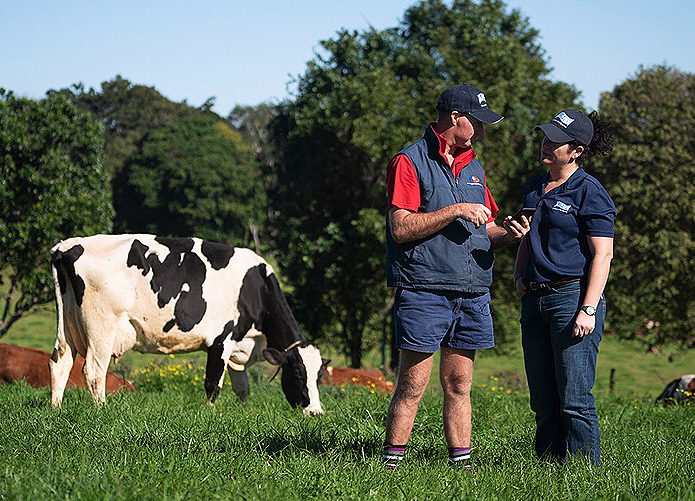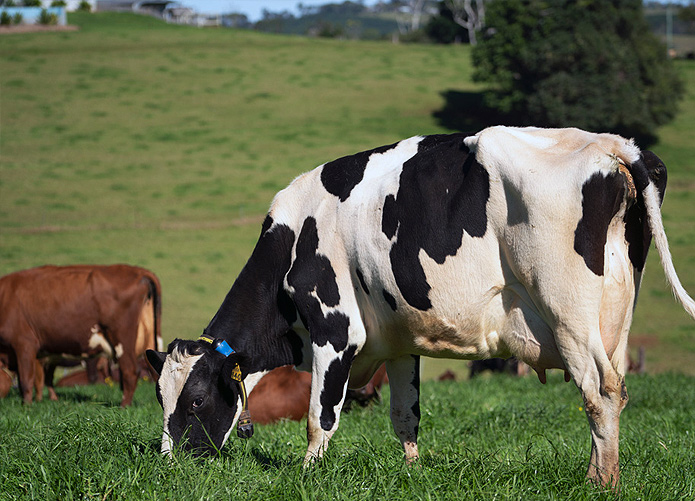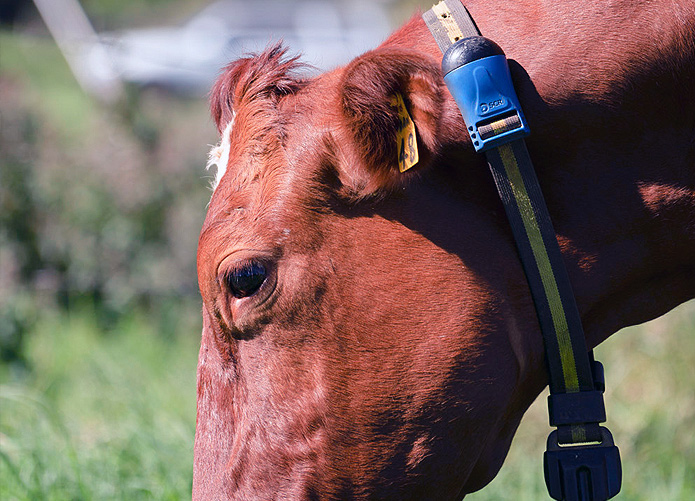 Want to speak with someone at the farm?
You may also find these testimonials interesting