The Givat Haim Me'uhad Dairy Farm founded in 1932. In the 1950s, when milk production quotas were set by the Israeli Government, it was given an especially large one. To this day, Givat Haim has the largest quota: 5.4 million liters of milk per year.
"The financial losses that the SCR tags prevented during the Three-day Fever epidemic equaled the tags' price several times over."

Orna Haim, Manager


At a Glance
Company:Givat Haim Me'uhad Dairy Farm
Location:Kibbutz Givat Haim, Israel
Herd Size:480 milking cows and 450 heifers
Summary
Real-time warnings concerning cows in heat, cows that may be ill, a decrease in the milk's quality, and more are displayed via the Allflex DataFlow II System installed in the PC in the dairy farm's office. As needed, alerts are also displayed at the milking points themselves, for a real-time response by the parlor operators.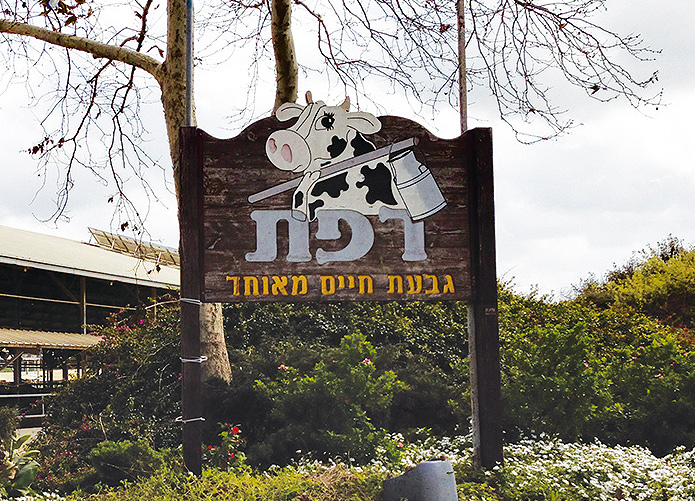 Want to speak with someone at the farm?
"*" indicates required fields
You may also find these testimonials interesting