HaEmek Dairy Ltd., the largest dairy farm in Israel, is the product of the merger of three dairy farms from Kibbutz Yifat, Kibbutz Merhavia and Kibbutz Megiddo. Originally established in 1954, the dairy farm has grown significantly in the past decade.
"The combination of a good sorting gate together with accurate monitoring and identification, accompanied by effective analysis from the management system, creates a situation in which the correct cow reaches the treatment area at exactly the right time, and the team receives the correct information for action."

Omri Goldhar, Manager

At a Glance
Company:HaEmek Dairy Ltd. – Owned by Kibbutz Yifat, Kibbutz Merhavia and Kibbutz Megiddo
Location:Kibbutz Yifat, Israel
Herd Size:1,200 milking cows and 900 calves
Summary
"We have been working with Allflex almost since the beginning, and have a great relationship both on the everyday work level and on big projects," sums up Goldhar. "Allflex meets its goals on time, is attentive to us, and demonstrates the desire to solve problems quickly."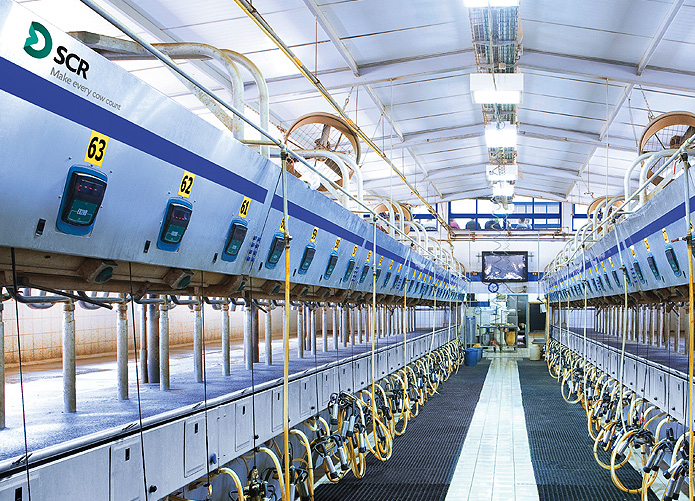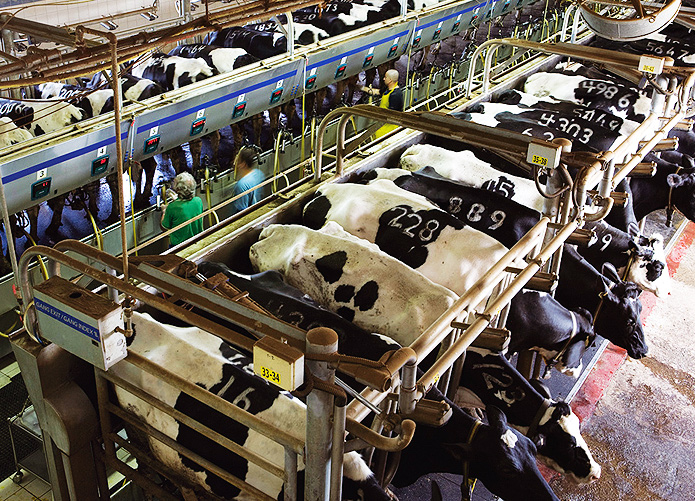 Want to speak with someone at the farm?
"*" indicates required fields

You may also find these testimonials interesting