Chácara Sempre Verde, in the Castro municipality of Paraná state in Southern Brazil, was founded in 1994. Rapid growth was achieved with the use of sexed semen, and the herd now numbers 690 animals, including 340 lactating cows.
"As we continue to expand the herd, the heat detection and labor-saving benefits of Allflex Heatime Pro+ have become increasingly vital to achieving our goals."

Douwe J. Groenwold, Owner
At a Glance
Company:Chácara Sempre Verde
Location:Castro, Paraná, Brazil
Herd Size:690 cattle, including 340 dairy cows
Summary
"Heatime also allows me to make quick decisions for animals with a low health index," continues Groenwold, "which means not only is disease being identified earlier, but I can better see if medical treatments are working."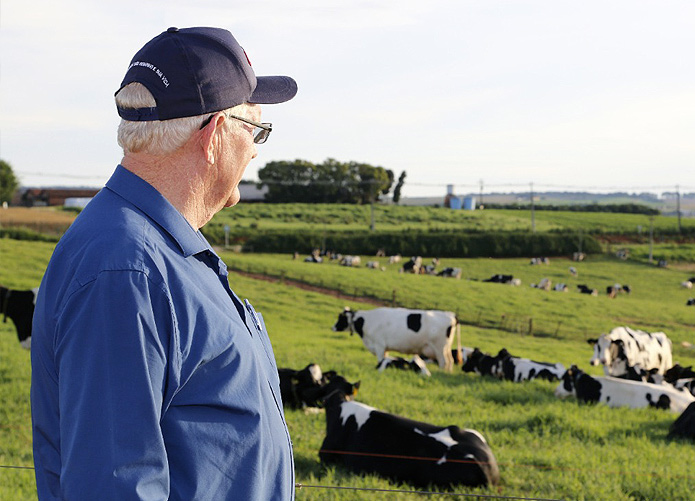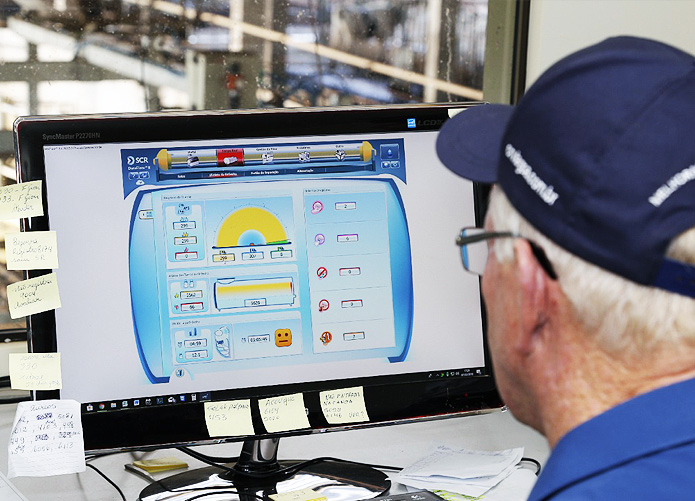 Want to speak with someone at the farm?
"*" indicates required fields
You may also find these testimonials interesting