Pohuetai Farms is a large breeding, finishing, and trading property located east of Dannevirke, in New Zealand. It has been owned by the Knight family for 135 years. In addition to 1031 bulls and 106 Angus heifers, the farm has almost 14,000 sheep.
"This year has been a really tough, dry season. The ewes seem to have held up really well, but being able to identify lighter animals does give us flexibility to get rid of another class of stock if we need to."

Daniel Preece, Manager
Company:Pohuetai Farms
Location:Dannevirke, New Zealand
Livestock:Almost 14,000 sheep
Summary
Pohuetai Farms is successfully using electronic identification (EID) tags to target tail-end ewes and remove them from the breeding flock. The data recorded enables the team to follow lighter ewes at various stages. "As they go to the maternal breeding flock as a four-tooth we'll check them again. If they're light again, they'll go to a terminal sire with the B mob," says Preece. Plus, automatic identification facilitates wool handlers' work, and wool buyers are pleased to receive fleece without markings.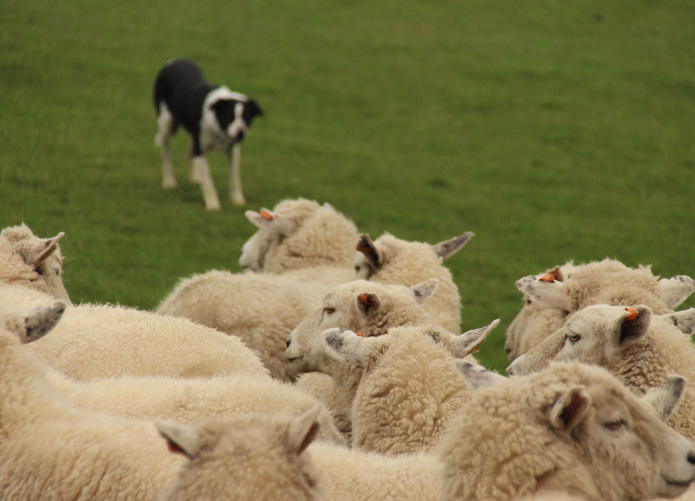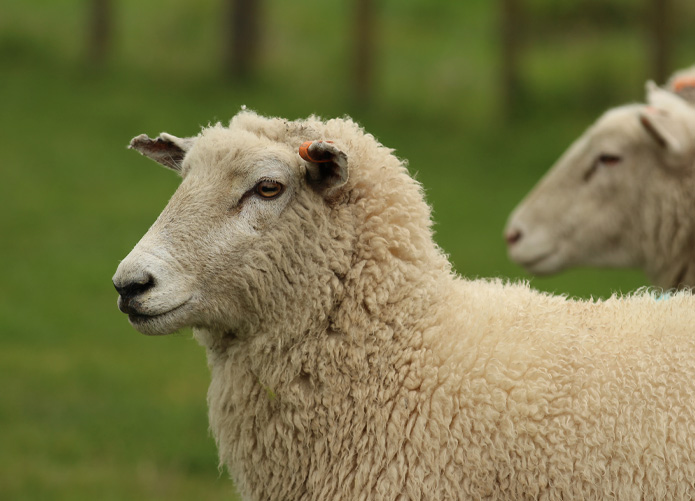 Want to speak with someone at the farm?
"*" indicates required fields
You may also find these testimonials interesting