Derryvale Dairy in South Gippsland, Victoria, Australia has been in Bruce Glasgow's family for 120 years. Originally owned by his great-grandparents, the farm has been managed by Bruce since 2008. The mixed Holstein and Jersey herd is milked twice a day.
"In August, because we had so many more calves, we were 1,200 litres up per day over the same time the previous year. Percentage wise, that's nearly 20%"

Bruce Glasgow, Owner
At a Glance
Company: Derryvale Dairy
Location: South Gippsland, Victoria, Australia
Herd Size: 275 milking cows; Holstein and Jersey
Summary
Looking forward, Bruce is hoping for additional benefits from Heatime. "We try to match our peak milk production with our peak grass production. So if we can get more cows going into peak production at the same time we have the most grass, we can get more milk cheaper."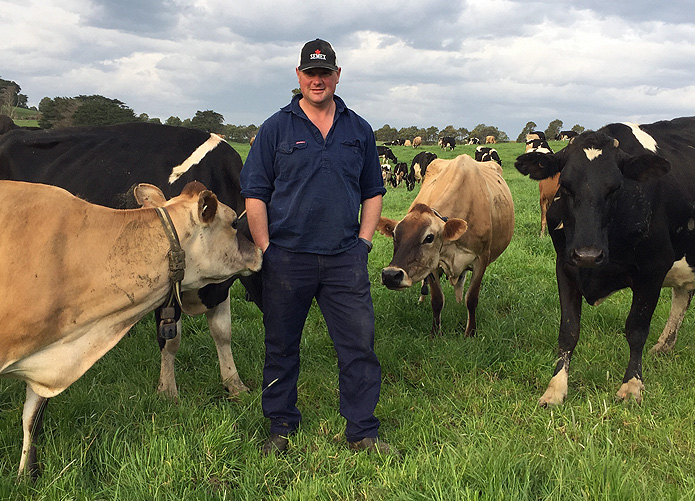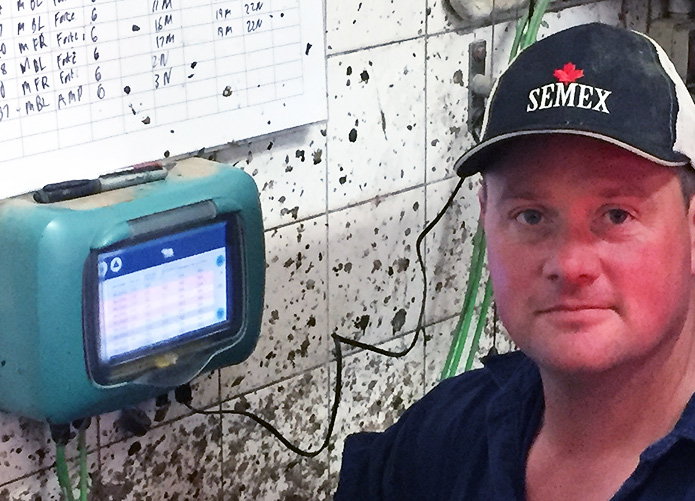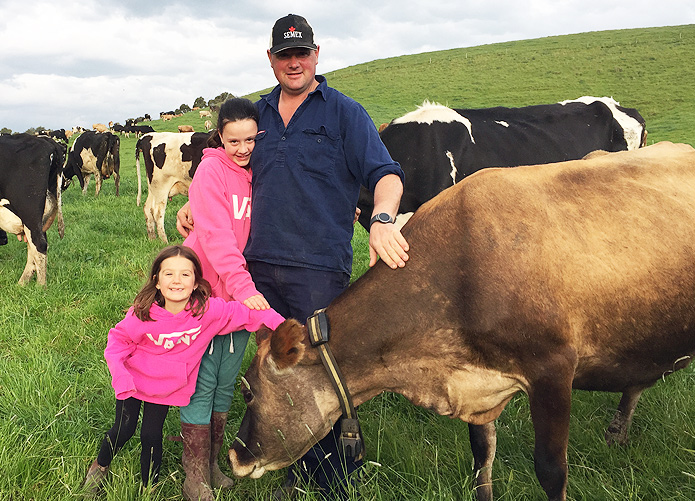 Want to speak with someone at the farm?
"*" indicates required fields
You may also find these testimonials interesting