Budgeree Holsteins in Hannam Vale, New South Wales, is a third-generation farm owned and operated by Col Cowan. Since 1985, the farm has grown from 50 cows producing 0.25 million litres, to 210 cows producing 1.8 million litres per annum.
"The Heatime System works like a mobile phone or iPhone. If you can use an iPhone you can use Heatime."

Col Cowan, Owner and Operator
At a Glance
Company: Budgeree Holsteins
Location: Hannam Vale, New South Wales, Australia
Herd Size: 210 milking cows, and 220 heifers and dry cows
Summary
The Allflex Heatime HR System is also proving a big time saver. Instead of spending two hours per day on observation and tail painting, it's more like half an hour. And, "If the cow is cystic or you want to know how many days she's been in heat, the records for each cow are right there at your fingertips in the system, so you don't have to go look at your log book, which also saves time."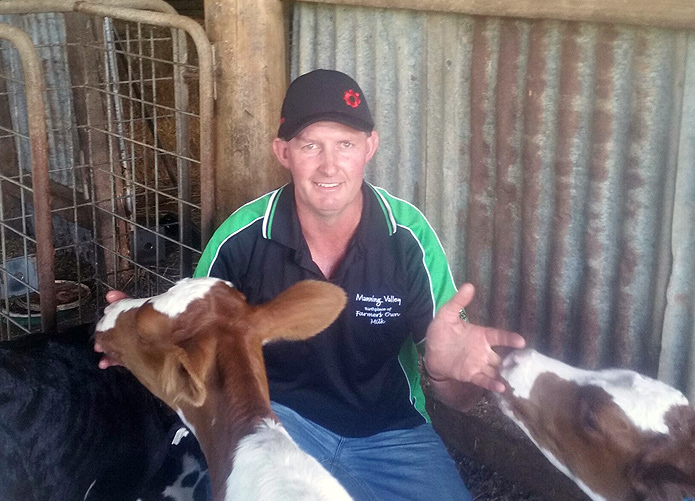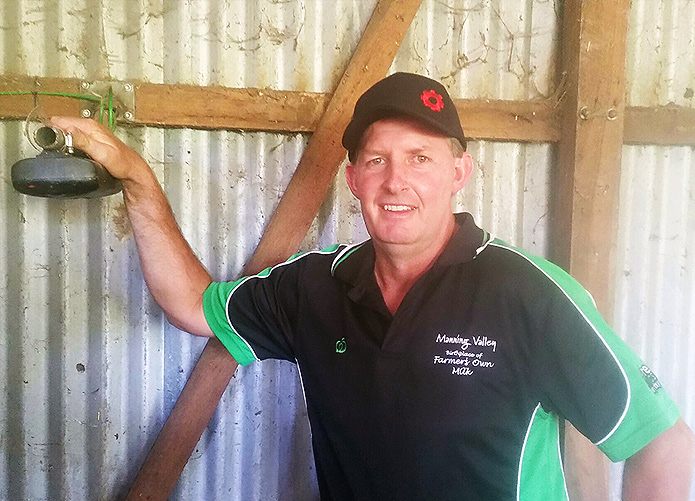 Want to speak with someone at the farm?
You may also find these testimonials interesting