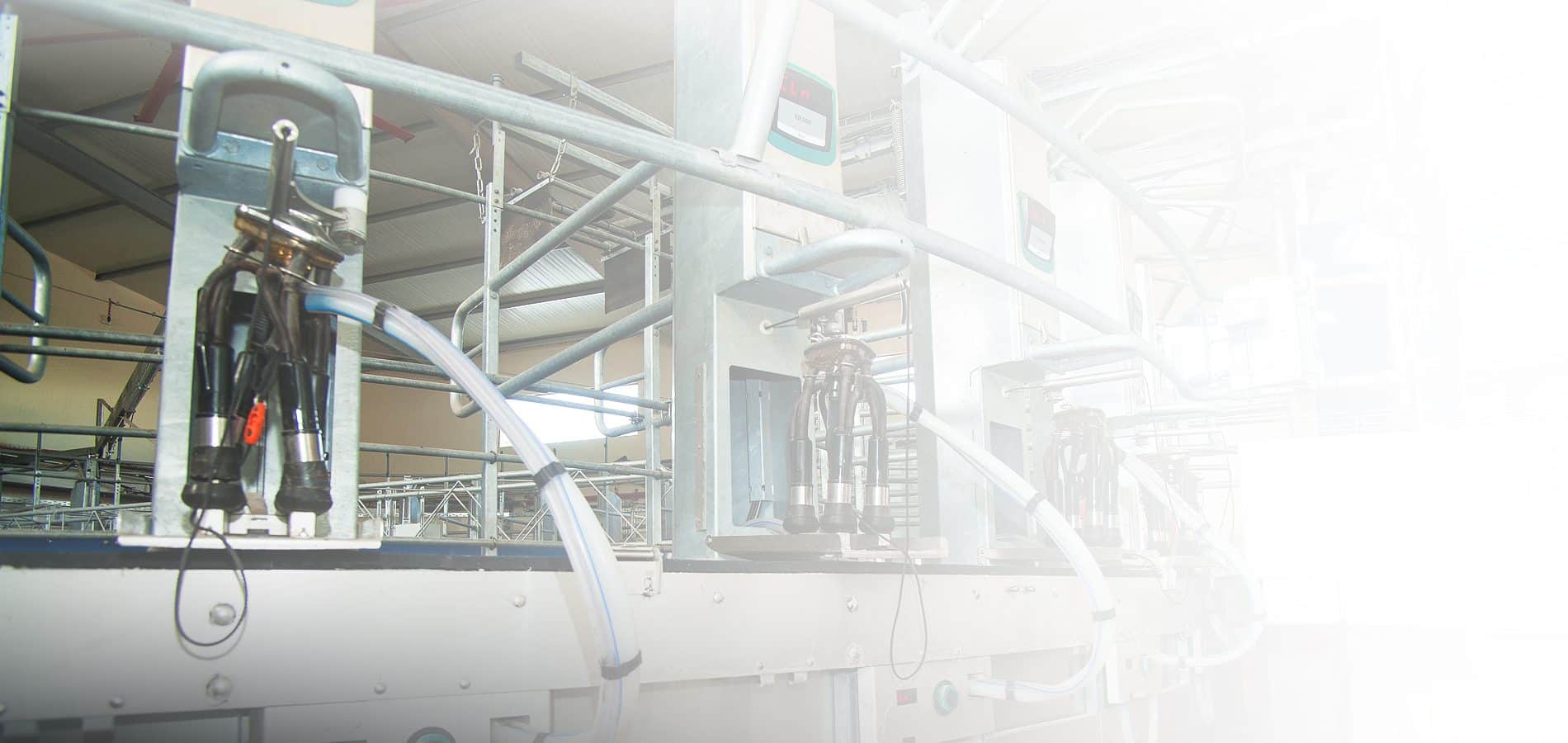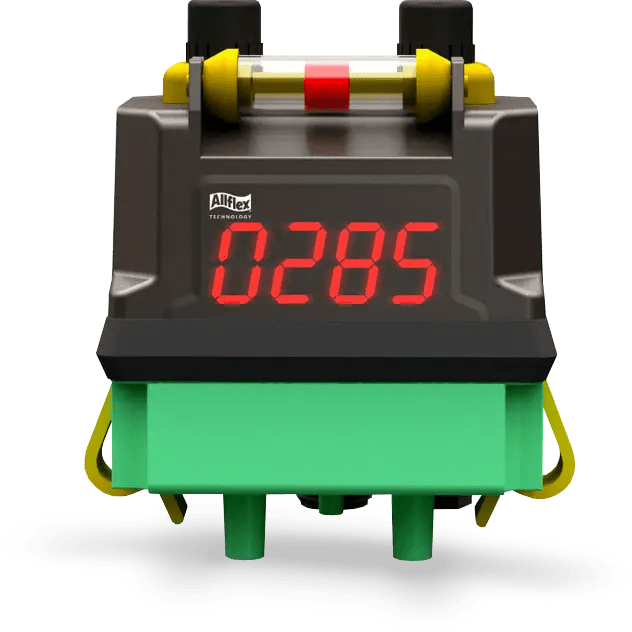 MC200 Series
Allflex Milking Control Systems comprise a highly accurate milk yield measurement device and smart controller, enabling efficient and cow-friendly milking. Reliable and modular, these milking point automation systems can be integrated in any type of parlor, according to the farmer's needs.
MC200 Series
Advance your milking process and safeguard your cows' comfort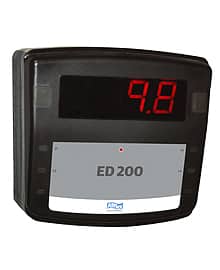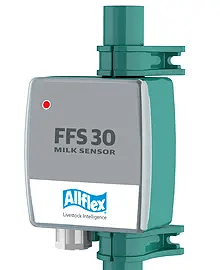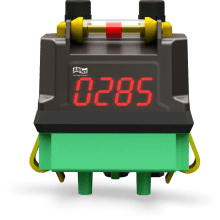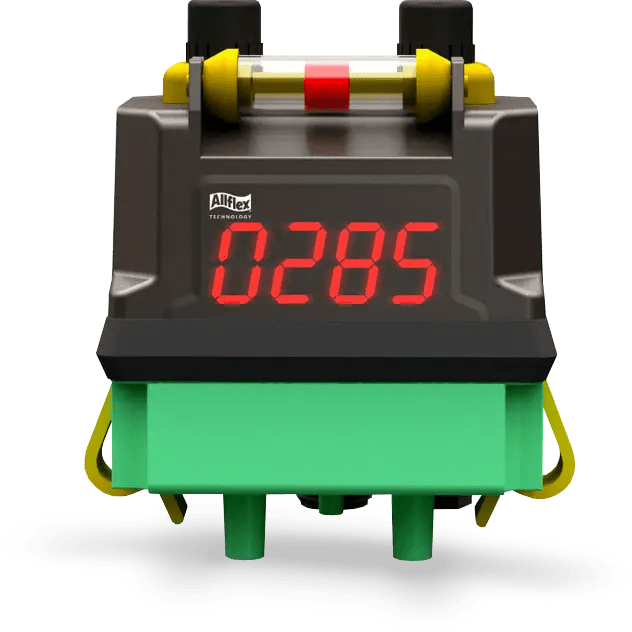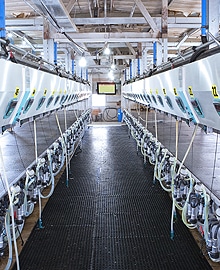 Gain highly accurate milk yield data and improve the efficiency of your milking process, with an advanced milking control system that also helps you safeguard cow comfort. Allflex MC200 Milking Control Systems, comprised of the Allflex FreeFlow™ milk sensor and Allflex's sophisticated pulsation solution, optimize and streamline the milking workflow. Smart variable pulsation enables a shorter milking time. Pulsation arrest and gentle, accurate cluster removal reduce teat irritation, improving cow comfort and simplifying operation.
Accurate milk yield data, with the FreeFlow™ milk sensor
Advanced milking control optimizes and shortens milking, while safeguarding cow wellbeing
Advanced pulsation arrest and cluster removal safeguard cow comfort
Invest in the system you need today and expand it as your requirements change. Easy to install and use, and fully scalable, Allflex Milking Control Systems work in almost any parlor setup. Reliable operation and easy upgradeability ensure long-lasting value.
Easy-to-install, modular milking system that can grow with your needs
Easy and flexible setup, and one-button operation
Reliable milking with very low maintenance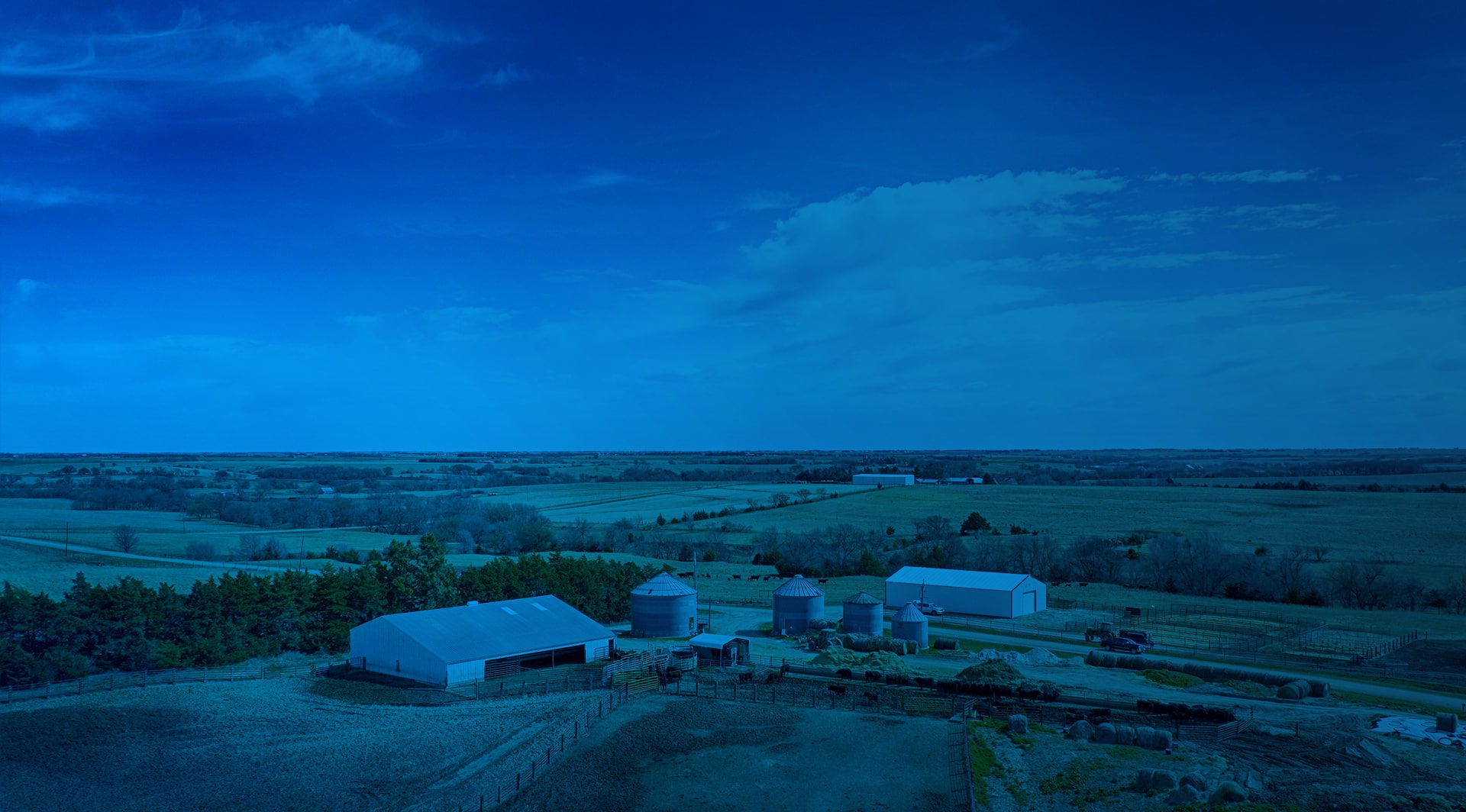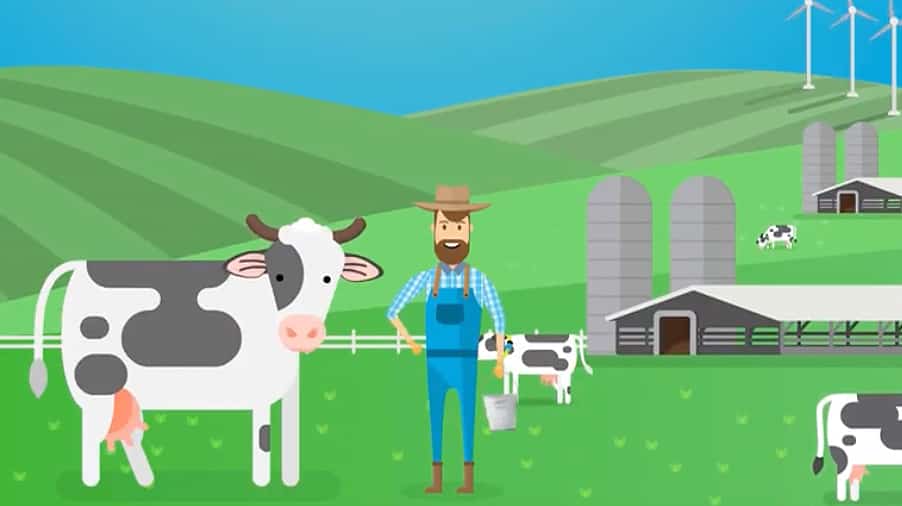 Related Information