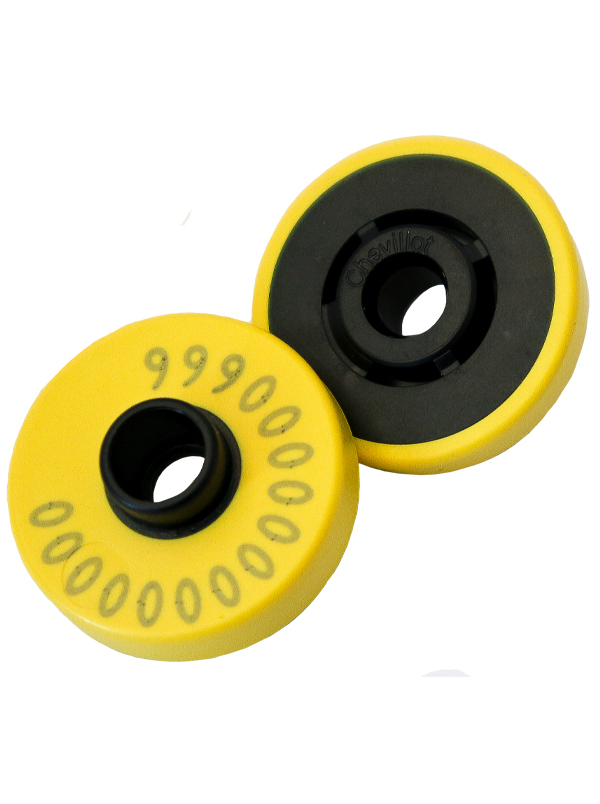 Allflex ESF80 FDX Pig Tags provide an EID identification tag for pigs. Used in combination with the Integra Pig Male.
Features and benefits
Bite resistant.
Reusable/open cap design.
Full Duplex (FDX) technology.
ISO compliant
Application
Apply using the Universal or Identiplier Applicators.
Product code
ET-711-101
Orders
For more information or to order please visit your local store or distributor or contact us for details on the store closest to you.
Colors
This color representation may vary in real products
You may also be interested in these products