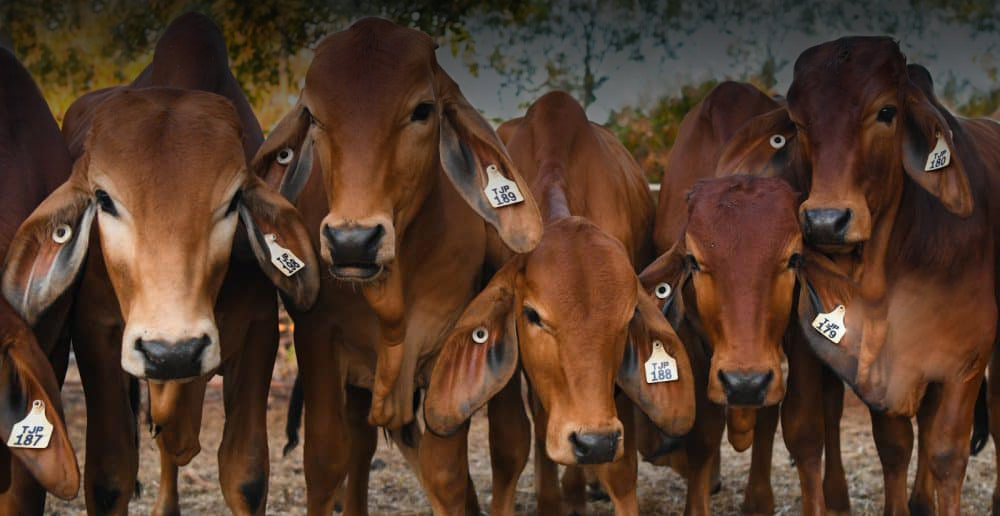 Allflex Livestock Intelligence
We are the world leader in design, development, manufacturing and delivery of animal identification, monitoring and traceability.
Livestock Identification
We provide intelligent livestock identification for over half a billion of animals every year.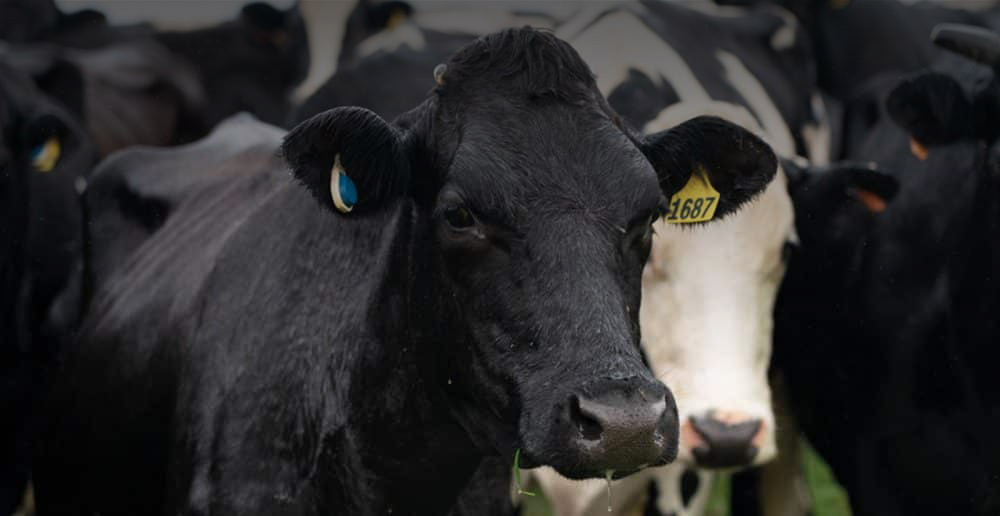 Livestock Monitoring
Advanced solutions for individual livestock monitoring for producers to increase efficiency, improve livestock well-being, and drive growth.
What our clients say
""Performance recording stud and seed stock cattle requires an identification system that is robust and reliable. All calves at Nindooinbah are tagged within 24hrs of birth with an Allflex VID and a EID"
Nick Cameron, Manager, Nindooinbah, Beaudesert