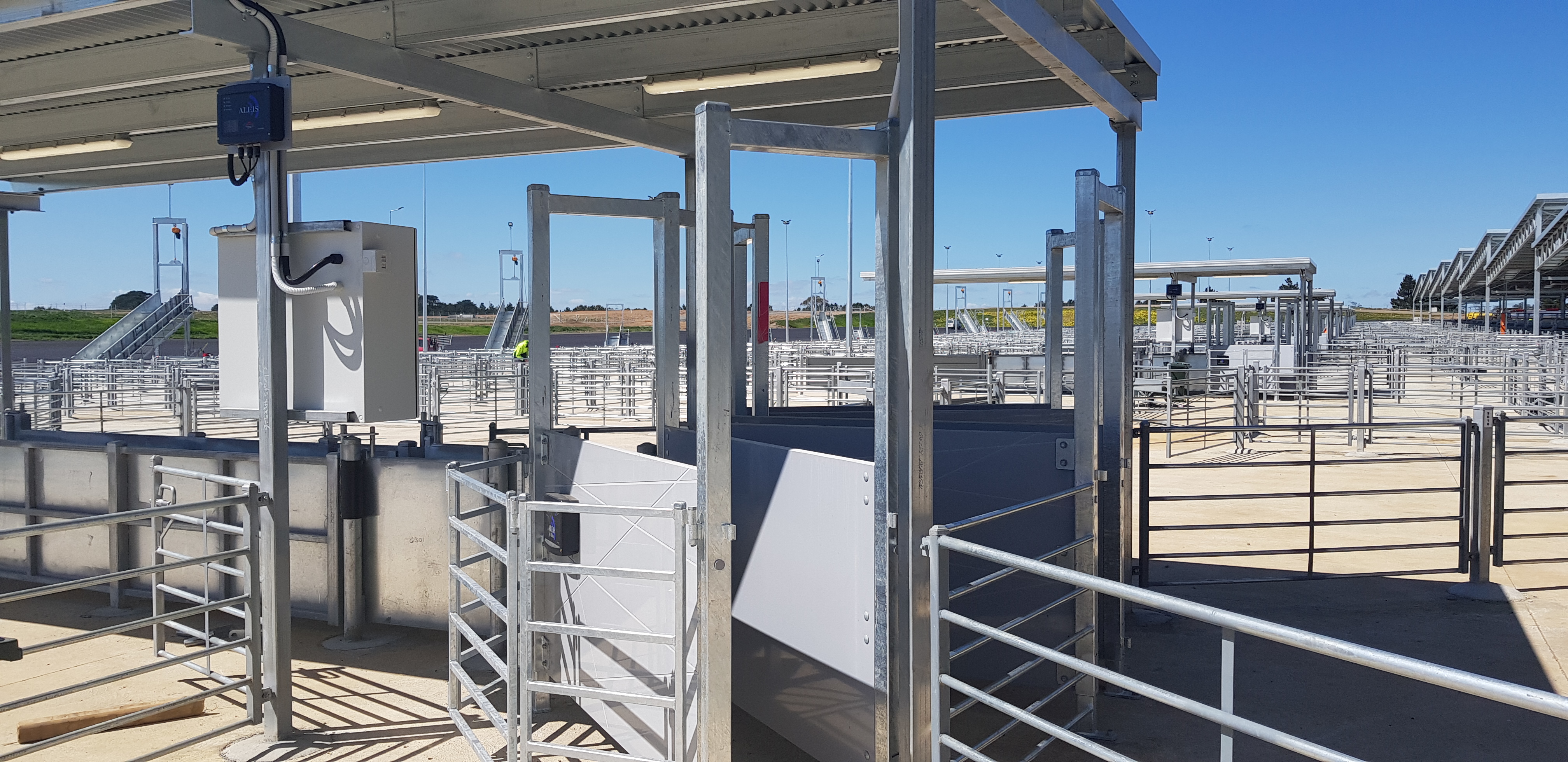 Allflex Livestock EID Reader Systems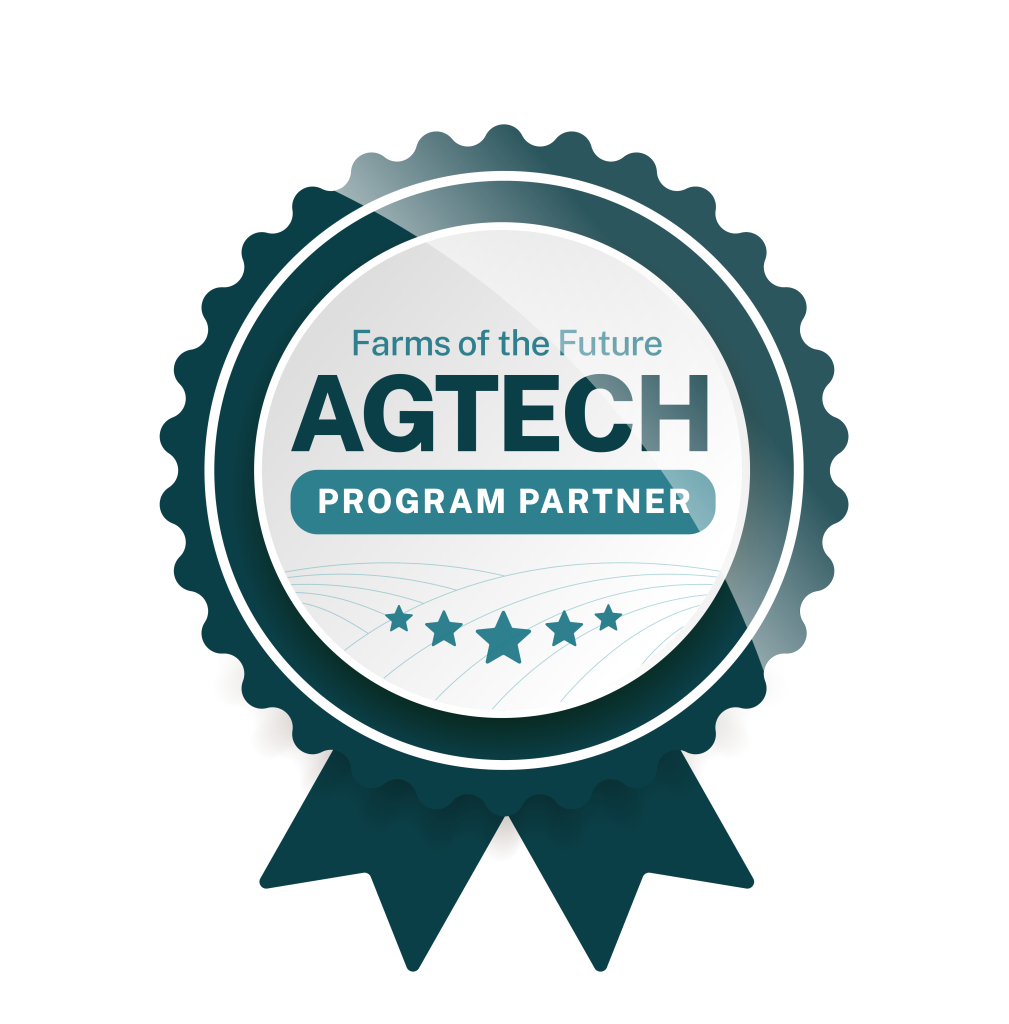 Allflex livestock EID reader systems are part of the NSW Government Farms of the Future AgTech Program
For more information on this program, click here
---
ALEIS Livestock EID Reader Systems are now branded Allflex
The ALEIS livestock EID reader systems that Australian producers have relied on for over 30 years are now branded Allflex and are supported and serviced by the same trusted team.
---
What Allflex Livestock EID Reader System is best for my operation?
At Allflex, we understand that every farm is different. As a result, we have developed a range of EID livestock reading equipment specifically designed to meet the demanding environments encountered across the producer, saleyard, feedlot, and abattoir sectors. From a single hand-held EID reader or walk through panel reader, to a fully automated feedlot, saleyard or abattoir system, we can provide you with the advice you can count on to ensure you get the right set-up for your business.
All Allflex Livestock EID products are made from the highest quality components and built to withstand the harshest of working environments while remaining cost effective and reliable.
---
ALLFLEX Livestock EID Reader Systems.
TRUSTED. ACCURATE. RELIABLE. Since 1987.
---
Want to know more?
Producer Systems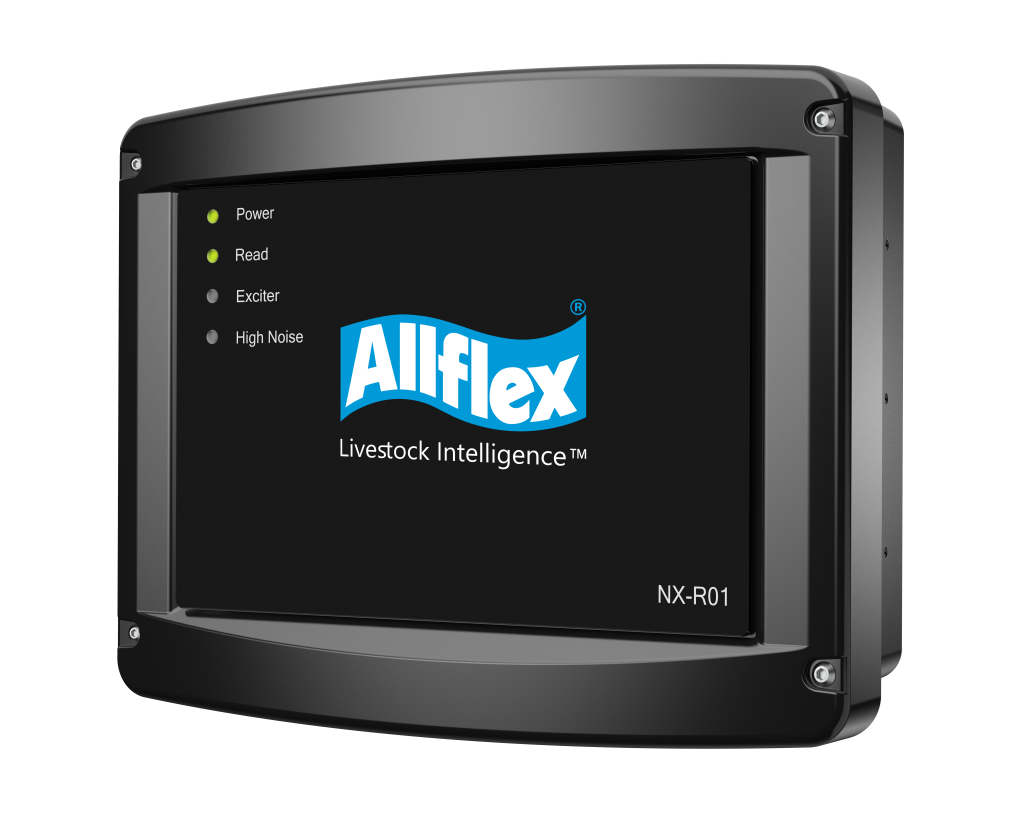 ---
Feedlot Systems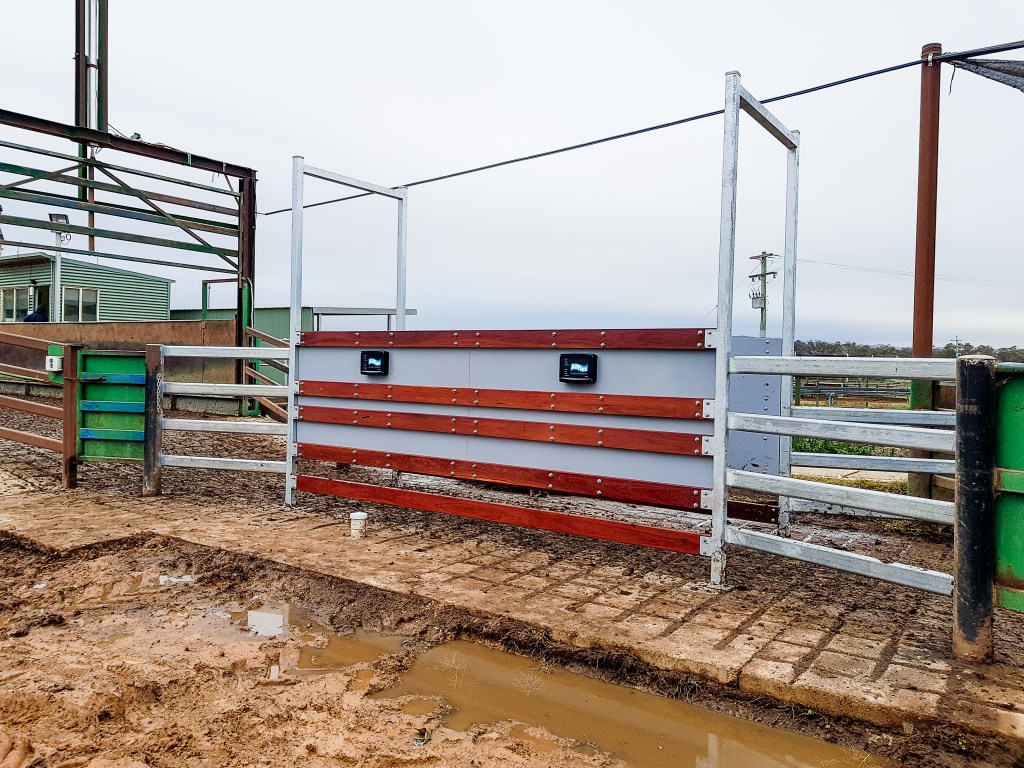 ---
Saleyard Systems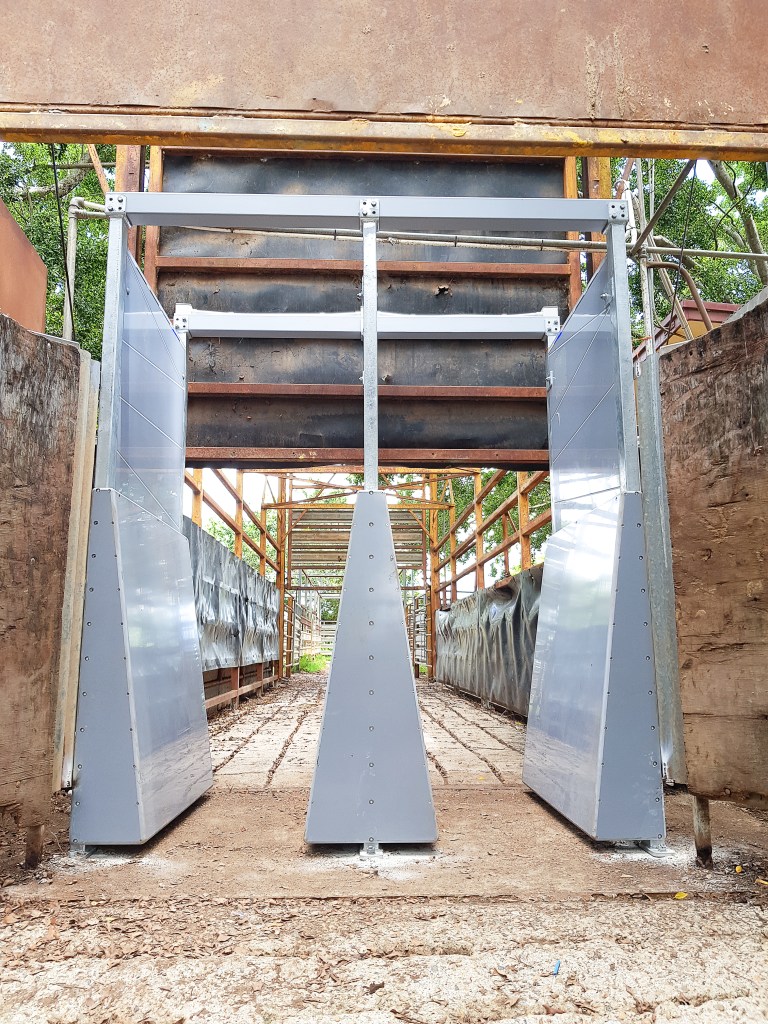 ---
Abattoir Systems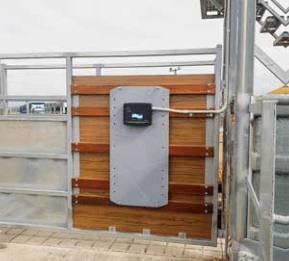 ---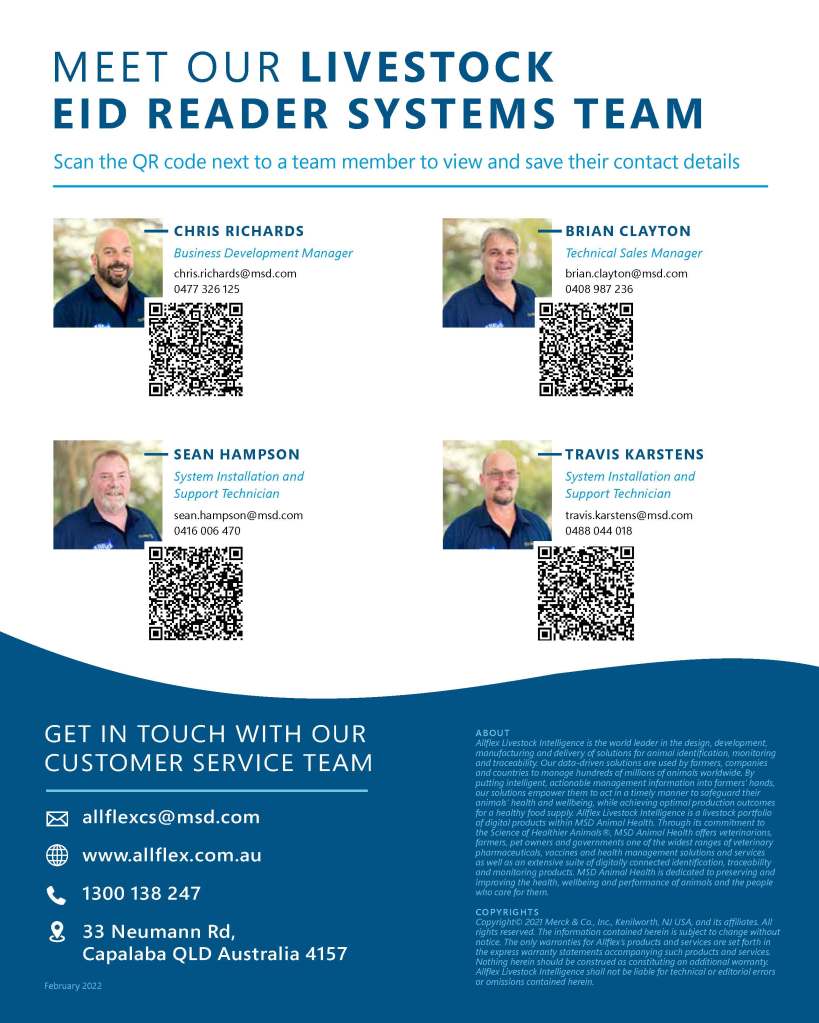 ---