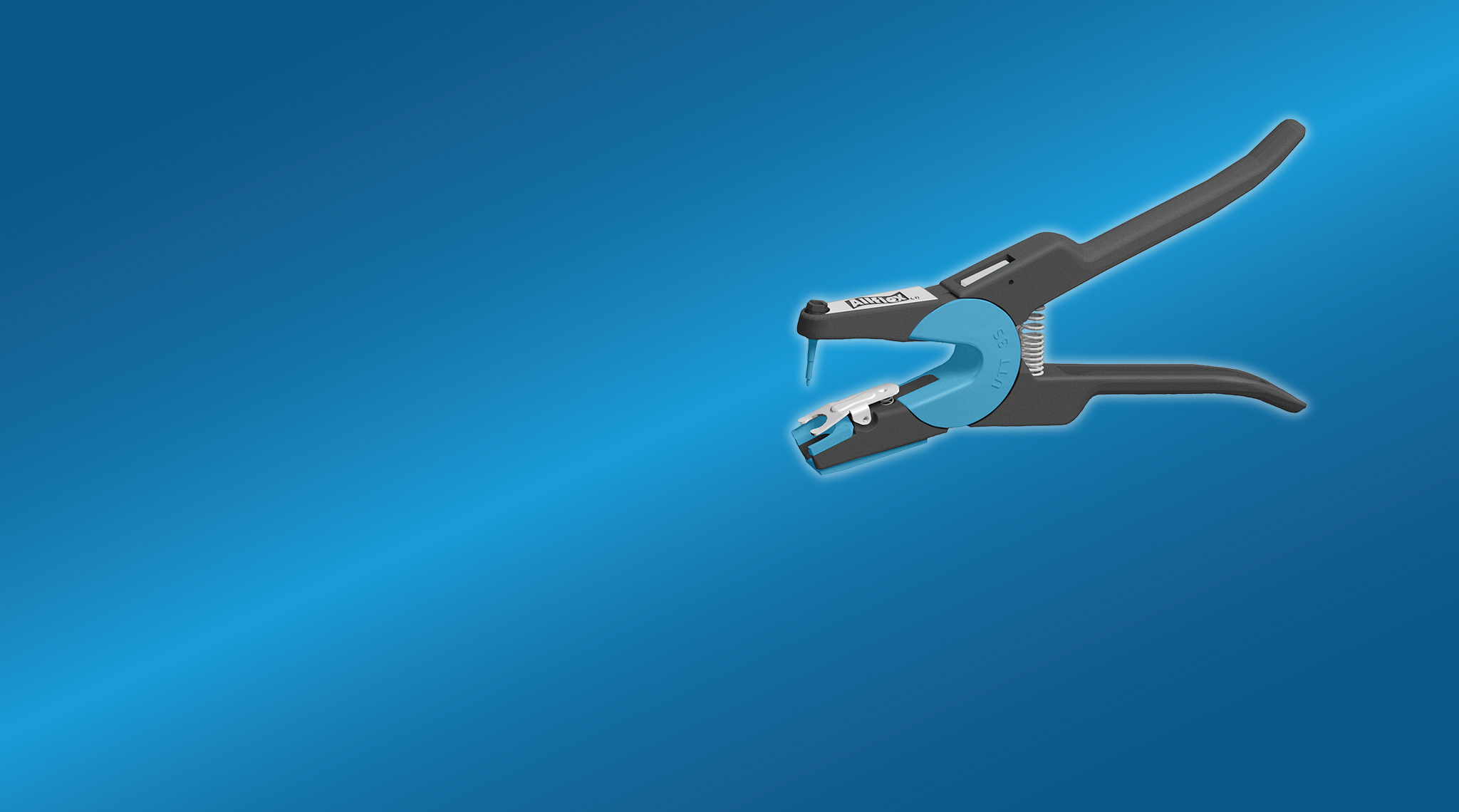 Get A Grip on the UTT3S
The UTT3S is a completely re-engineered
applicator from Allflex for modern tagging
systems and farm labor today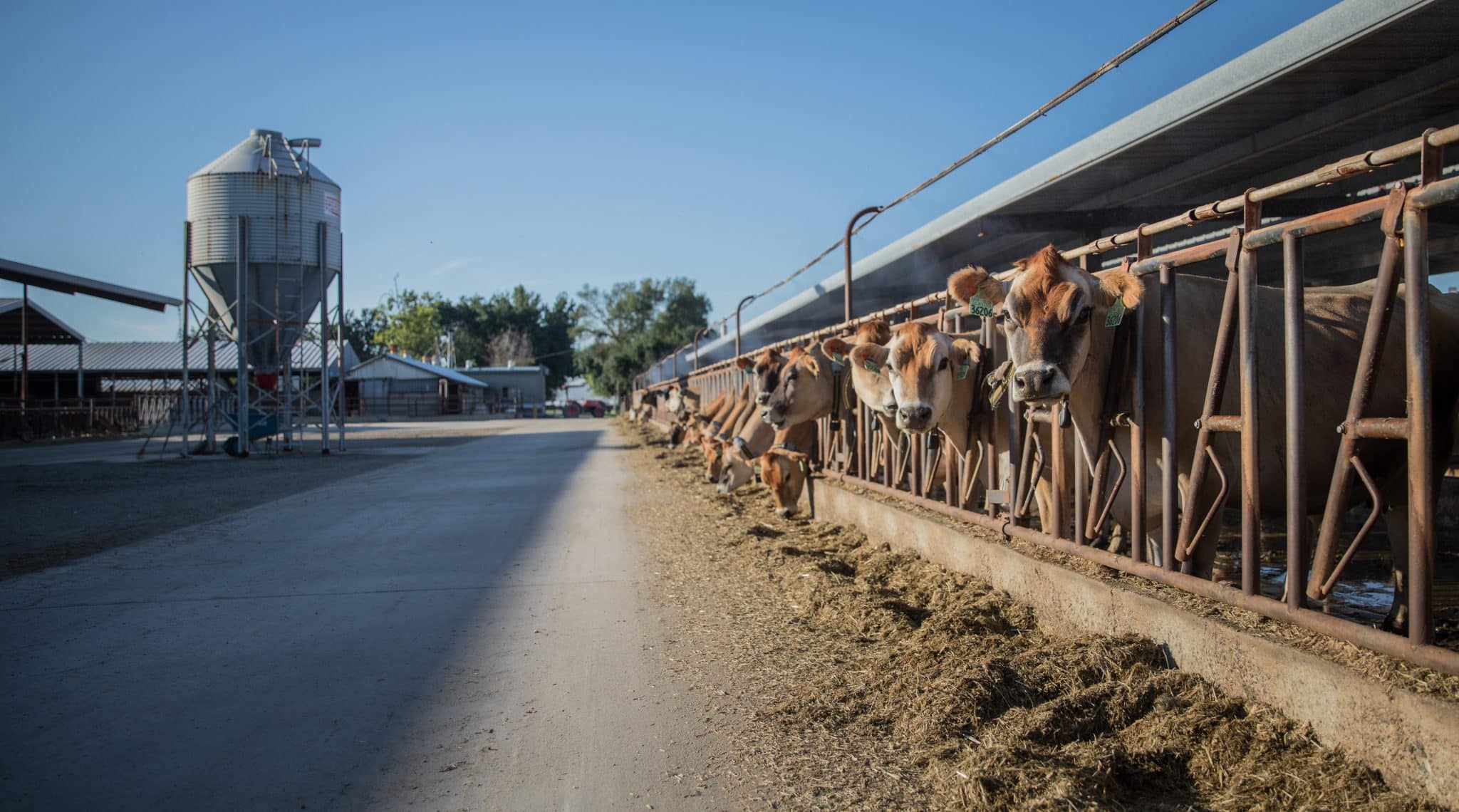 Allflex Livestock Intelligence
We are the world leader in the design, development, manufacturing and delivery of animal identification, monitoring and traceability.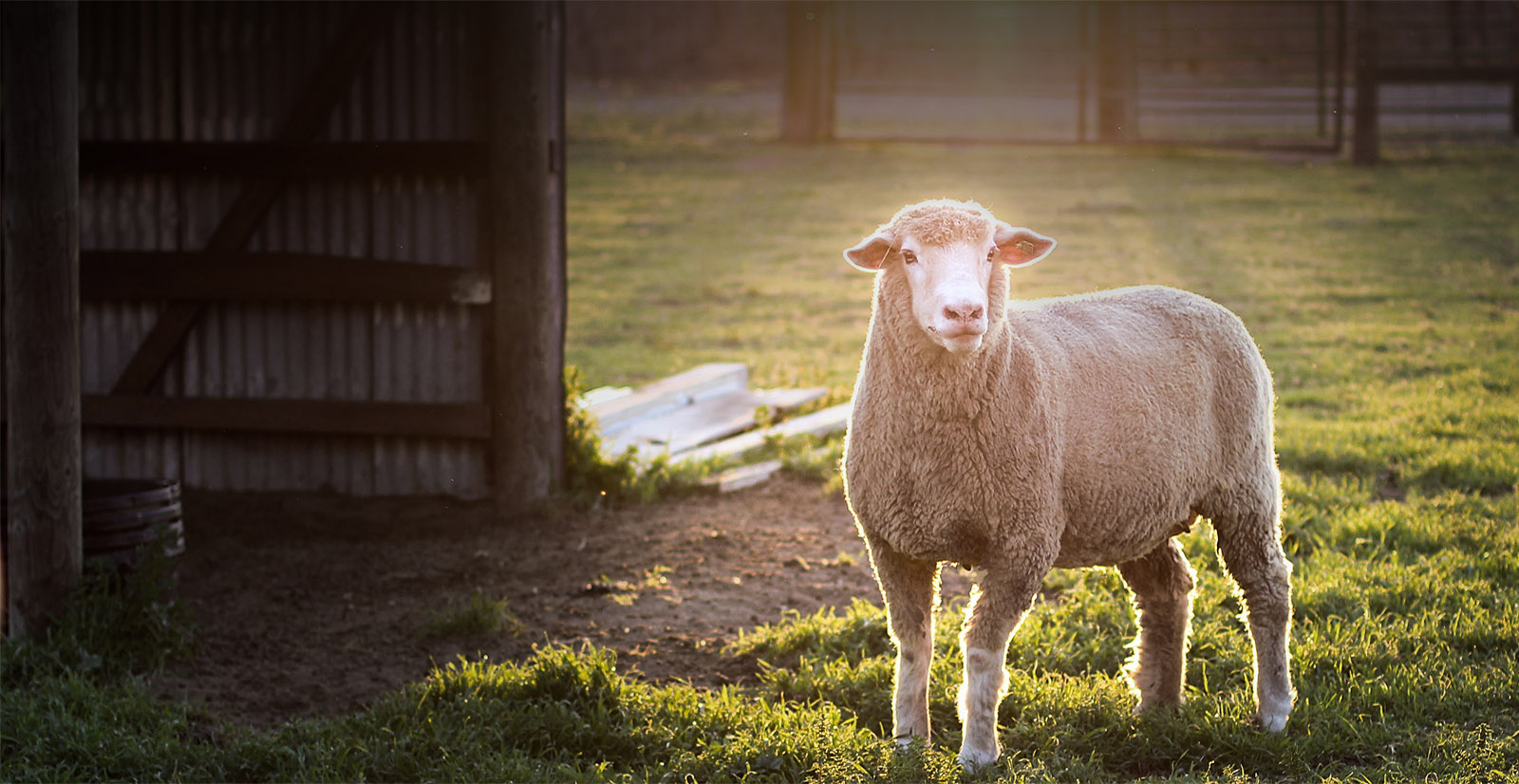 Livestock Identification
Intelligent visual and electronic identification solutions for animal tracing, branding and management.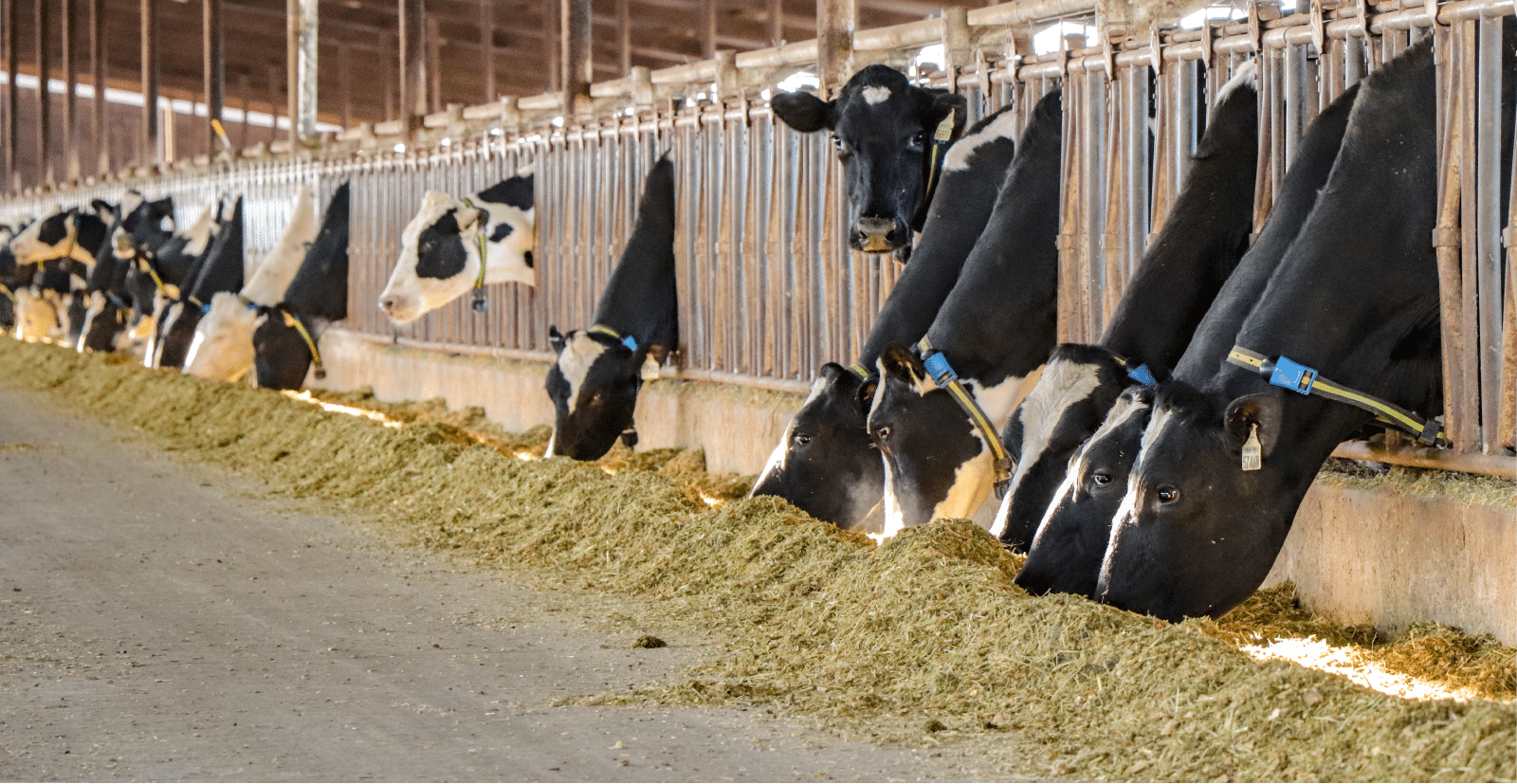 Livestock Monitoring
Advanced solutions for individual animal monitoring for producers to increase efficiency, improve livestock well being, and drive growth
What our clients say
"We installed this [monitoring] system and our breedings have almost doubled the amount of pregnancies we have per week. So we went from a good breeding herd to what I consider an excellent breeding herd."
Larry Pietrowski, Co-owner, Costa View Farms.