Koffman To Lead Allflex Livestock Intelligence in North America
Allflex Livestock Intelligence announces the appointment of Paul Koffman to North America Lead, with responsibility for the company's livestock identification, monitoring and traceability businesses in the United States and Canada.
In his new role, Koffman will continue the legacy of customer focus and innovation that symbolizes Allflex Livestock Intelligence with the goal to continue to improve dairy and beef productivity, profitability and animal well-being.
"As a leading provider of identification and monitoring systems, Allflex is well-equipped to build the future of animal health. By identifying animals at birth and tracking data throughout their lives, we gain knowledge that will lead to better management decisions and earlier, more effective health interventions," Koffman says. "I'm excited to be a part of this incredible opportunity."
Koffman adds that Allflex Livestock Intelligence is positioned to help secure broad adoption of individual animal identification and traceability systems. "With our robust, data-driven products, Allflex Livestock Intelligence looks forward to working with industry partners to help provide traceability solutions for cattle producers and the supply chain," he says.
Koffman previously led the company's North American monitoring business after Merck Animal Health acquired Antelliq, former parent company of Allflex Livestock Intelligence, in 2018. He has a 28-year career in the animal health industry, with experience in sales, marketing, distribution and technology in domestic and global markets for Merck Animal Health and several predecessor companies.
Quantified Ag Will Join the Allflex Livestock Intelligence Business Unit Within Merck Animal Health
We are pleased to announce that Merck Animal Health, known as MSD Animal Health outside of the United States and Canada, has completed its acquisition of Quantified Ag.
Quantified Ag will join the Allflex Livestock Intelligence business unit within Merck Animal Health. Quantified Ag, a leading data and analytics company that monitors cattle body temperature and movement for early identification of animals that are becoming sick. Allflex Livestock Intelligence specializes in identification and monitoring technology that delivers real-time, actionable data and insights to help improve livestock management.
The complementary product portfolios of Allflex Livestock Intelligence and Quantified Ag will offer the industry, leading technology and services that allow access to real-time, actionable data and insights to help improve or enhance animal management and health outcomes, and extends Merck Animal Health's range of customer solutions.
If you have any questions moving forward, please contact us.
Allflex Launches New AWR300 Electronic Tag Reader
The AWR300 is the next generation EID Stick Reader and includes significant new features and capabilities. Key features include 8GB memory, large backlit display, and ingress protection of IP67. It was displayed at National Cattlemen's Convention and the World Ag Expo. Follow the link to learn more about the product and download detail sheet.
Learn more about the Allflex AWR300.
Contact your Allflex Livestock Intelligence regional manager or customer service representative for more information.
SenseHub Version 4.2.0 Released
In order to maintain our high level of customer and farmer support, we continuously update our systems to meet your needs. SenseHub Version 4.2.0 adds the ability to directly "Contact Us." The new Contact Us feature is available in version 4.2 in both the web and mobile interfaces.
The new feature takes farmers to a page where they can directly submit a request for:
Support
Training
Information about a New/Existing Order
Feature Suggestion
Contact your Allflex Livestock Intelligence regional manager or customer service representative for more information.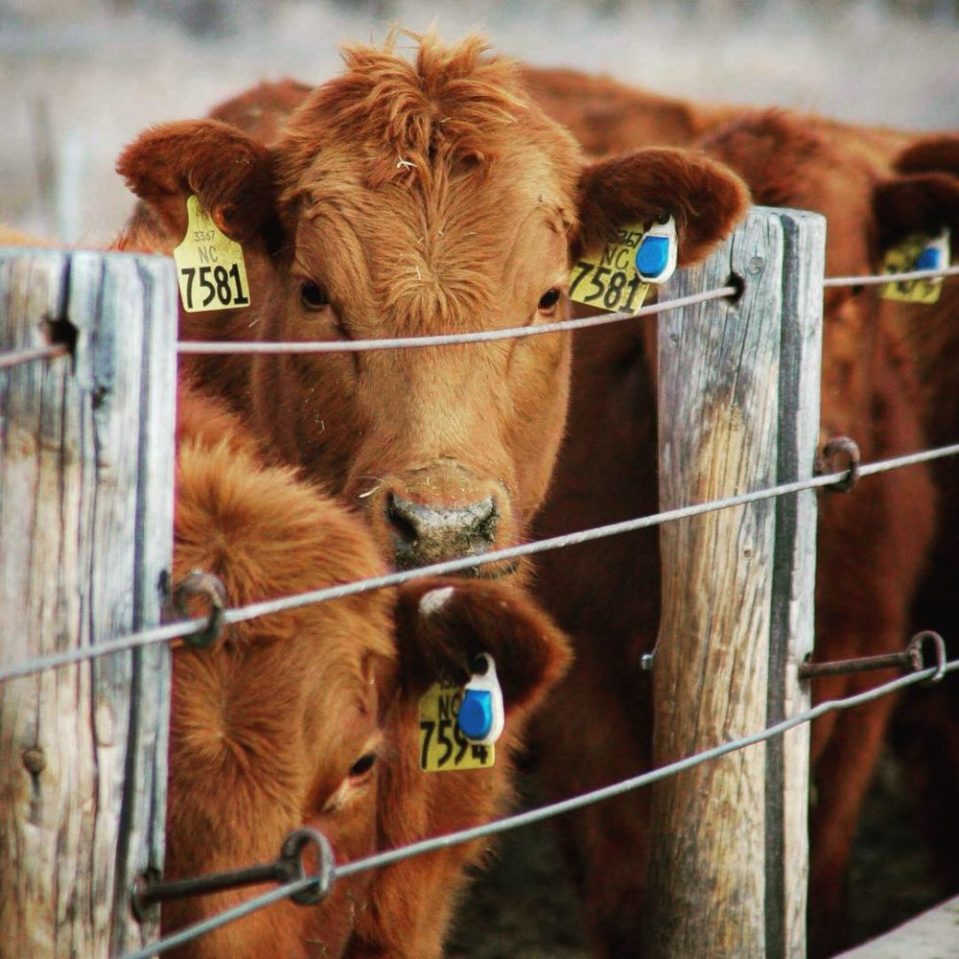 Allflex will be exhibitors at these upcoming events: