The Rural Roundup
Libby Monaghan our North Island Monitoring Sales Lead spoke to Andy Thompson on the SENZ Rural Roundup radio show. Libby and Andy discussed the Allflex Monitoring Collars and the benefits they are providing hundreds of NZ Dairy Farmers across the country.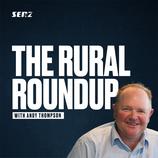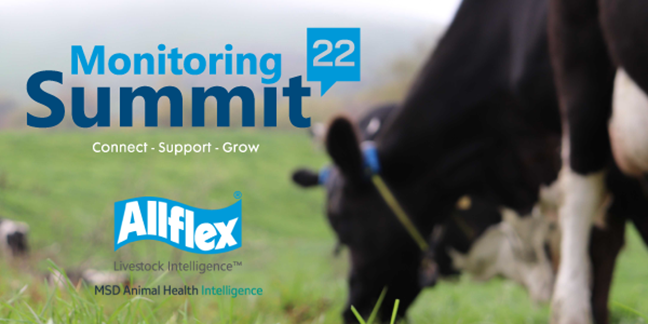 Virtual Monitoring Summit
12th April 2022
Following the recent move to red under the traffic light system, the team at Allflex MSD have made the decision to change the format our Allflex Monitoring Summit 2022. It is unfortunate that we can no longer get together in person but we can't wait to host an interactive, fun and informative virtual event. You will be able to call in from that comfort of your home and be involved in what promises to be an engaging event.  
If you are an Allflex monitoring customer keep an eye on your inbox for the official registration invite or contact your trainer for event details.
Hyundai Country Calendar
Ft. the 2021 Ahuwhenua Trophy winners – Tataiwhetu Trust
20th February 2022
Great to see this year's Ahuwhenua Trophy winner making the most of our collars on this episode of Hyundai Country Calendar!
Be sure to check out episode 1, 2022 on TVNZ on demand!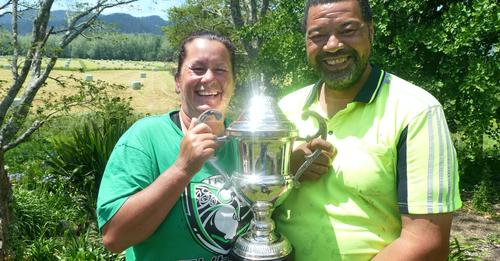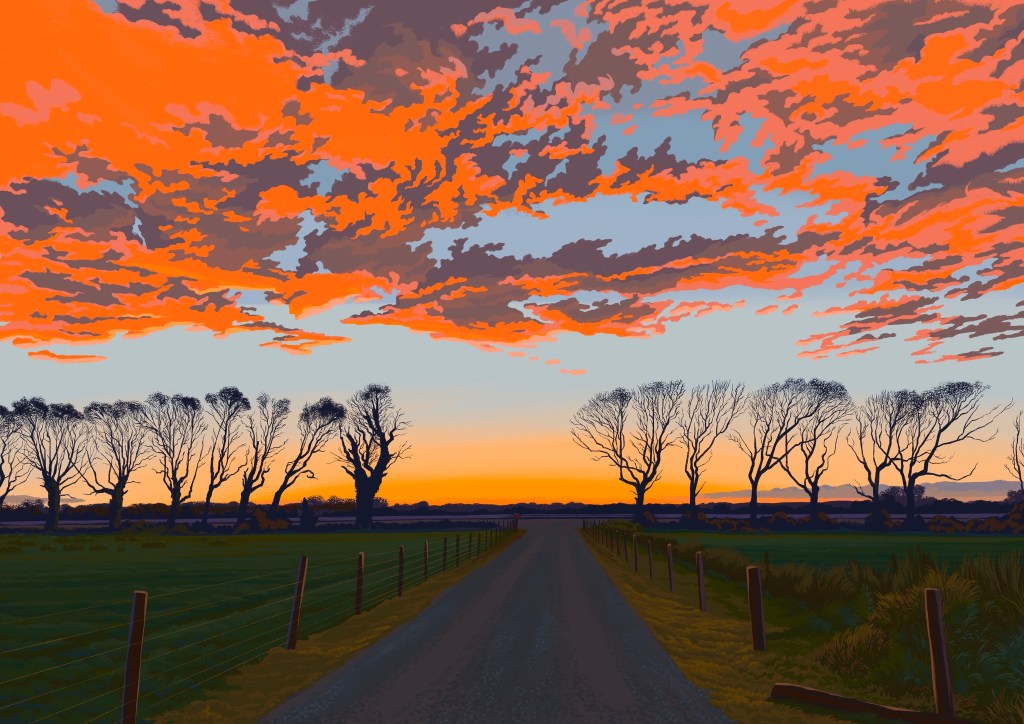 Kiwi Farming Paradise Photo Competition Winner
October 2021
Our Kiwi Farming Paradise Photo Competition was a huge success! It was fantastic to see so many stunning images that captures the essence of New Zealand farming in the Facebook post comments. From the stunning sunsets, to the header dogs sitting on the back of the quad.
Left is the final polarised artwork of our overall winner, Megan Legg. Congrats!
Event Update
We are really saddened to have to share the news of the following events have been impacted and therefore cancelled this year, but we can't wait to see you all face to face in 2023!  We want to recongise the amazing work that the organisers of these events put in behind the scenes and we look forward to supporting them again in 2023. 
Central District Field Days
Northland Field Days
AgFest
NZ Hereford Tour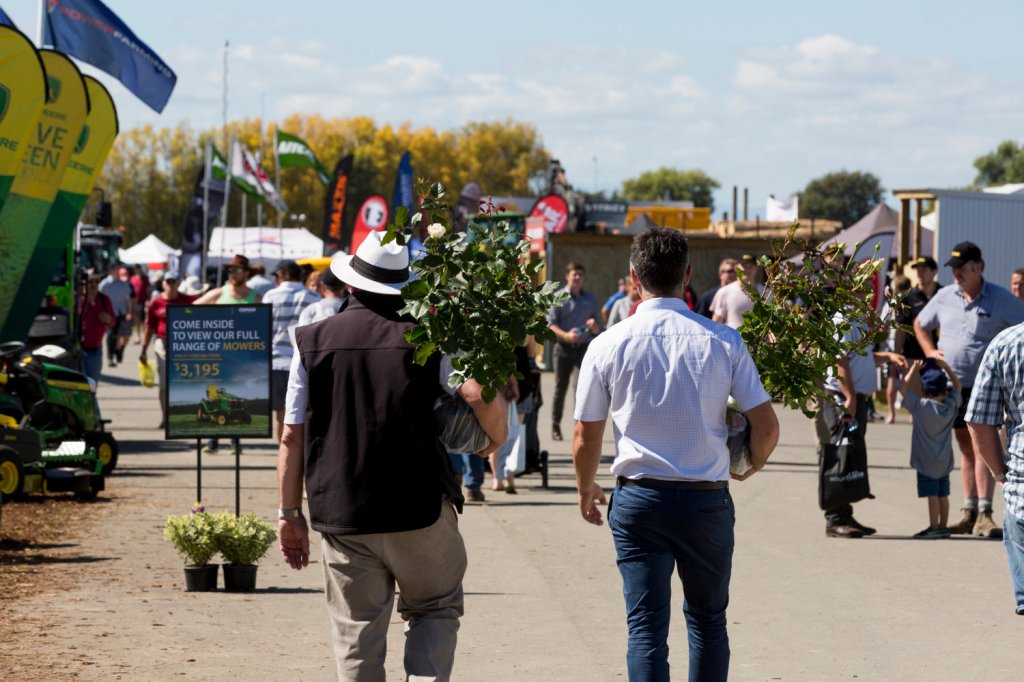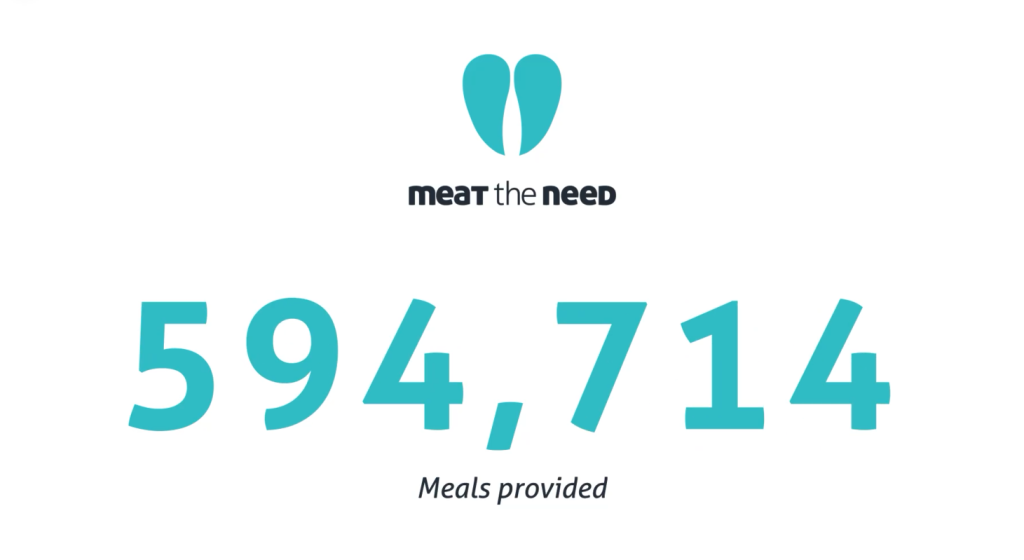 Meat the Need
New Zealand's Farmers feeding New Zealand's families. We're proud to support Meat The Need NZ as they celebrate this milestone. More than 594,714 meals have been provided to New Zealand families so far this year.