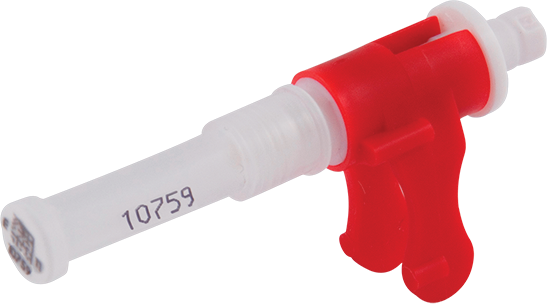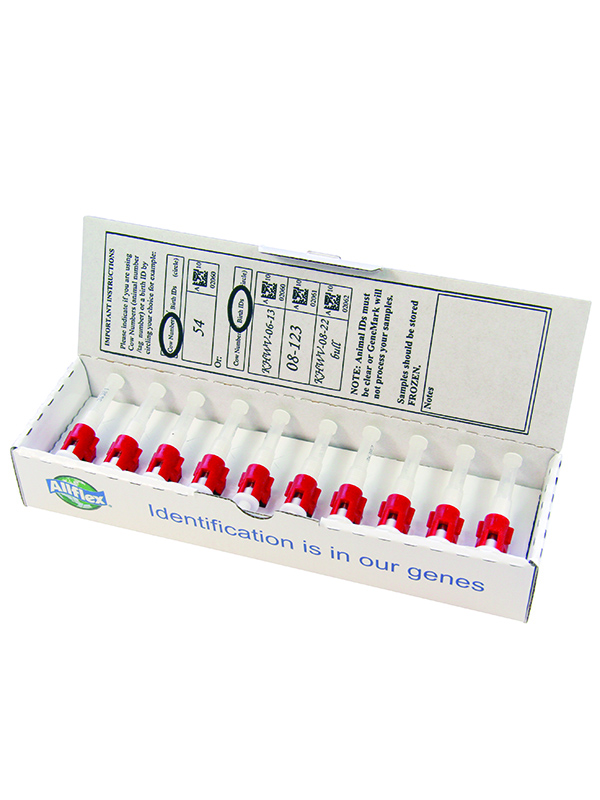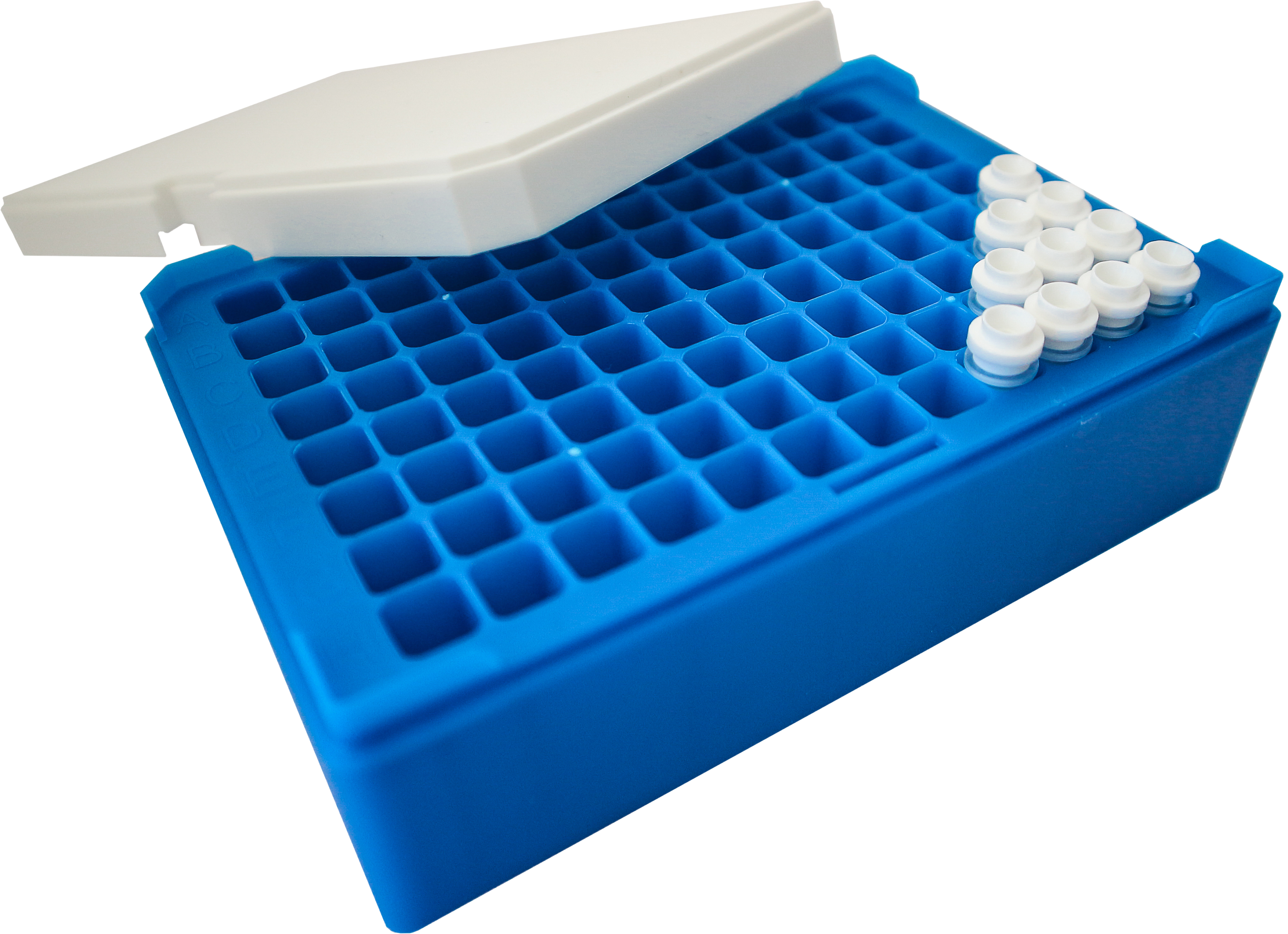 The Allflex Tissue Sampling Unit (TSU) unit provides a quick and easy DNA sampling method that is reliable, easy to transport, user-friendly and most efficient way labs can process DNA samples in a lab. It is commonly used to collect tissue samples from the ear of cattle, sheep and pigs.
These units take an ear punch which can replace tail hair, blood, semen or other sample types used for DNA, Pestivirus or other serology testing. TSU's can be used on all livestock types.
Features and benefits
Fast, high performance sample collection method.
Samples can be collected in seconds with minimal animal restraint.
A single-squeeze motion collects a sample with minimum distress to the animal.
Clean, uncontaminated sampling – the genetic material is sealed in a specially designed preservative.
Minimises retesting – tissue samples contain a large quantity of high-quality DNA for genetic analysis, yielding excellent lab results.
Sample integrity – the TSU is fully sealed and positively identified with both a 2D barcode and ID panel.
Can be paired to matching NLIS and Management tags, creating an absolute sample-to-animal linkage.
Can be purchased in a pack of 10 units or a bulk pack of 100 units.
TSU 96 Well Storage Racks are also available.
Application
Allflex TSU's are applied using an Allflex TSU Applicator. For further instructions please download our instruction brochure or contact us. Check out the 1-minute TSU application video tutorial here.
Orders
For more information or to order please visit your local store or distributor or contact us for details on the store closest to you.
You may also be interested in these products