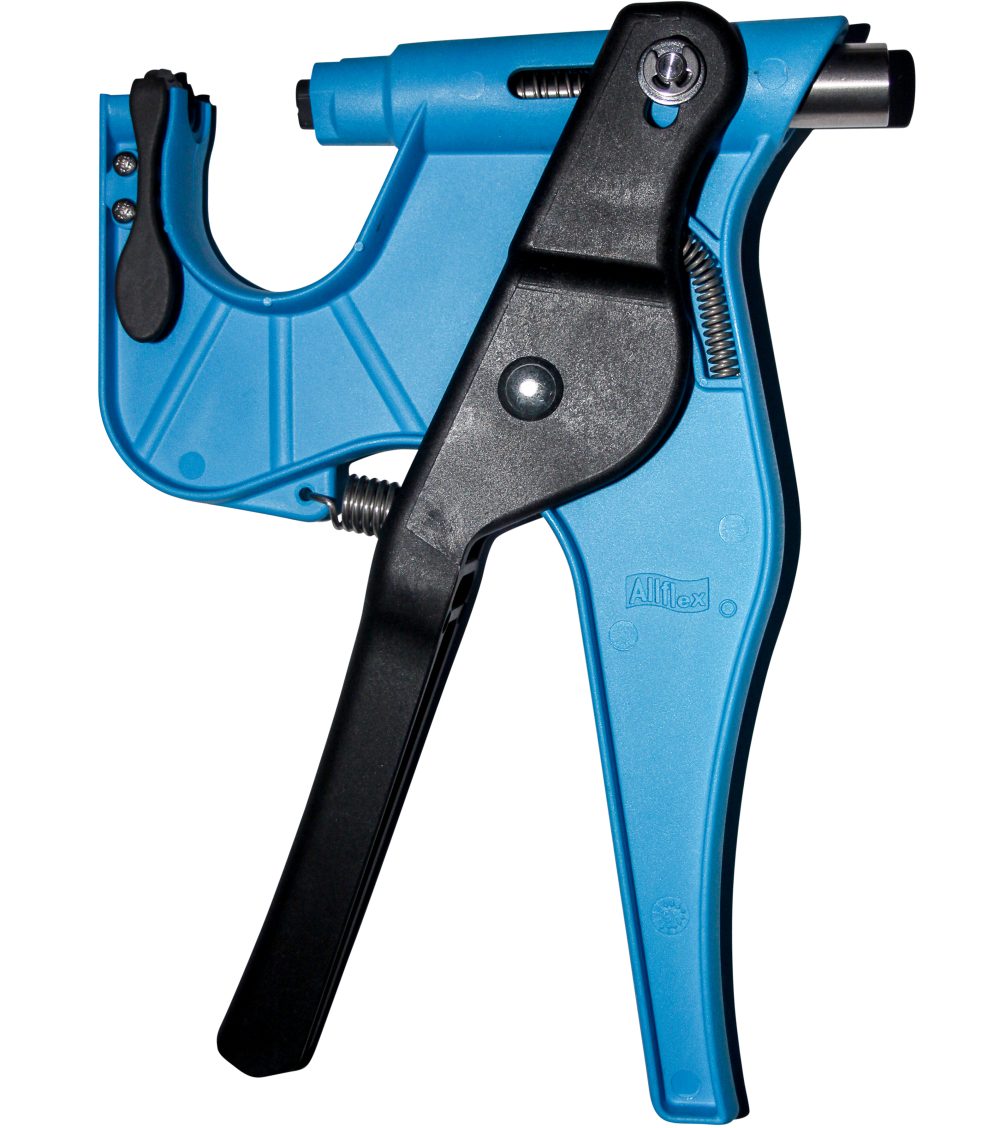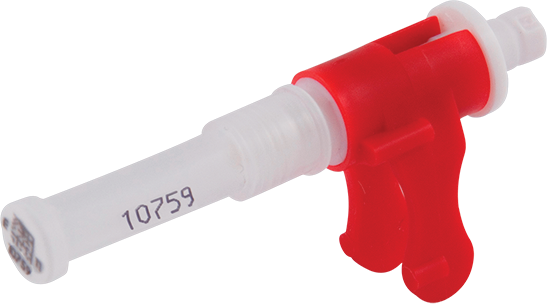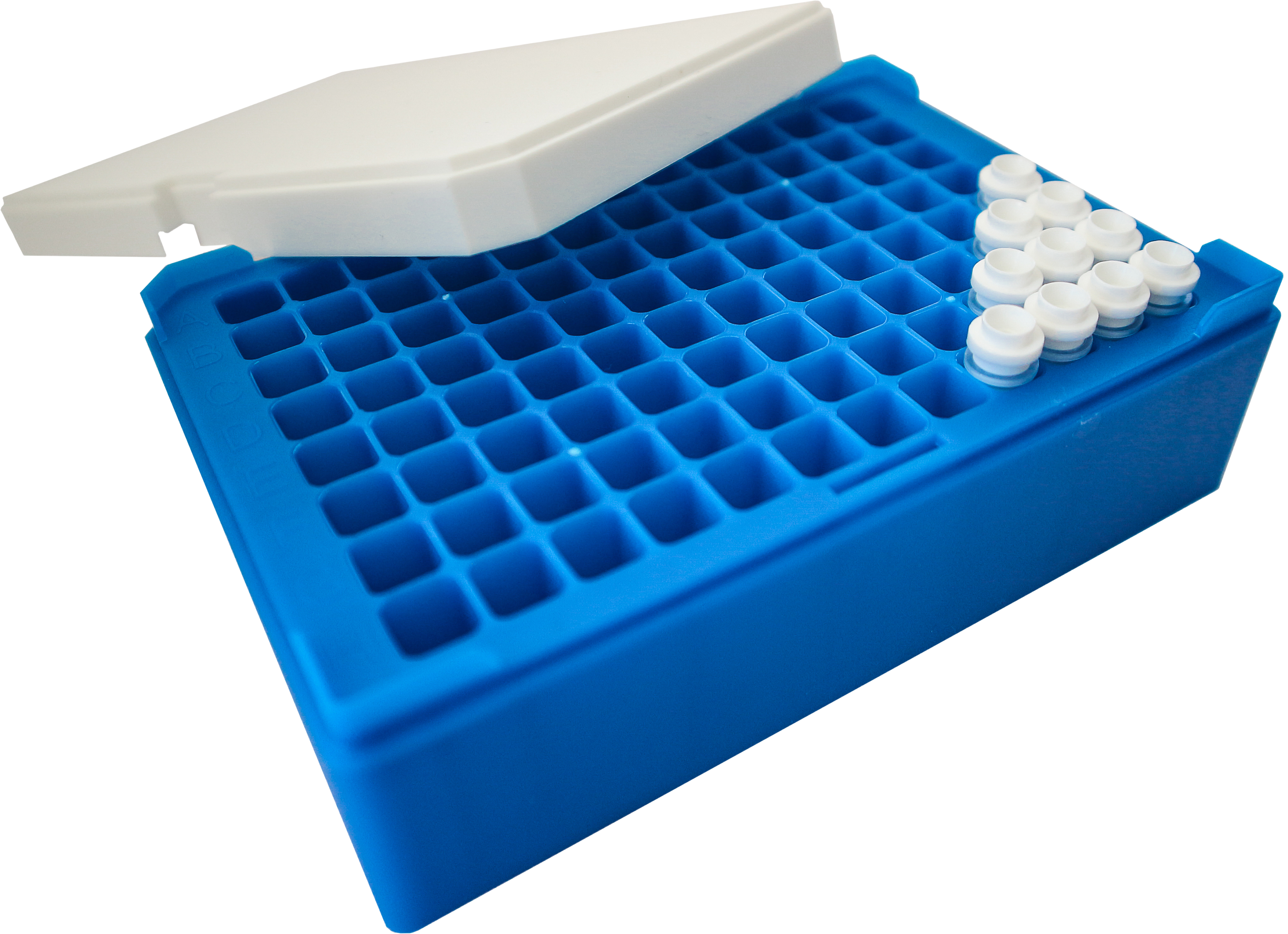 The Allflex TSU Applicator is used to take a tissues sample from cattle, sheep and pigs using our Tissue Sampling Unit system.
It is easy to load with the TSU vial making tissue collection a quick and simple task for any operator in all types of weather and livestock environments.
Benefits
Produced from specialised materials for durability in all environments
Handheld applicator
Samples can be collected in seconds with minimal animal restraint
Single-squeeze motion collects a sample with minimum distress to the animal
Application
For application instructions, including tag positioning, please download our instruction brochure under the applicator's webpage or contact us.
Orders
For more information or to order please visit your local store or distributor or contact us for details on the store closest to you.
Product Code
22134
You may also be interested in these products