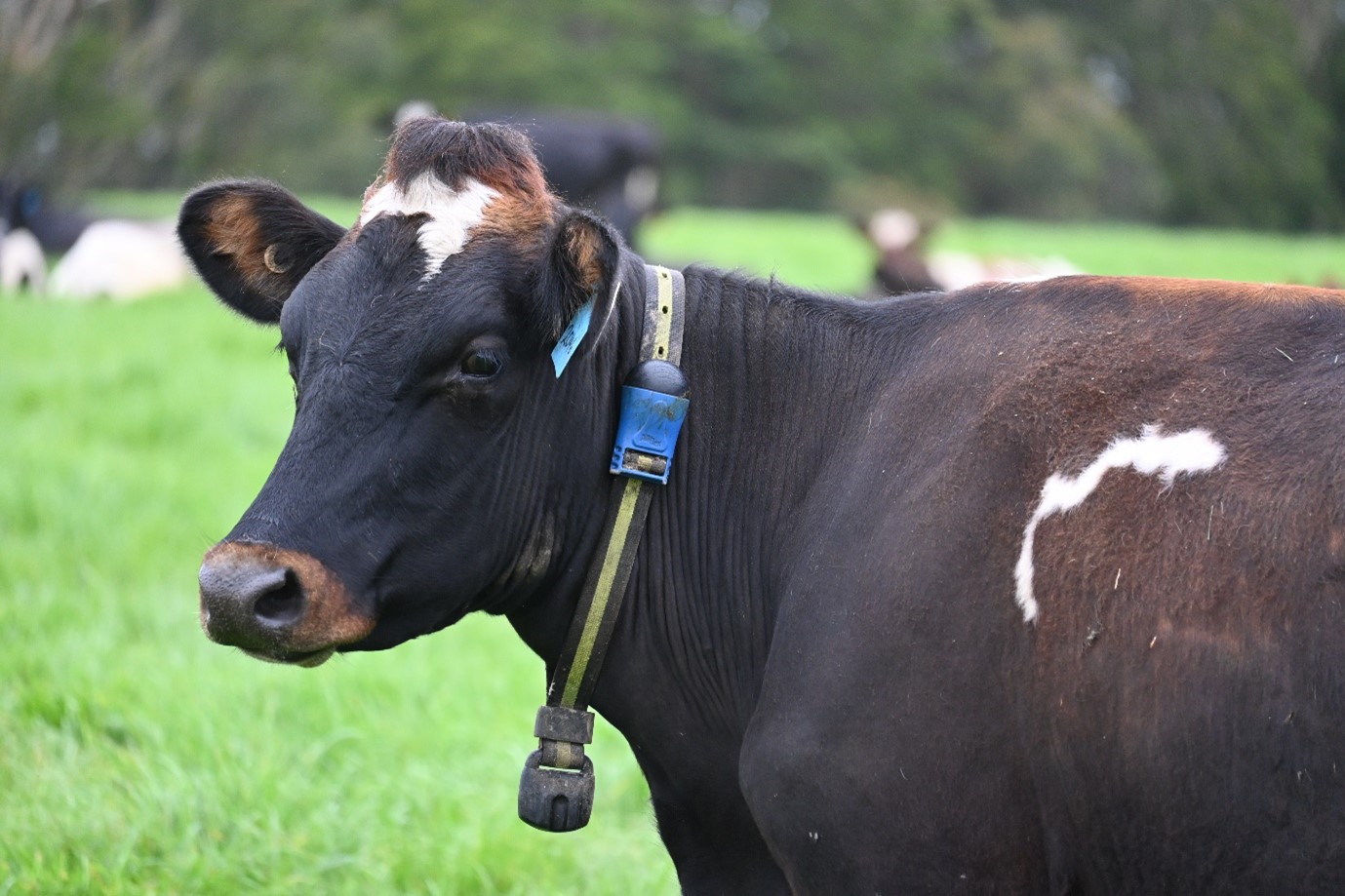 Harness the power of 25 years of dairy cow knowledge
Thank you!
Thank you for your interest in the below studies dedicated to the science of dairy monitoring.
We are committed to ongoing research and development to ensure Allflex® SenseHub® dairy montitoring solutions can continue to help improve the health of Australian herds and increase the productivity and profitability of Australian farms. To download a study, simply click on an image.