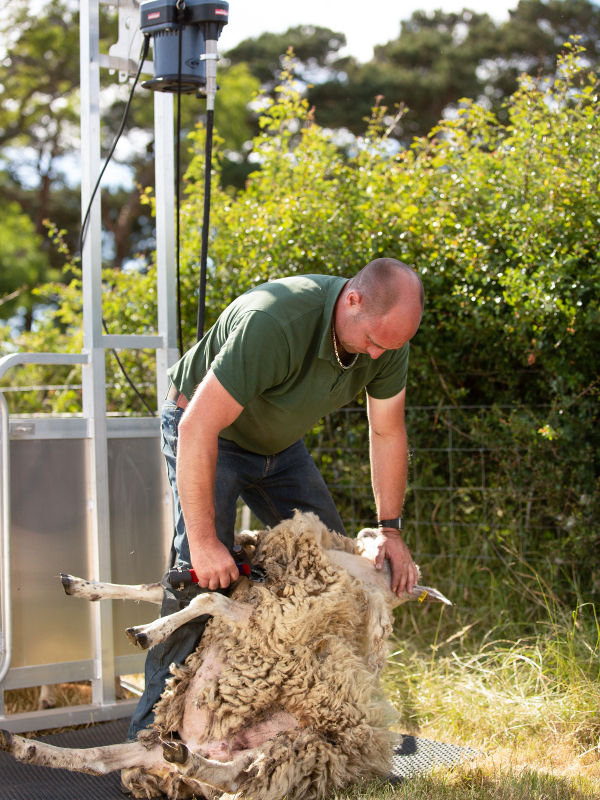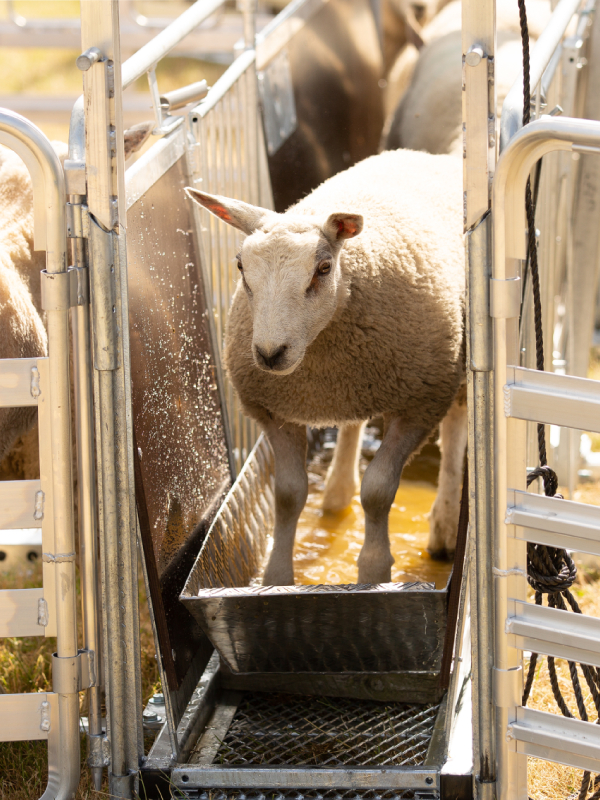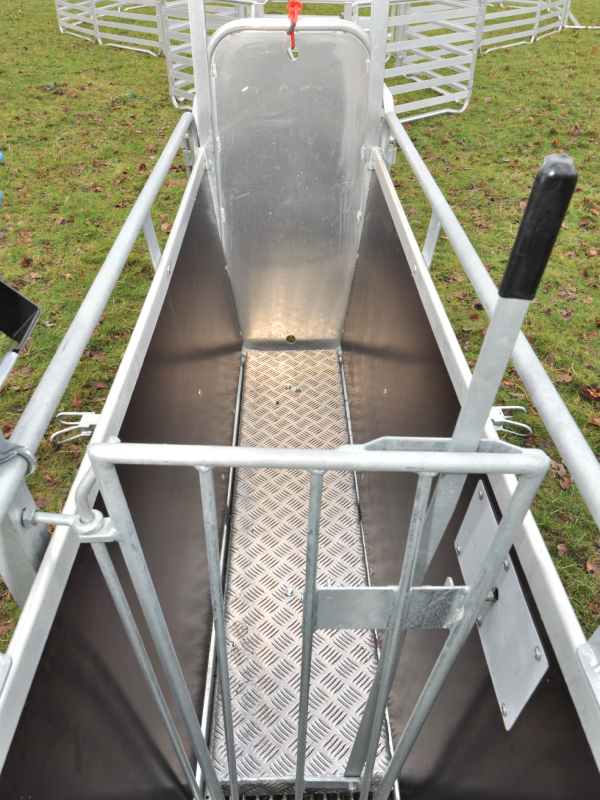 With a long pedigree the Alligator Mobile Sheep Handling system has a proven track record on thousands of farms across the UK. Engineered for strength and highly regarded by sheep farmers for being lightweight and modular in design it is mobile and has full VCA approval.
By adding a range of components to the basic Alligator unit it is possible to enhance the value of the equipment for improving farm efficiency and profitability. For example :
Adding a weigh platform and digital weigh head allows for accurate weighing of lambs to help select stock based on optimum weight at the point of sale
Footbathing is made easy by inserting the lightweight corrosion resistant aluminium footbath into the race
A fully portable shearing pen can be attached to the race, complete with spring loaded gate, shearing plant stand and stay clean plastic mesh floor.
You may also be interested in these products