Livestock management equipment and supplies to make your farm more efficient and profitable.
Livestock handling and weighing systems allow for the improved welfare and health management of herds and flocks as well as better returns from livestock sales. Allflex offer a range of livestock management solutions including; Alligator Mobile Sheep Handling Systems, plus Prattley Handling and Weighing Systems.
---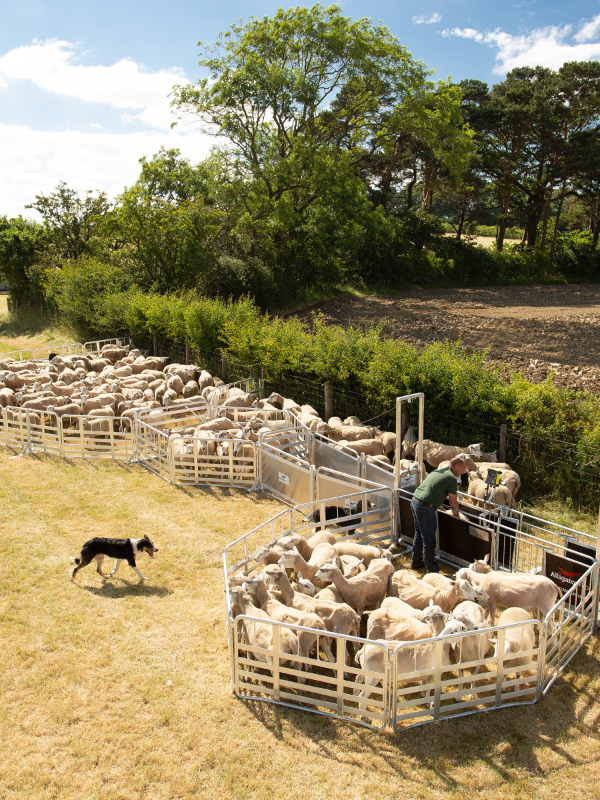 Alligator Pro Mobile Sheep Handling Systems
Alligator trailers make routine everyday jobs quicker to complete and minimises livestock movement. The flexible systems are helping sheep farmers to optimise the management of stock and value of labour – two of the farm's greatest assets.
Available in 3 sizes. Flocks up to 250, 500 or 750
Electric or manual winch options
Choice of 10′ or 15′ dosing race
---
Prattley Livestock Handling Systems
Exclusively distributed by Allflex in the UK, Prattley are a world leader in the manufacture of animal handling equipment. Prattley trailers make routine everyday jobs quicker to complete and minimise livestock movements, avoiding any potential negative impacts on productivity. Prattley turns everyday tasks into a one-man job.
The Prattley range includes:
Sheep Races
Cattle Yards
Weighing Equipment
Handlers and Conveyors
Treatment Baths
---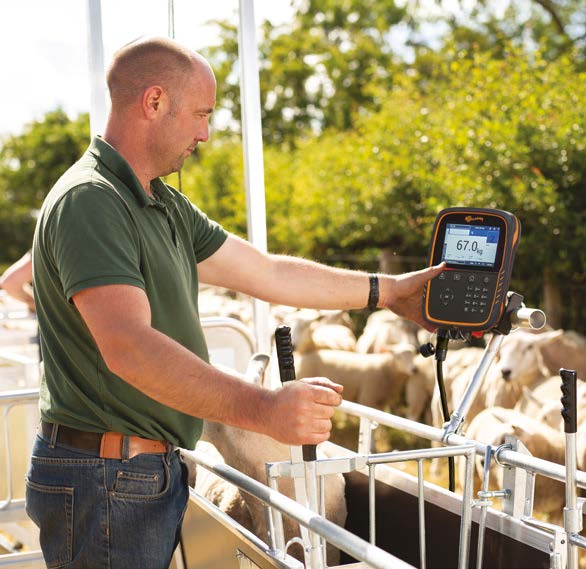 Electronic Reading and Weighing
Keeping an accurate record of stock weight can allow farmers to better understand and manage growth rate, identify underperforming animals, and most importantly, finish stock at the optimum time. Allflex supply a wide range of electronic reading and weighing equipment to suit varying farming needs.
Our range includes:
EiD Stick Readers
Weigh Heads
Indicators
Load Bars
Accessories