Allflex Livestock Intelligence GB
About Allflex Livestock Intelligence
Allflex Livestock Intelligence is the world leader in the design, development, manufacturing and delivery of solutions for animal identification, monitoring and traceability. Our data-driven solutions are used by farmers, companies and countries to manage hundreds of millions of animals worldwide. By putting intelligent, actionable management information into farmers' hands, our solutions empower them to act in a timely manner to safeguard their animals' health and wellbeing, while achieving optimal production outcomes for a healthy food supply. Allflex Livestock Intelligence is a Livestock portfolio of digital products within MSD Animal Health.
Through its commitment to the Science of Healthier Animals®, MSD Animal Health offers veterinarians, farmers, pet owners and governments one of the widest ranges of veterinary pharmaceuticals, vaccines and health management solutions and services as well as an extensive suite of digitally connected identification, traceability and monitoring products. MSD Animal Health is dedicated to preserving and improving the health, well-being and performance of animals and the people who care for them.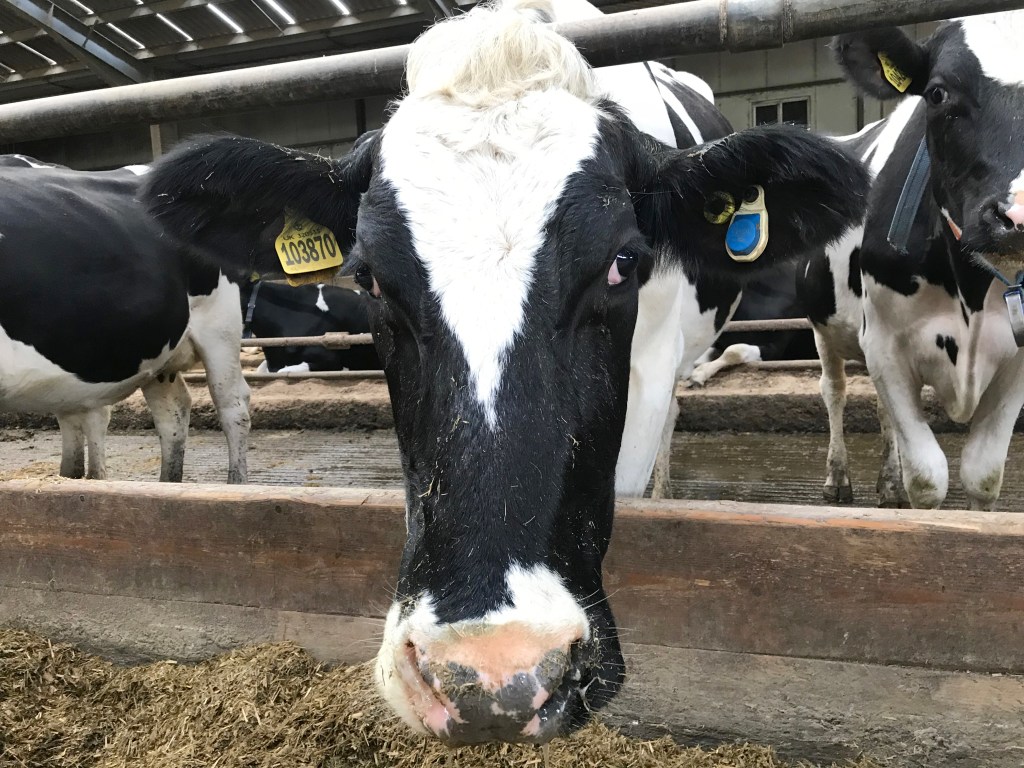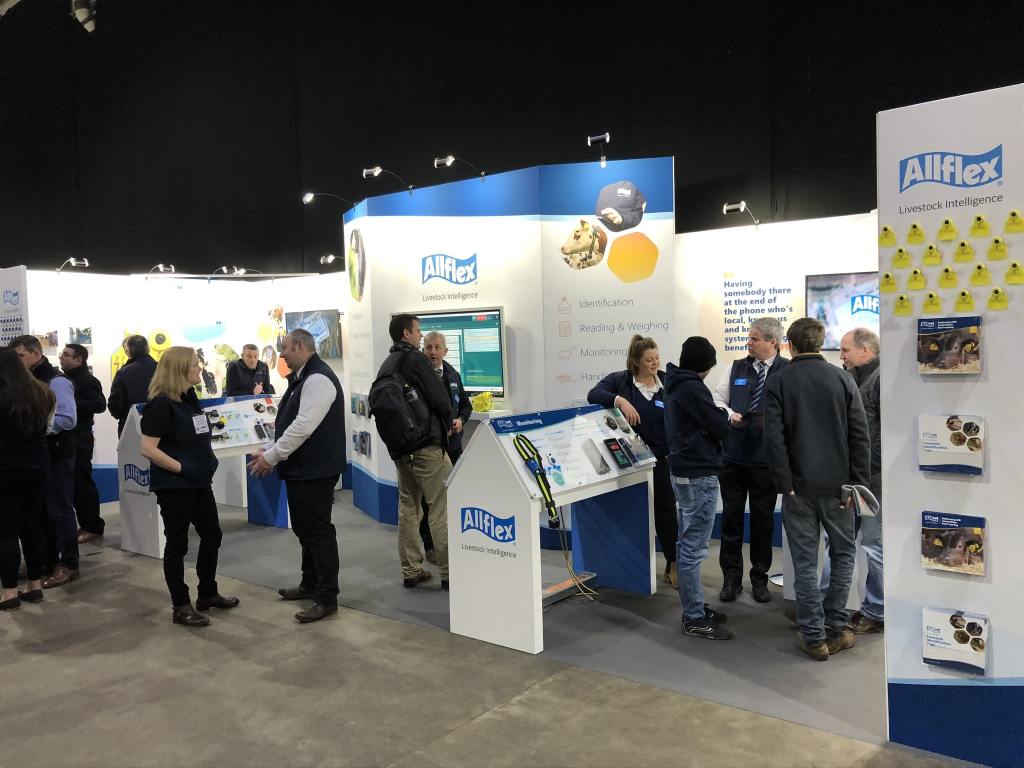 Allflex GB
Allflex GB supply livestock identification products as well as manufacturing Alligator sheep handling systems and distributing Prattley mobile sheep and cattle handling systems.
Whilst our core focus is providing identification and monitoring solutions we also supply end-user farmers with health and husbandry products through a network of Trade Partners throughout England, Scotland and Wales.