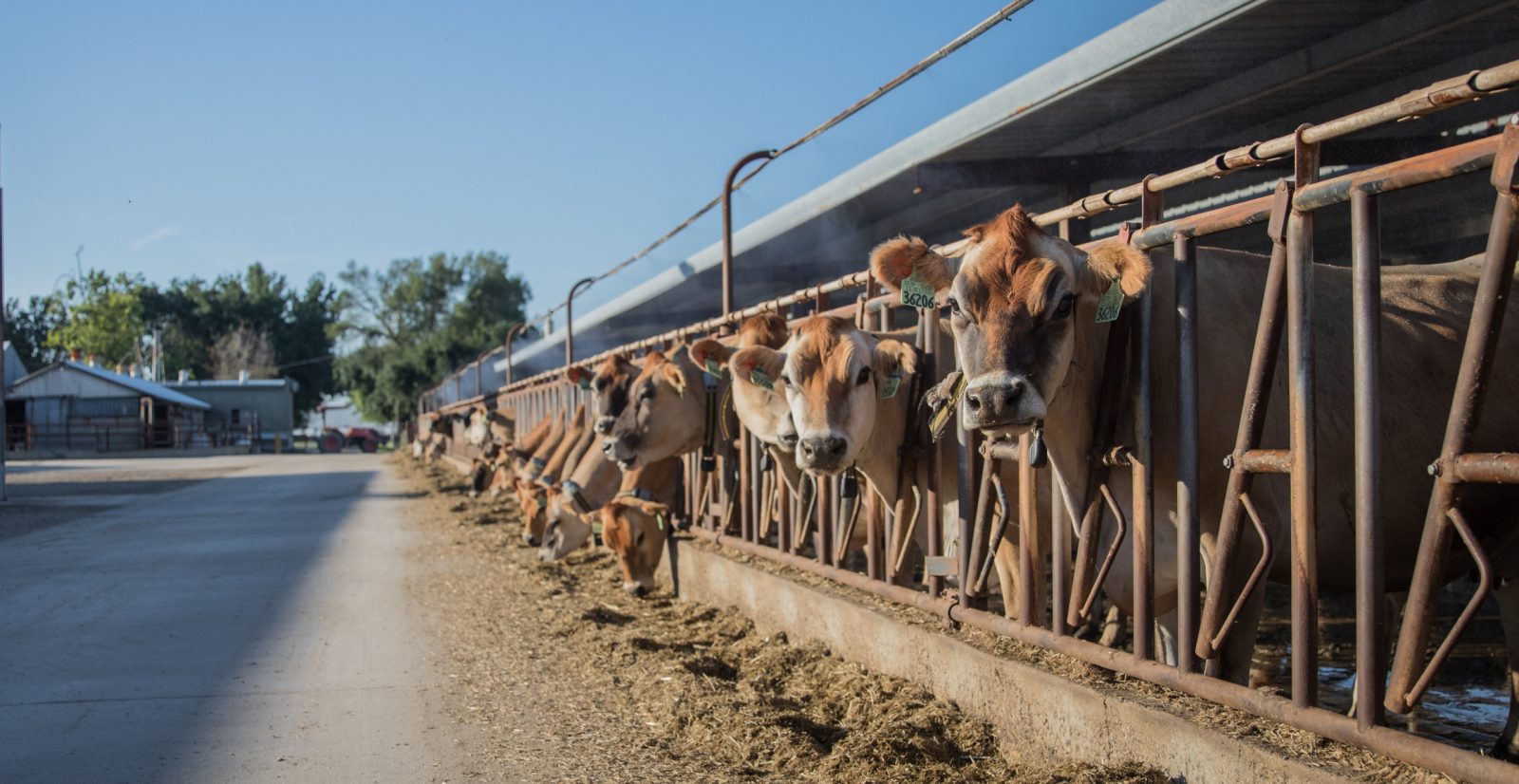 Background
Yosemite Jersey Dairy Farm is a 2,200-cow registered Jersey farm in Hilmar, CA with a mission of providing safe, nutritious food for America.
Challenges
Managing every cow individually without having to send staff to pens and draining time resources to check on each animal daily.
System
Allflex EID and Dairy Monitoring.
Benefits
Yosemite Jersey Dairy Farm now utilizes Allflex monitoring systems for near real-time data that allows them to make quick decisions and know if cows are in heat or not feeling well.
"We can tell if the cows are in heat or not feeling well. The system paints a clear picture of what the cow is actually doing."

Brett Barlass, Yosemite Jersey Dairy Farm