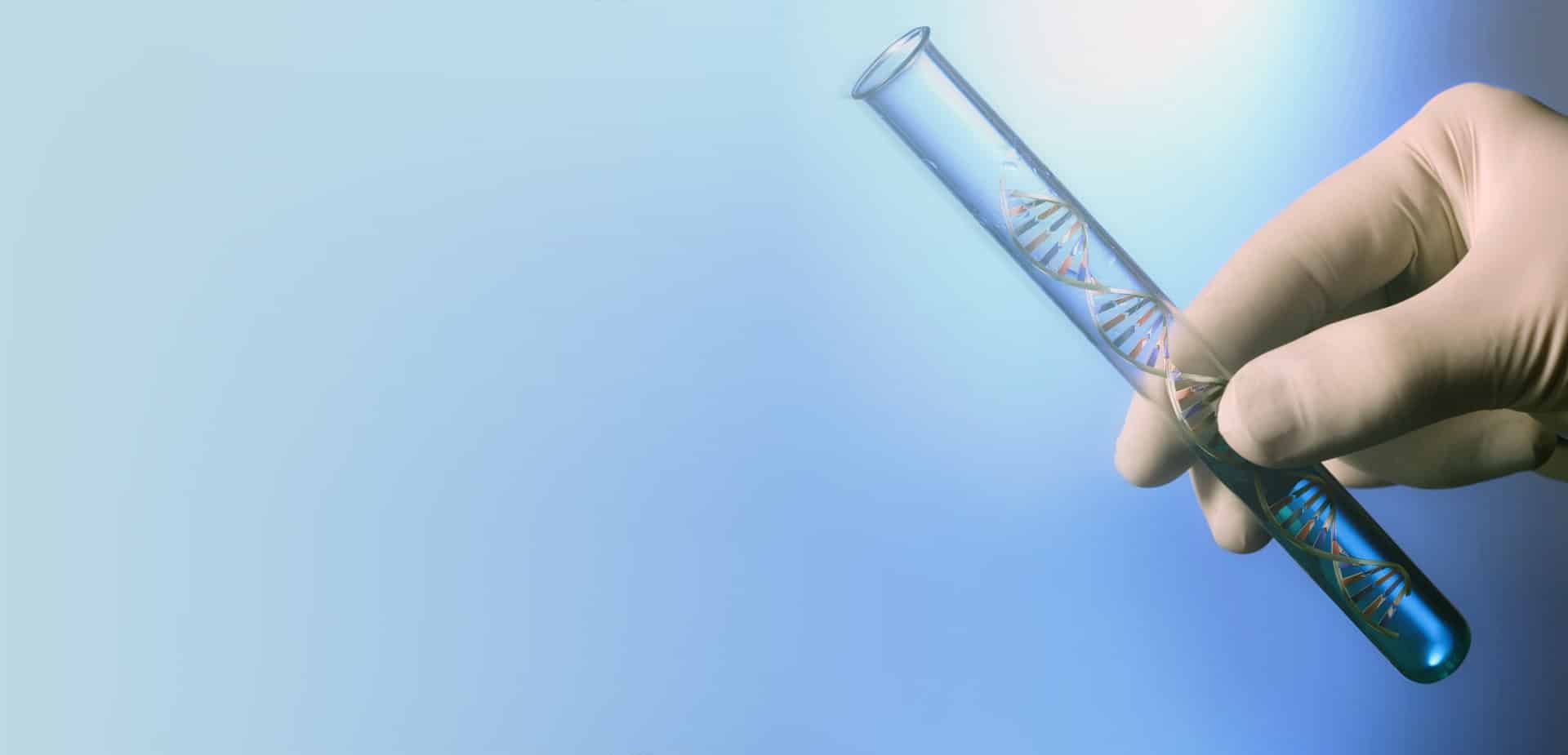 Genetic Testing in Livestock Management – Then, Now, and Tomorrow
The evolution of genetic testing
Allflex Livestock Intelligence Beef Business Development Manager
From basic DNA testing methods, such as hair sampling, to advanced methods involving sampling of animal tissue.
Genetic testing methods for livestock have significantly evolved in the past few years as a result of technological advances, scientific research related to the mapping of livestock genomes, and situational factors that have created demand for more advanced testing methods. This blog post traces the evolution from more basic DNA testing methods, such as hair sampling, to more advanced methods involving sampling of animal tissue.
Traditionally, livestock producers have collected DNA samples from their animals for multiple reasons, including parentage testing, hereditary trait testing, genetic defect testing, and archiving. One of the first methods introduced was hair sampling, which entails the pulling of a hair from an animal's tail. While still commonly used, this method can be problematic for a number of reasons. Firstly, as the hair is taken from the tail, the samples often contain traces of manure. In addition, the samples do not always include hair follicles, which are required as they are the source of DNA for testing.
Another common method is blood sampling, which can be submitted to the lab in blood tubes or FTA cards. The card method can be problematic as the cards sometimes arrive at the lab wet and don't always have enough blood for testing. In addition, the samples are sometimes contaminated with tattoo ink or chemicals that are applied to the animals while they were being processed.
Those issues, which are inherent to more basic DNA sampling methods, often lead to a delay in DNA testing, misidentification (when samples are sent to the lab without the correct identification), sample contamination, and inaccurate results.
Advanced testing requires advanced sampling
In the late-2000s, advanced livestock DNA sampling methods, such as Allflex Tissue Sampling Tags (TST) and Tissue Sampling Units (TSU), started to become available. Their development and fast-growing adoption were driven by several factors and changing market trends, including producers' growing demand for more advanced genetic selection methods (also known as "genomics"), to help them improve their economics through selective breeding for milk quality and productivity, meat quality and longevity, and more. Also, new scientific discoveries of DNA markers linked to certain traits in livestock, such as resistance to common diseases, also contributed to the development of more advanced testing methods. The advanced sampling tools, such as those provided by Allflex, deliver the high-quality DNA needed for these high-level genomic analyses. In addition, Allflex delivers this tissue in a format that makes it easier for laboratories to test and enables them to automate some of their laboratory procedures.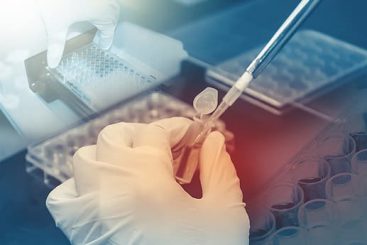 Disease eradication programs drive adoption of tissue sampling
Another major factor that led to the more widespread utilization of advanced approaches such as tissue sampling tags and units is the implementation of nationwide Bovine Viral Diarrhea Virus (BVDV) eradication programs. In 2008, Switzerland was the first country to recognize the serious financial damage caused by BVDV infection, and implemented a national BDVD eradication program. The Swiss program successfully used tissue sampling methods to test whether calves were born Persistently Infected (PI) with BVDV, and this enabled the efficient identification and removal of these calves from their herds. As a result, other countries such as Belgium, Germany, and Ireland soon followed suit and implemented national BVDV eradication schemes using tissue sampling methods.
Want to learn more about the Allflex tissue sampling solutions? Start here and contact us