Mini Female 10 (Sheep & Goat)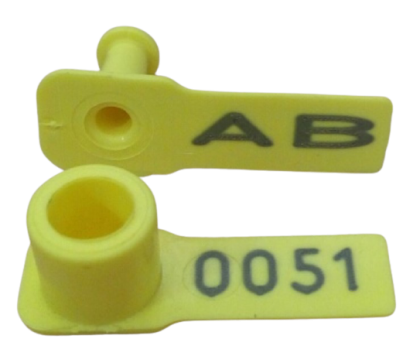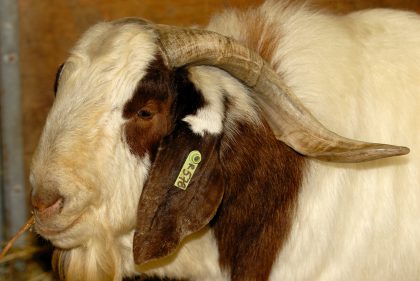 The Allflex Mini Female is a two-piece visual tag commonly used as a secure backing for Allflex male visual tags on smaller animals. It can be used on mini male for rangeland, farm and fibre goats.
Benefits
Ease of application assists in reducing disease and animal stress
Engineered for high retention rates
Available printed to suit your identification purposes or blank to be hand-written on with the Allflex Tag Pen
Dimensions
51mm (W) x 17mm (H)
Application
Applied using the Universal, LazaMatic or Identiplier applicators. The female tag locks securely in with the blind metal tip on a male visual tag.
Colors
This color representation may vary in real products
You may also be interested in these products