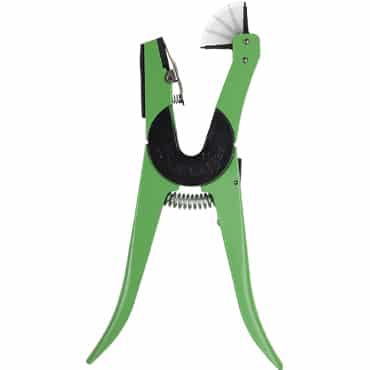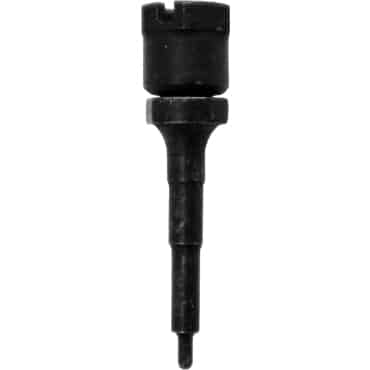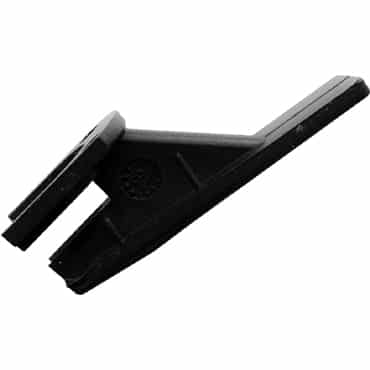 The Allflex Identiplier Applicator is used to apply a variety of Allflex tags. It has a 'flip-pin' head, that enables the pin to swivel out if an animal pulls its head away during the application. The design minimizes the chance of tearing the ear or having the applicator pulled from your hands. The Allflex Identiplier Applicator is used to apply all two-piece visual tags, electronic cattle tags, and two-piece electronic sheep and goat tags.
Features and benefits
Produced from specialized materials for durability
The grip is designed to ease hand fatigue from repeated use
Deep jaw makes tag placement easier
Quick and simple application
One applicator to suit several purposes resulting in reduced equipment costs
Replacement applicator pin located in the handle
Spare applicator pin and jaw insert available
Application
The Identiplier has an insert which allows it to be a multi-purpose device. Insert facing in for visual and electronic sheep tags, rotate the insert 180° for electronic cattle tags..
You may also be interested in these products