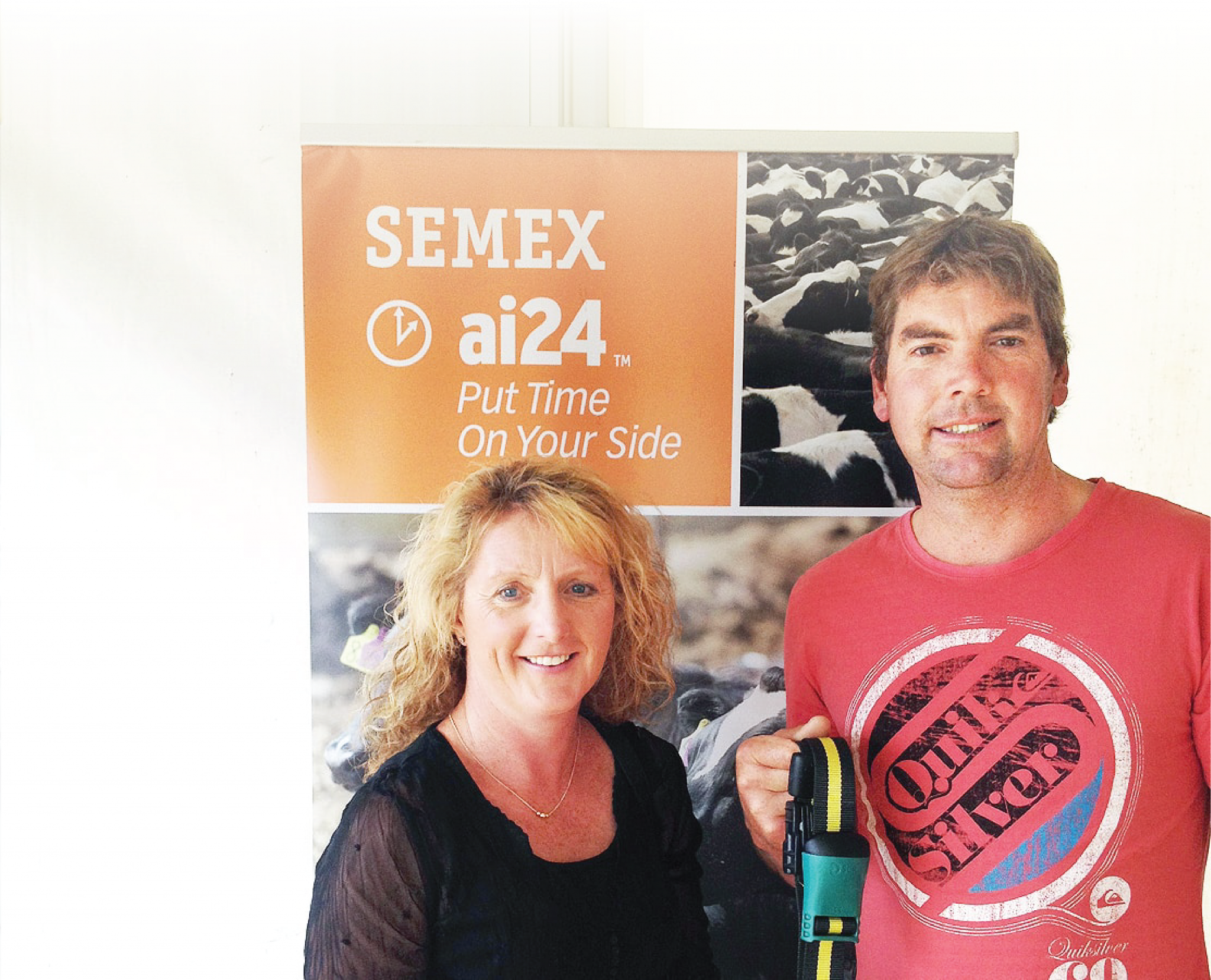 Centreview, Simpson, VIC Australia
Centreview was originally founded as a dairy farm in the early 1960s, and purchased by Craig and Tracey Thorburn in 1998. They started out with 140 cows and have since grown the herd to 400 milking cows, plus around 270 heifers, mostly by natural growth.
"The Allflex Heatime System has certainly made our lives easier workwise. We don't have to be so particular about picking up cows in heat because the machine will pick it up for us."

Craig Thorburn, Co-owner
At a Glance
Company:Centreview
Location:Simpson, Victoria, Australia
Herd Size:400 milking cows, plus around 270 heifers
Summary
Twice daily, at the start of each milking session, he checks the Heatime terminal and assesses the Heat Report and Health Report. From there he makes decisions about joining.

When it comes to recommending the Allflex Heatime System to other farmers, Peter is clear: "A dry cow doesn't make milk, and the most important thing is to get them pregnant again. Heatime is one of the best investments that we've made on the farm over the years. I'd recommend it to anyone."

Want to speak with someone at the farm?
You may also find these testimonials interesting