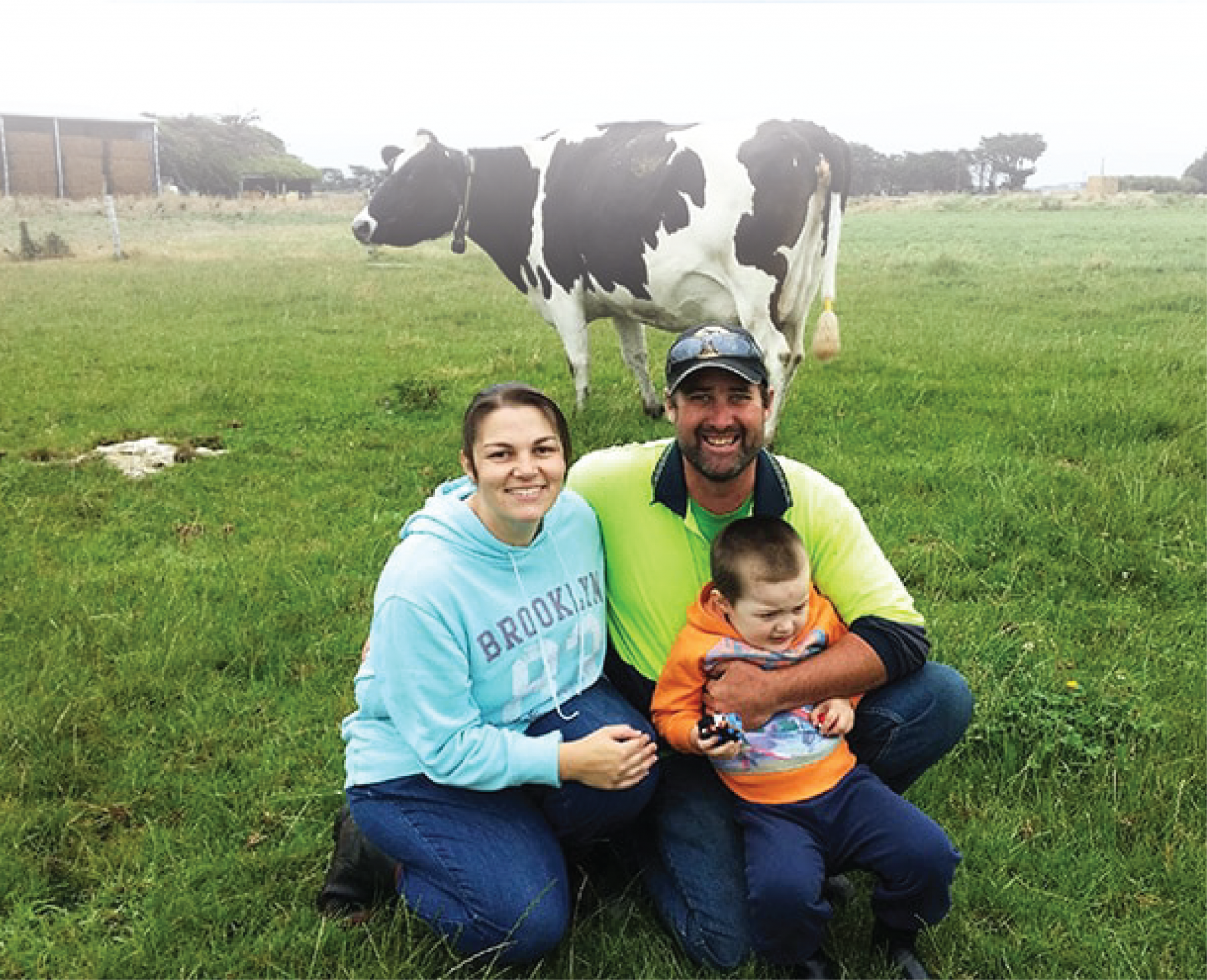 Caveview Farm, Allendale East, SA Australia
Caveview Farm, owned by Brendan and Amanda Ashby, with Brendan's parents, Trevor and Anne, was established in Allendale East, in South Australia, in the mid-1900s by Brendan's grandparents. Today, the farm milks 350 cows and carries 250 heifers on 794 acres of land.
"Getting cows in calf is a really big issue, so I say, just put the Heatime System in, because it's going to pay for itself in 2-3 years, by taking out all the guessing factors."

Brendan Ashby, Co-Owner
At a Glance
Company: Caveview Farm
Location: Allendale East, South Australia, Australia
Herd Size: 350 milking cows and 250 heifers
Summary
Brendan has found that the SCR Heatime System does an excellent job of picking up heats and health issues, with few false positives. Importantly, when there are false positives, such as when cows move around more than usual, the system accounts for the false readings and easily interprets them. With the SCR technology, Brendan has a better idea of each cow's readiness for AI, and is better able to defne the mating time.

Want to speak with someone at the farm?
You may also find these testimonials interesting