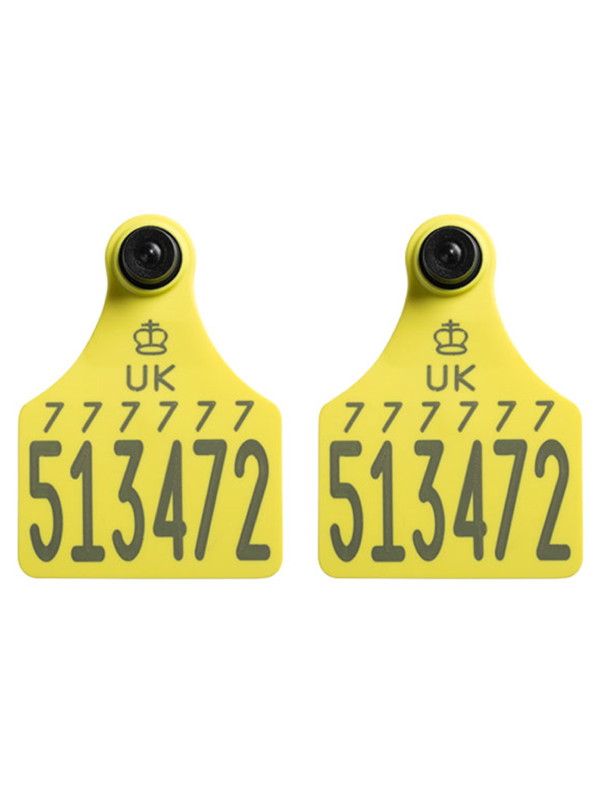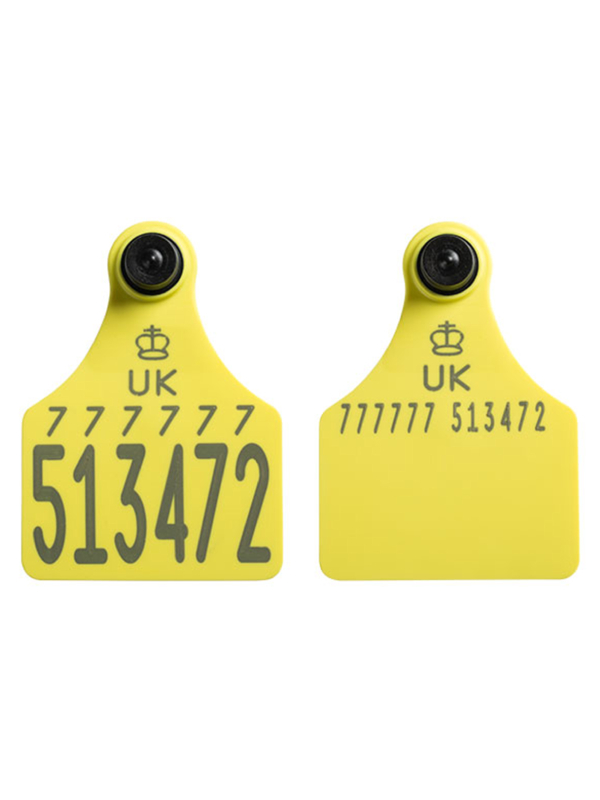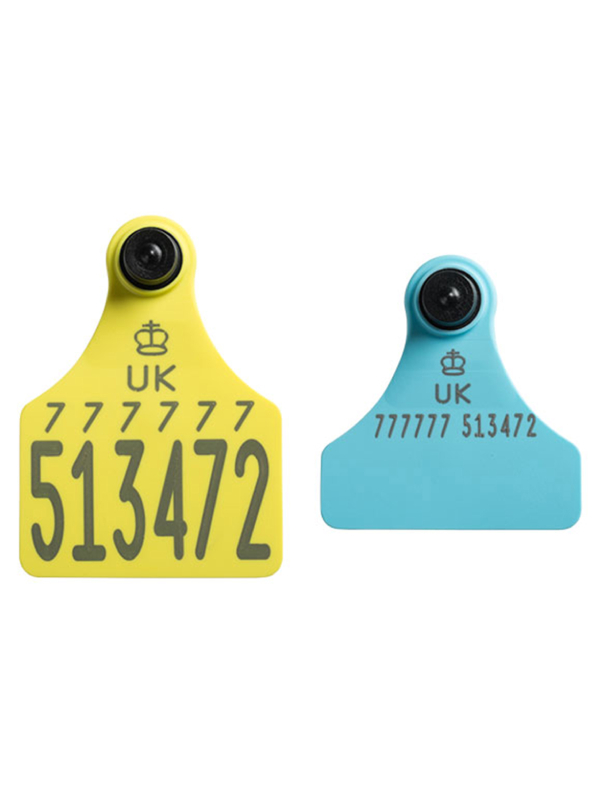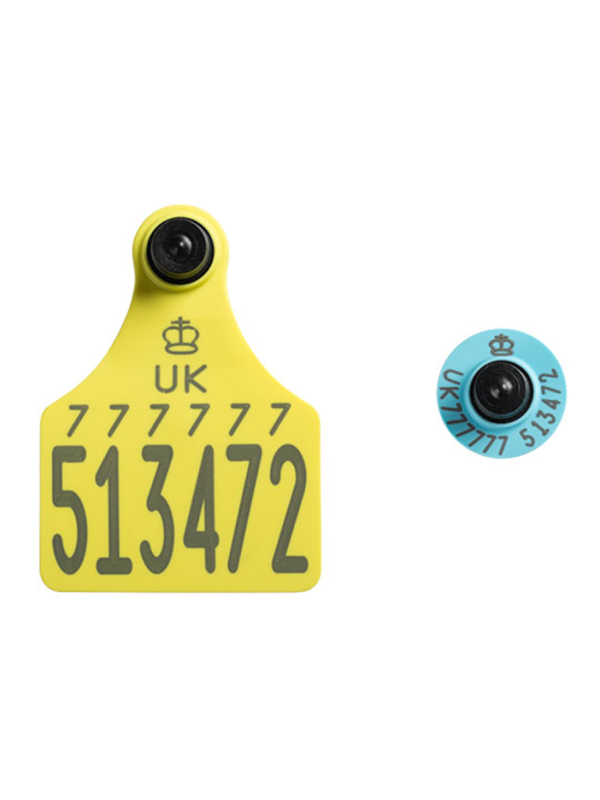 Allflex Ultra Ear Tags for Cattle are core to the Allflex Visual Identification range.
Made from the highest quality supple plastic, no sharp edges and the Allflex 'Ultra' fastening system which leaves the tag to freely rotate in the ear to improve retention rates.
Extensive print options are available, including standard, a management option (allowing your information to be handwritten on the tag) or printed barcode.
Ultra can be used as Primary or Secondary Tags. Choose from 8 colours for secondary tags.
Legislative requirements mean that, size, colour and print options may be restricted.