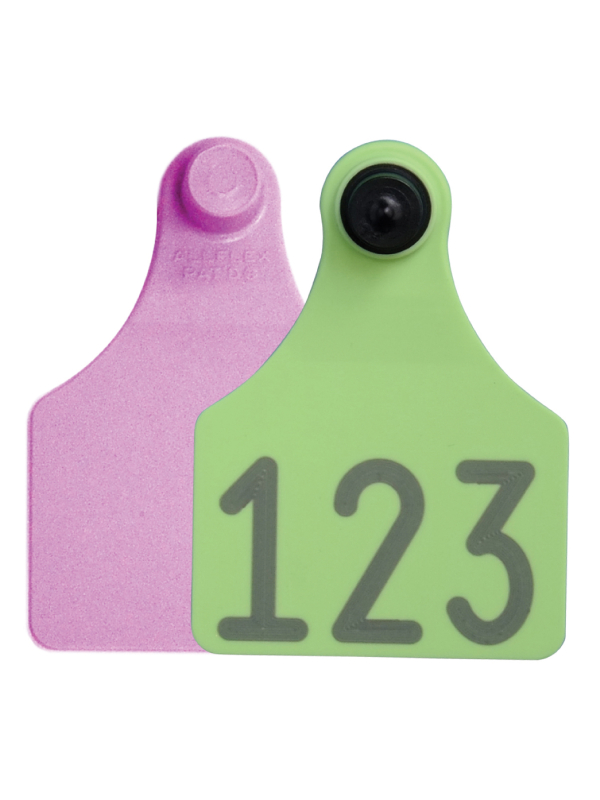 Allflex Cattle Management Ear Tags are available in eight distinctive colours.
Management Tags are available in three sizes, Senior, Junior and Button.
Management tags can be supplied blank or laser marked in a wide variety of styles including barcodes.
Management tags can be used as a third tag, in addition to the two official tags your cattle must carry by law. These tags can be exploited to enhance the management requirements of your herd.
Click link below to find out more about our indelible Allflex Tag Pens.
Colors
This color representation may vary in real products