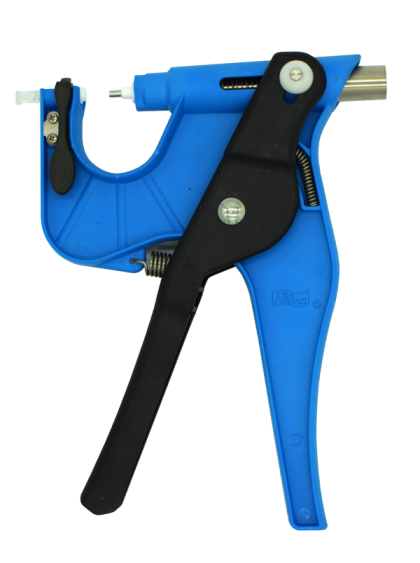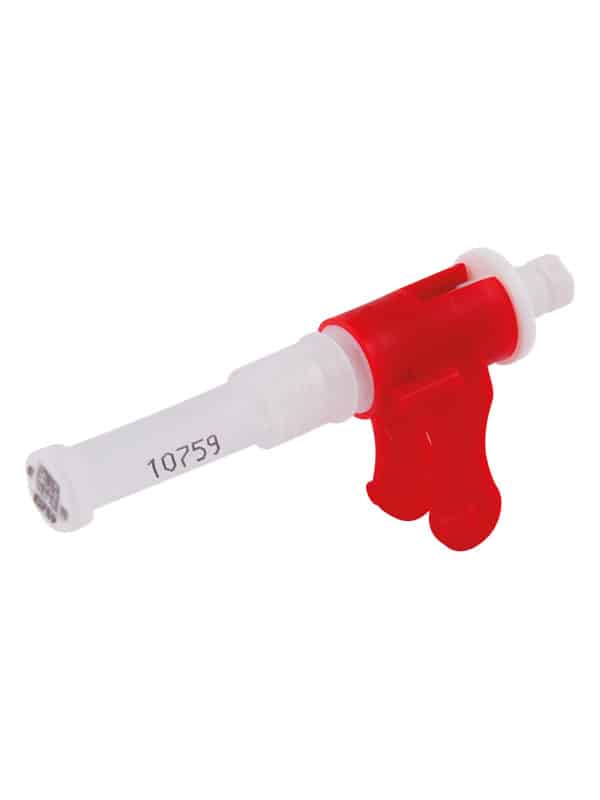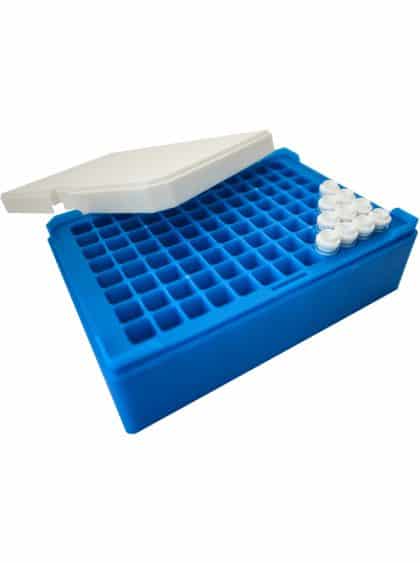 TSU Applicator – 22134TSU
The TSU Applicator can be used on cattle, sheep, pigs, deer, alpacas, camels, fish and more.
It is an ergonomic sampling plier which allows quick loading and sampling, most animals are not aware a sample has been taken.
The sharp cutter assembly includes a double acting system that ensures the sample is always pushed in and sealed into the sample tube.
It's easy loading, even with large fingers in a cold environment.
You may also be interested in these products