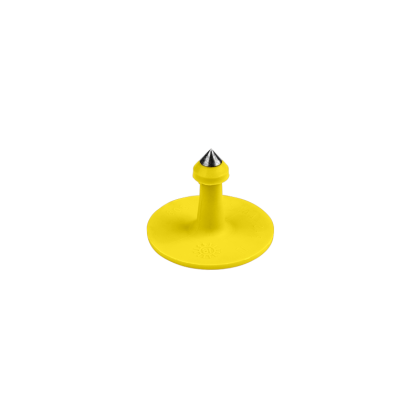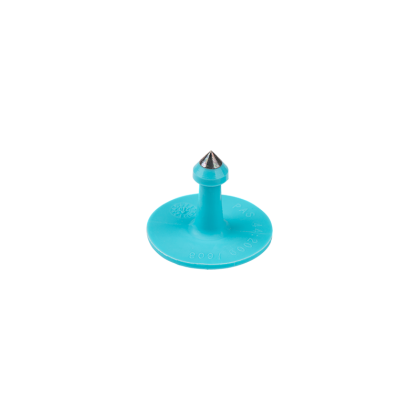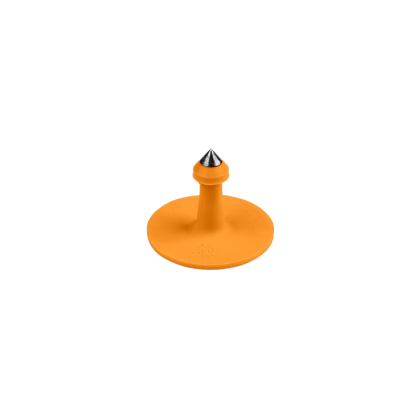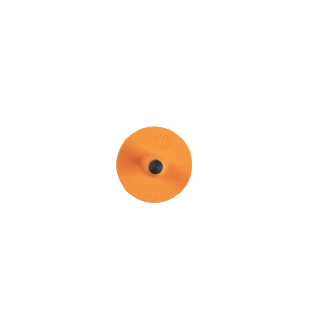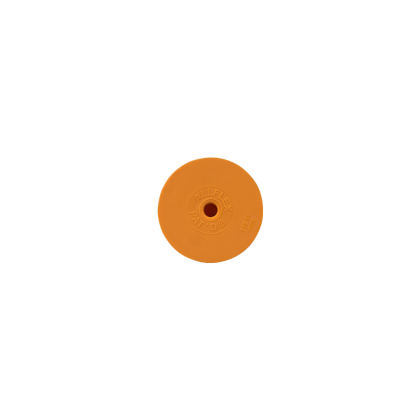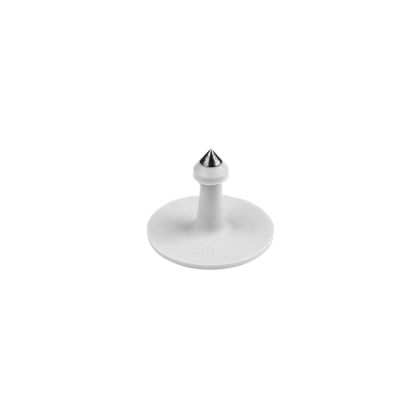 The Allflex button male is a commonly used as a secure backing for Allflex female visual tags on goats, sheep and cattle.
Benefits
Designed for durability.
Available in a variety of colours.
Universally applicable to female part of ear tags
Dimensions
Diameter 28mm (-/+ 1mm)
Application
Applied using the Universal, LazaMatic or Identiplier applicators. The blind metal male tip locks securely into the female tag component.
Colors
This color representation may vary in real products
You may also be interested in these products