Unmatched rich resource of data on varied livestock species
Allflex Livestock Intelligence provides the agricultural services and food production industries with unique tools, information and services based on data from the more than 500 million animals tagged every year with Allflex identification and monitoring products. Our smart data services leverage cross-farm data to enable farmers, farm service companies, food producers, veterinarian groups, genetics companies, food producers, and regulatory bodies to make better decisions and work more efficiently.
The smart use of data is increasingly vital to every stage in the food production chain. Farming services, genetics and veterinary companies, particularly those serving the dairy and beef sectors, need access to data to improve and differentiate their services and reduce costs by working more productively. And, national and regional regulatory bodies are increasingly looking to leverage data to improve animal welfare, verify regulatory compliance, and increase the bio-security of the food supply. Additionally, consumers are demanding transparency into the origins and sustainability of their food, requiring food producers to back up their claims with data.
As the global leader in animal identification, and the leading provider of livestock monitoring and tissue sampling, Allflex Livestock Intelligence has an unmatched rich resource of data on varied livestock species. With the data already proven to provide value at the individual farm level, our smart data services enable the farming support industry to leverage large sets of data released by farmers for meta-analysis, benchmarking, development of KPIs, and more.
Our smart data services offering includes professional data tools and targeted datasets for research and analysis.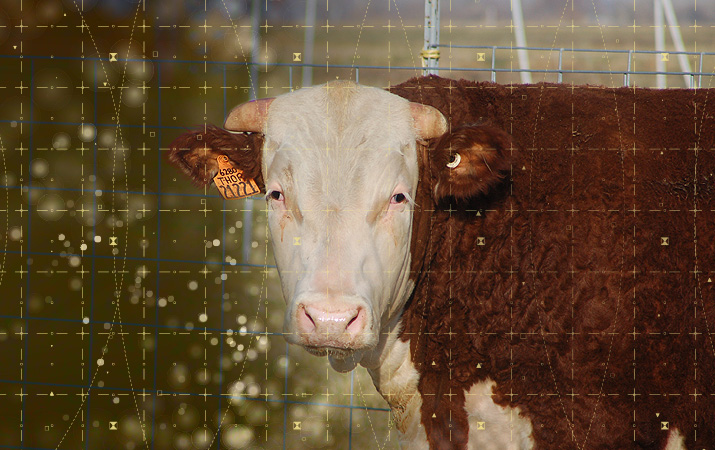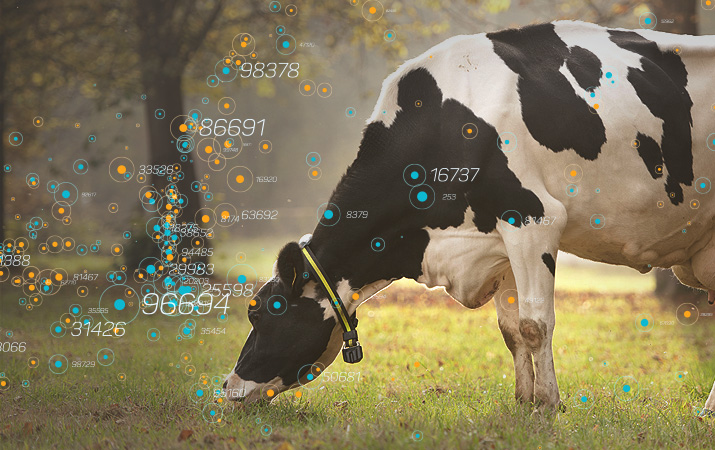 Professional Tools – Powering the ecosystem, vets, genetics, feed and regulatory bodies
Allflex Livestock Intelligence offers a range of professional tools for viewing and working with multi-farm animal data. With the insights gained via our advanced tools, farm service companies such as veterinarian and nutritionist groups can improve and expand their services, while improving collaboration and performance within their own teams.
Our tools turn animal identification, monitoring and tissue sampling data into actionable information, presented in intuitive dashboards designed for specific applications. With relevant and precise information on their customers' livestock available via secured online tools, farm support professionals can monitor all their customers' farms from their own location, set and apply benchmarks, and spot trends on individual farms and across multiple farms. This empowers them to provide more proactive guidance on nutrition, health management genetic strategies, and more, while reducing on-farm time. Instead of set rotations for farm visit, support professionals can prioritize visits according to actual needs.
Using our advanced data-based tools, varied professionals within a farm service company can share information and collaborate, creating a competitive differentiation for the company and driving improved outcomes for their customers. Additionally, companies can use our tools to better analyze their own performance, validate the effectiveness of their services and products, and drive continuous improvement.