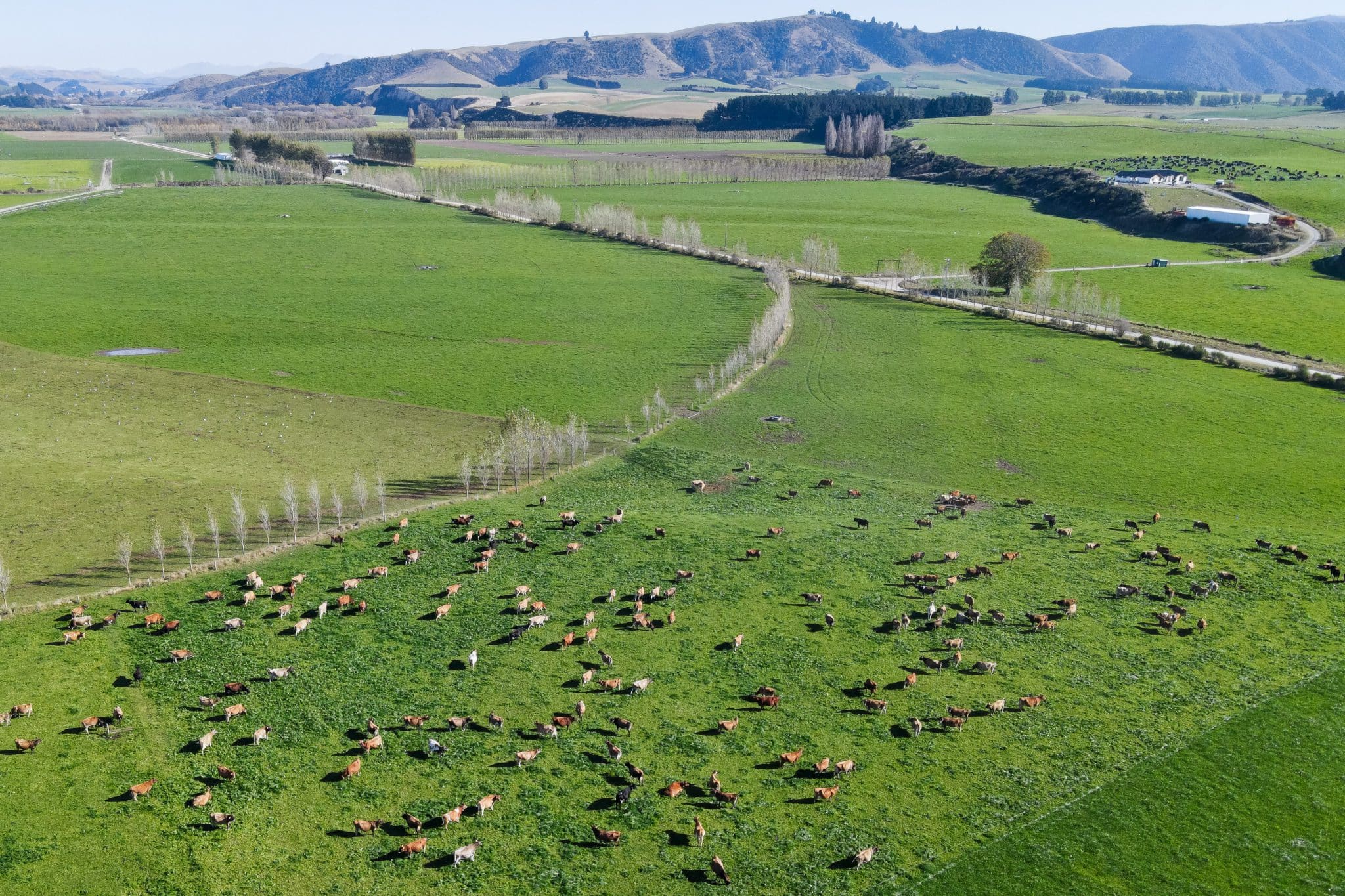 The milking automation technologies pioneers
Allflex Livestock Intelligence milking automation technologies provide advanced milking solutions that are highly reliable, accurate and require little maintenance. Allflex-based solutions improve milking, save time, increase accuracy, and improve cow and worker wellbeing. They were developed together with dairy farmers to address farmers' needs for an efficient and productive milking process that requires no special skills.
Based on original development started more than 40 years ago and continually improved over the years, our milking automation technologies have become the leading standard in the market. Successful farmers around the world depend on our milking automation technologies and solutions. More than 500,000 of our electronic milk measurement devices are installed globally, and more than 12 million cows are served by our milking automation technologies.
Milking components are available as standalone solutions and are also integrated in the milking systems of several other companies.
The modularity and scalability of our systems make them suitable for most types of existing milking solutions at small and large farms. Farmers can start with a small or simple setup and later upgrade as their needs change, regardless of the milking parlor type or size.
Our solutions control the entire milking process, measuring the yield and providing a full solution for pulsation, automatic take-off, display, and alerts. They are highly configurable, to suit any farm and dairy shed.
The recent acquisition of the Protrack sensor range from LIC means we can expand our automation offering. It means NZ farmers can now choose one company to delivery their livestock identification, monitoring and automation technology needs.