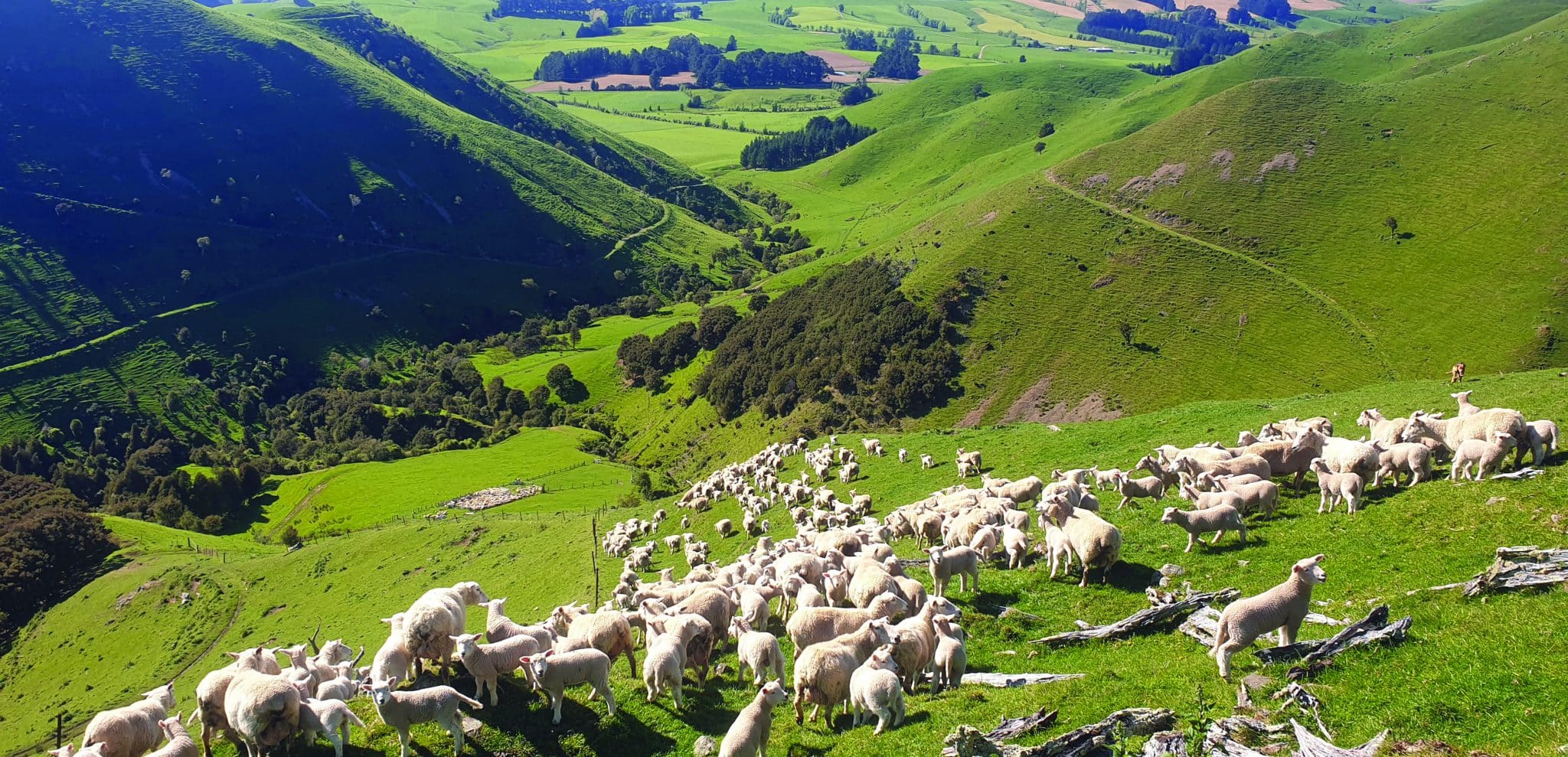 Traceability closes the loop for meat customers
AT A GLANCE
Matt and Lynley Wyeth
Location: Spring Valley Enterprises, Kaituna
RapID tag
CHALLENGES
Frustration with EID tags only going on at weaning.
Being able to identify the genetic capabilities of hoggets.
Increasing dollar value and embracing sustainable farming.
BENEFITS
Up to date, accurate information that helps make decisions.
Easier to plan the farm feeds.
EID helps them tailor-mate heifers to a specific bull to focus on genomics.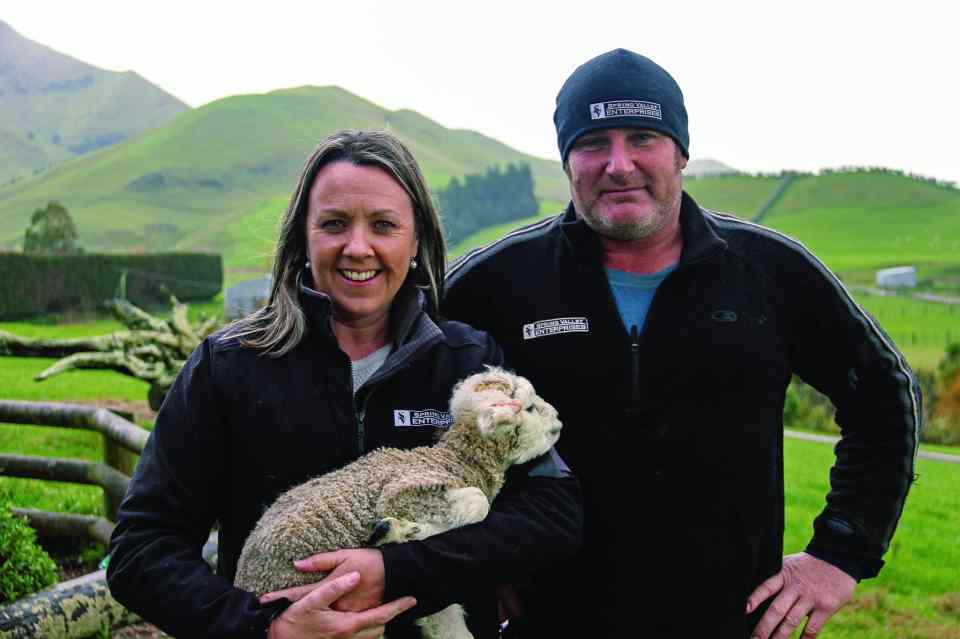 Wairarapa farmers Matt and Lynley Wyeth say electonic identification fits well with where agriculture sits in the modern world. "The customer wants to know how that animal was raised and treated, and where it lived," Matt says.
Matt Wyeth
BACKGROUND
Spring Valley Enterprises is three farms totalling 2100ha (1350ha effective) with three managers and other shepherds – the home farm at Spring Valley at Kaituna, just outside of Masterton has the A flock and ewe lambs and supplies replacements to the other farms – Maranui next door and Ratanui, which is 20km down the road at Mt Bruce. All stock is EID tagged. Lynley says they align their business with Allflex because they're modern and forward thinking.