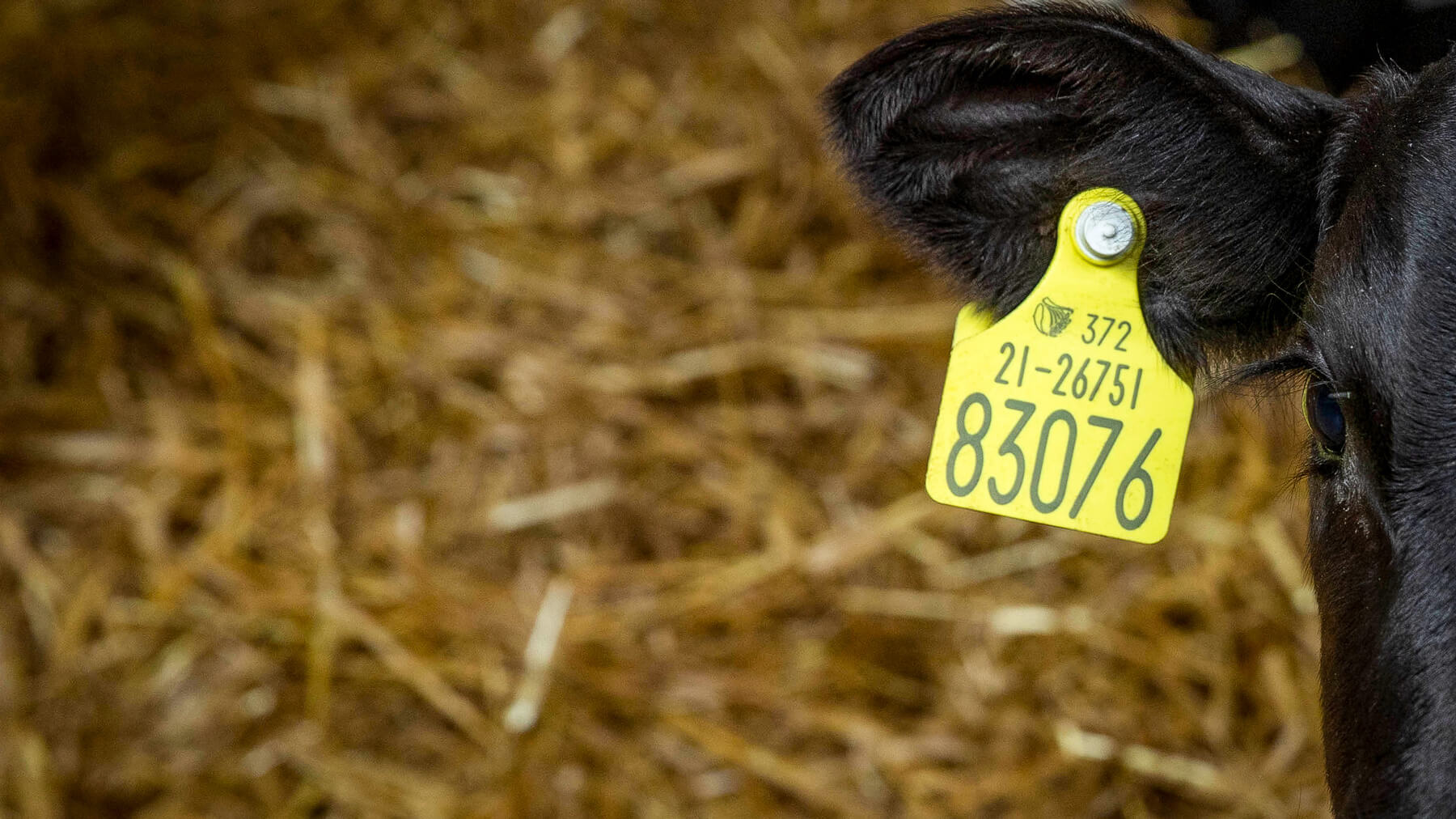 Livestock Identification
Intelligent visual and electronic identification solutions for animal tracing, branding and management.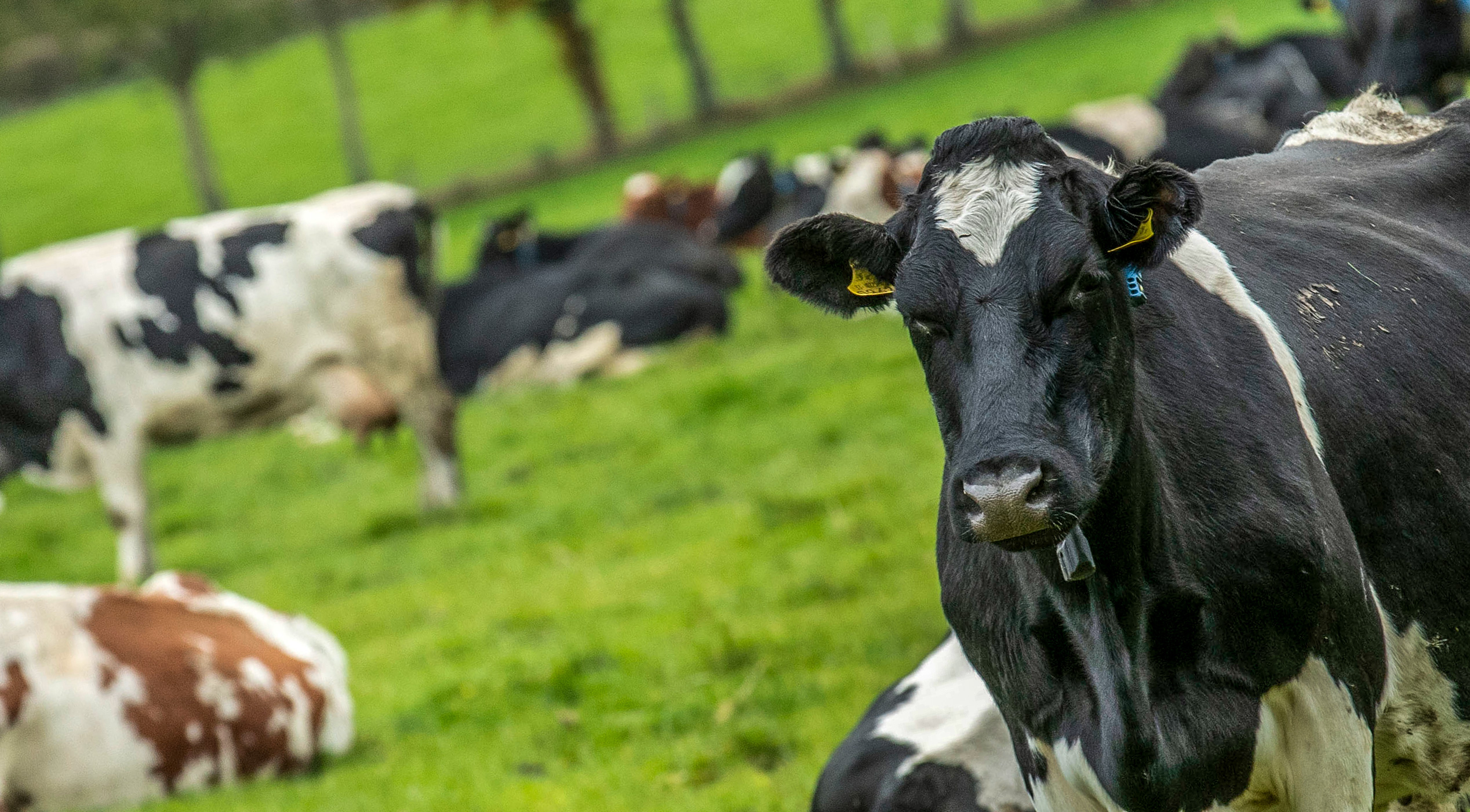 Livestock Monitoring
Advanced Dairy and Beef Cow Monitoring solutions for optimal productivity and efficiency.
What our farmers say:
"It's like having an extra pair of eyes on the herd 24/7, which allows me to focus on other jobs on the farm"
Eamon Sheehan, Cuffesgrange, Co. Kilkenny.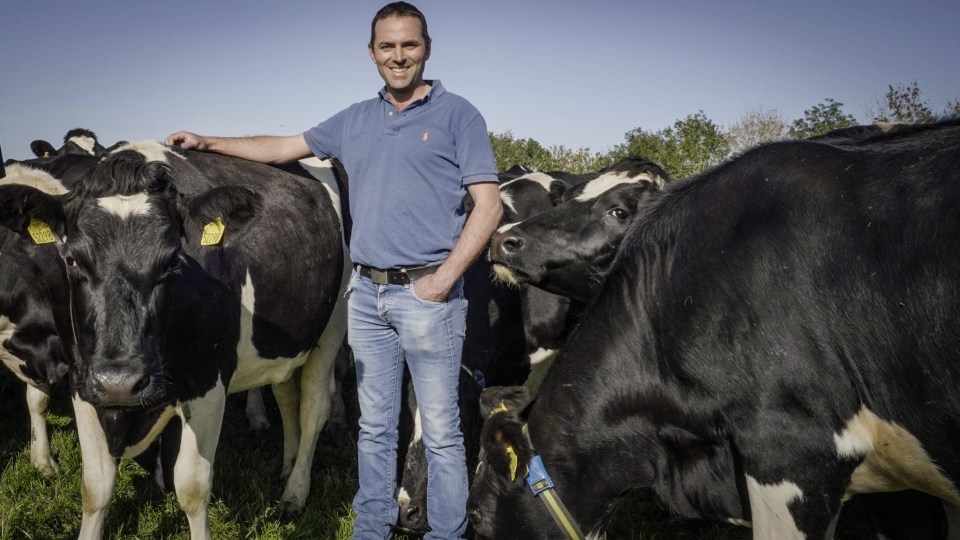 MSD Animal Health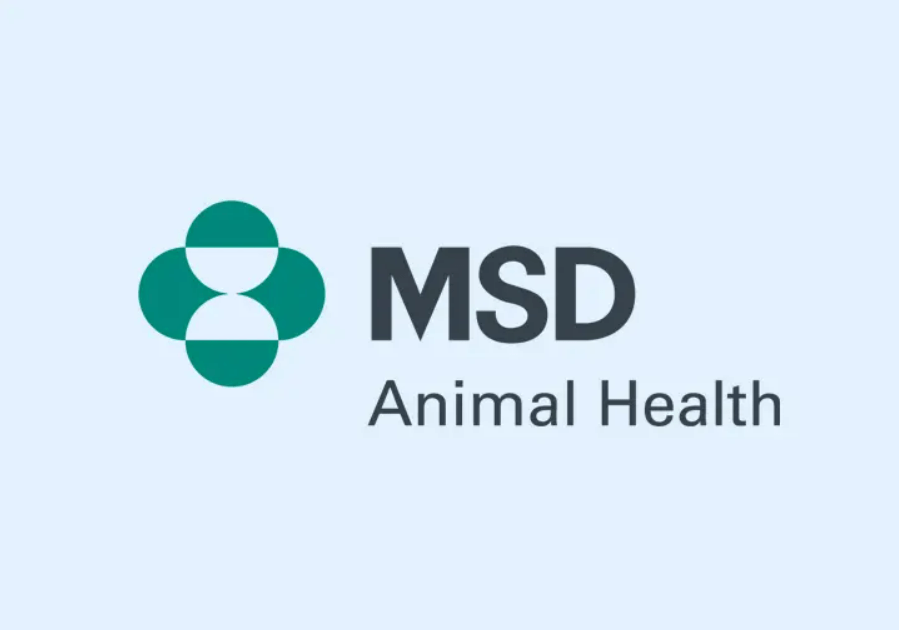 Through its commitment to the Science of Healthier Animals®, MSD Animal Health offers veterinarians, farmers, pet owners and governments one of the widest ranges of veterinary pharmaceuticals, vaccines and health management solutions and services as well as an extensive suite of digitally connected identification, traceability and monitoring products. MSD Animal Health is dedicated to preserving and improving the health, wellbeing and performance of animals and the people who care for them.