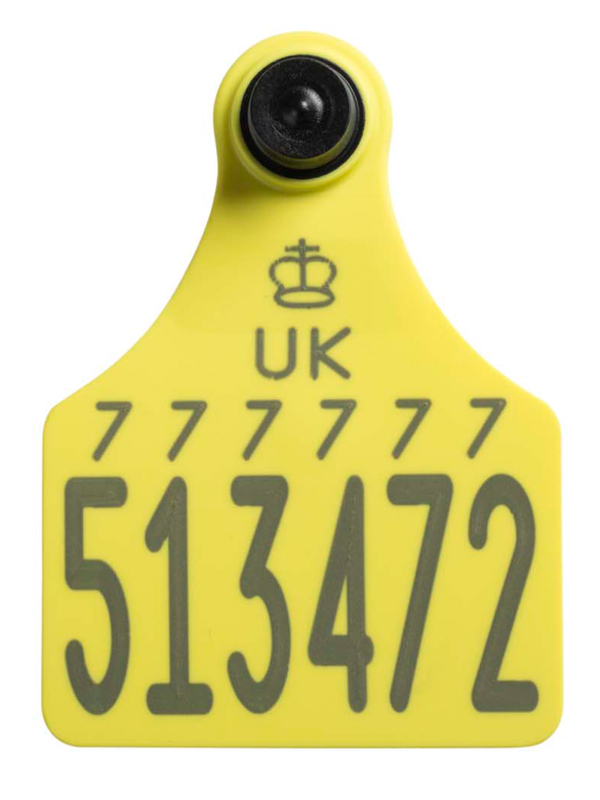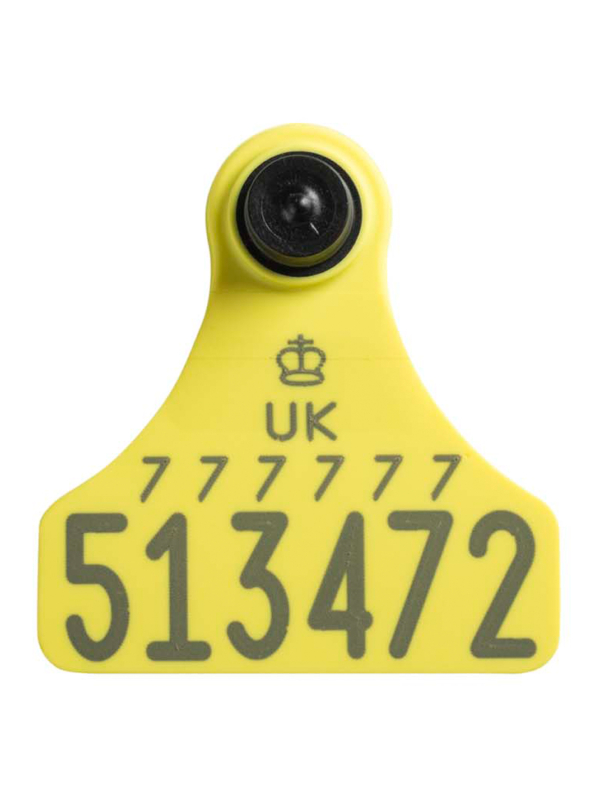 Allflex Cattle Primary Visual Tags are the Allflex Ultra Range.
Ultra Primary Tags are available in two sizes, Senior and Junior. Both offer excellent, clear laser marking and are fuss free to apply.
Ultra tags are made from the highest quality, supple plastic, with no sharp edges. The tags feature the Allflex 'Ultra' fastening system which leaves the tag free to rotate in the ear, further improving retention rates.
Primary Ear tags in the UK can be no smaller than a Junior size and must be Yellow.
You may also like to consider an Allflex Tissue Sampling Tag as your primary ear tag, click below to find out more.
Colors*
*This color representation may vary in real products