SHEEP & GOAT ONE PIECE TAG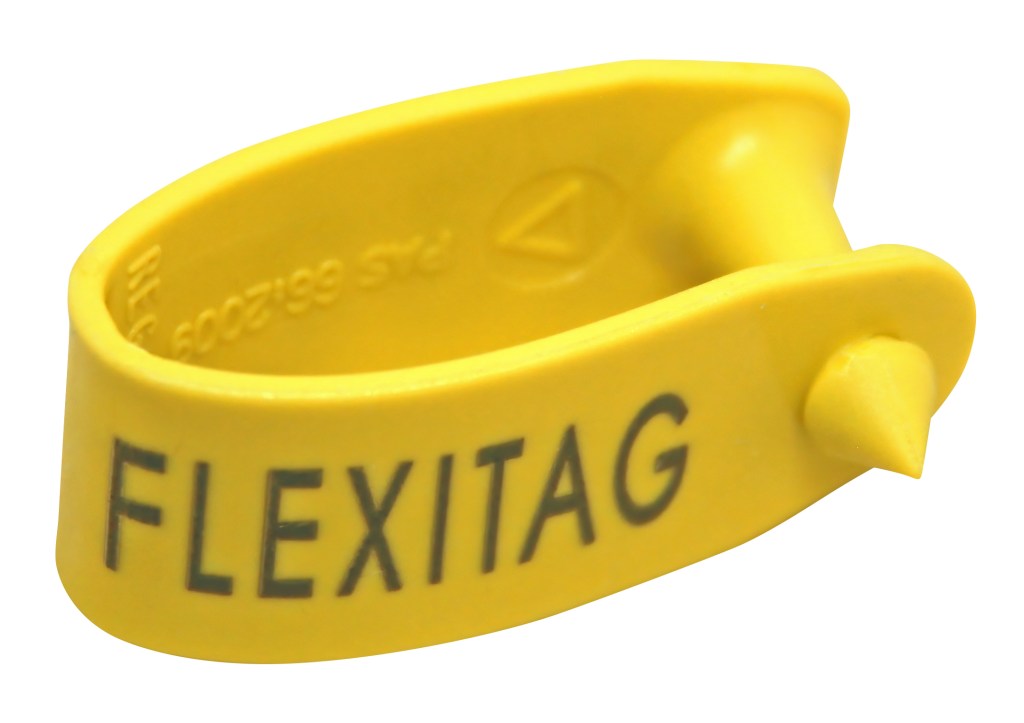 FlexiTags are ideal for all sheep and goat applications, including young lambs and kids.
They come in strips of 25 tags and are available in 12 highly visible colours.
FlexiTags can be marked with numbers and text with up to 12 characters per line. Dark blue and dark green have a maximum of 8 characters per line.
For use in a FlexiTagger or a FlexiMatic Applicator for quick and easy application.
Colors
This color representation may vary in the actual product