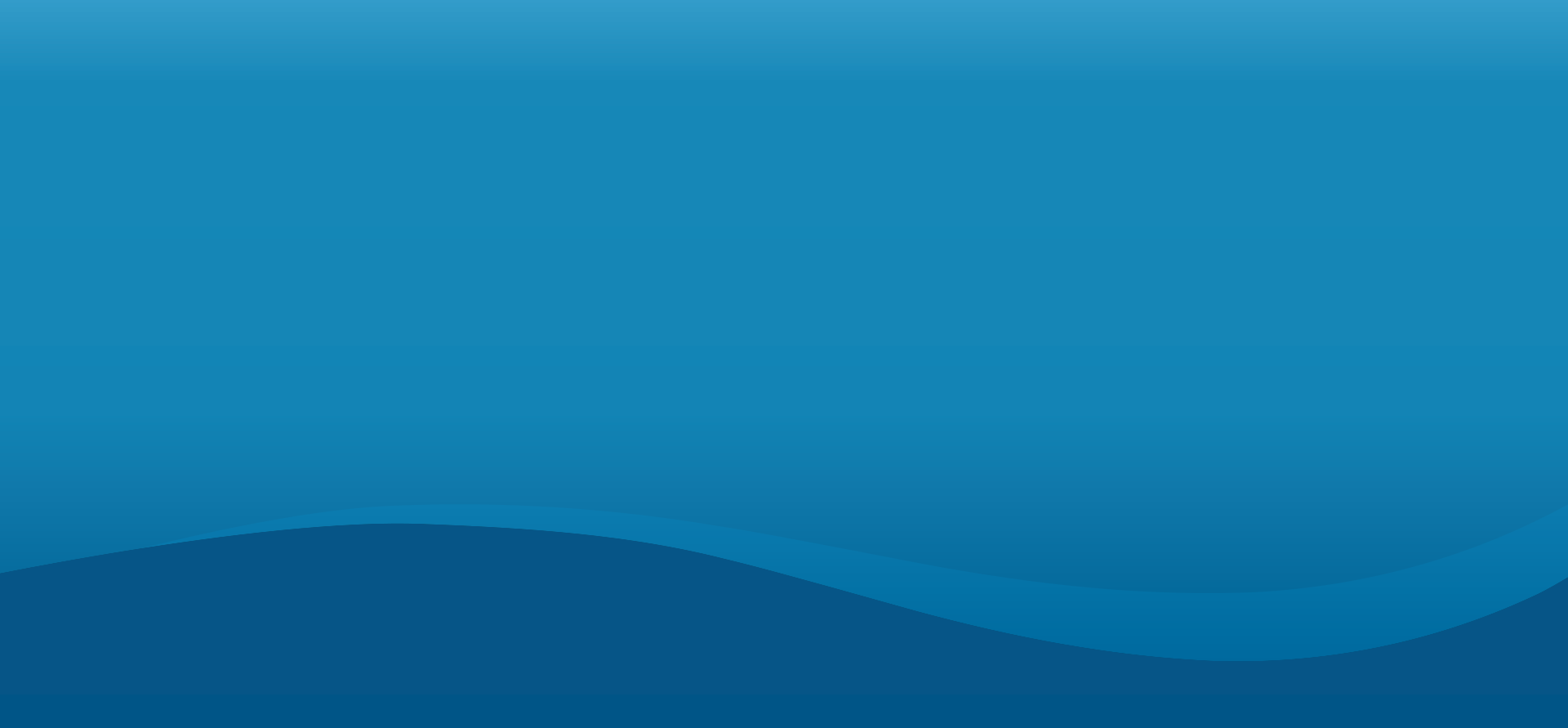 Protrack® Draft Integrate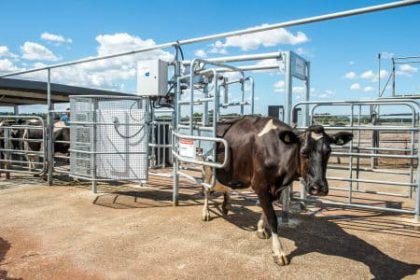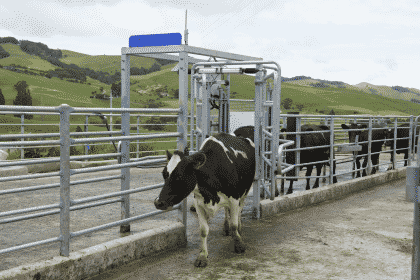 Protrack® Draft seamlessly integrates with Allflex Monitoring Solutions.
Protrack only ingrates with Allflex Monitoring Solutions. Customers who had signed up prior to MSD/ Allflex Animal Health Intelligence acquisition of Protrack® will continue to be supported.  Post acquisition all new customers with alternative wearable solutions will no longer have integration access.  All scheduled drafts can be viewed, edited and removed in the Protrack® software. 
How Protrack® Draft Integrate benefits your farm
Cows that are alerted in your Allflex Monitoring Software for heat or health reasons can be requested for drafting via Protrack® in the next milking.
Draft requests can easily be managed in the Protrack® software.
A full draft history can be reported on.
How it works
Draft instructions are sent to Protrack® and scheduled in for the following milking.
These drafts can be viewed, edited or removed from the Draft tab in Protrack®, under the Scheduled drafts section.
The schedule drafts will include the date and session for the drafts to happen. It also includes the reason for draft, and where the draft is coming from (i.e. from which third party)
Note: If an animal has already been identified at the drafting gate before the draft request is received from Allflex Monitoring Solutions, Protrack® will shift the draft to next session
Protrack® integrate with Allflex (SenseHub and Heat Time) monitoring solutions only.
All product licence fees are charged on an annual basis and cover continuous software licensing, including the right for you to receive any software updates. Product licence fees are in addition to any fees payable to the supplier of your cow wearable devices.
Price

There is no License fee charge to integrate your Allflex Monitoring Solutions to your Protrack® Draft.
Protrack Draft Integrate is only available on our third generation (3G) Protrack® Software.
You may also be interested in these products