NAIT Cattle and Deer Tags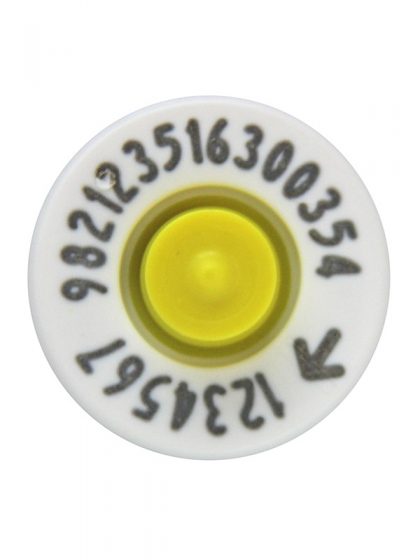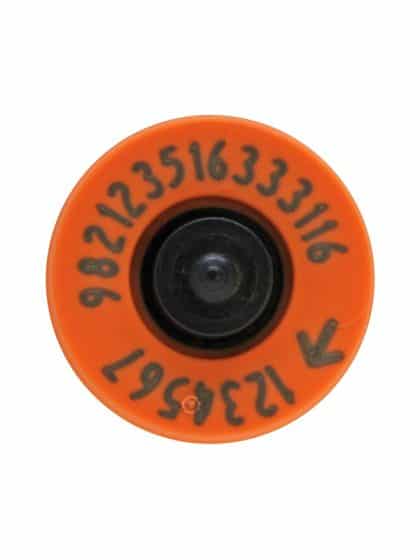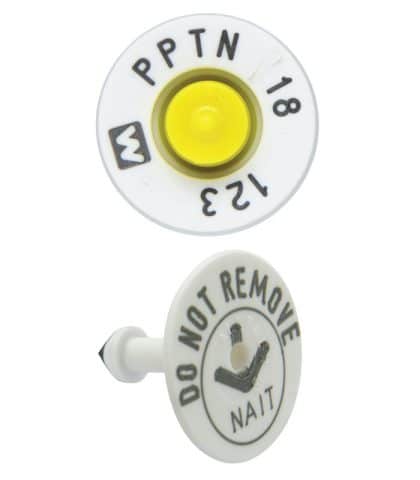 In Allflex RFID cattle tags have proven to offer unrivalled reliability, readability and retention. Saleyards and abattoirs have widely recognised Allflex tags as superior in their operations. Our original round tag design has proven to provide the best for retention and reliability.
Allflex NAIT tags are Proven and Trusted over many years in the New Zealand livestock industry.
Available in High Performance HDX or Low cost FDX technologies
Female NAIT deer tag is always orange. The centrepiece is always black.
Male deer tag can be any colour, except white.
Cattle NAIT tags both female and male NAIT tags must be white.
The centrepiece of the cattle NAIT female FDX tag is yellow and centrepiece of the NAIT female HDX is black.
Colors
*This color representation may vary in real products
You may also be interested in these products
Invalid post selected. Verify post settings