NAIT Matching Management Sets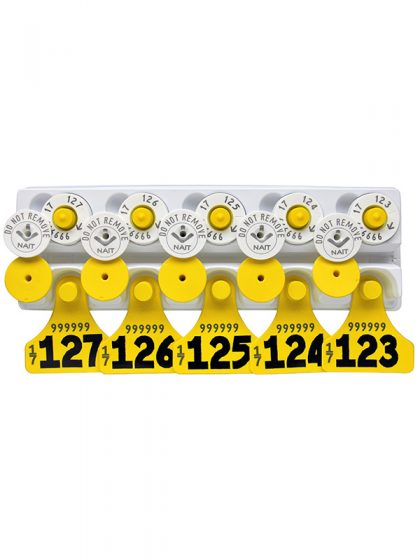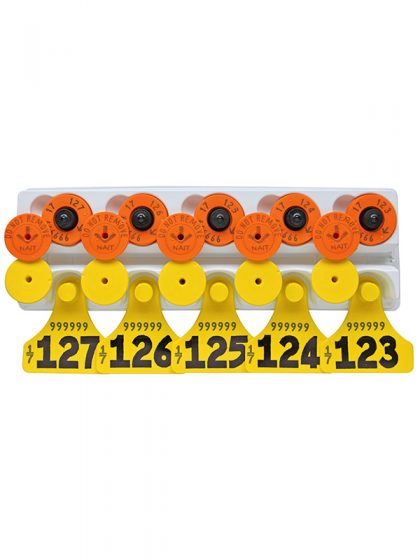 A visual tag that matches to your NAIT device, and is trayed as a unit for convenient application.
Available in Maxi, Large and Medium sizes.
Standard matching management tags are printed with your NAIT number over the number range.
Customised matching management tags are also available to include your name, company, or other information.
Wet TSU can also be ordered as a matching NAIT/visual tag/wet TSU combination.
Colors
*This color representation may vary in real products
You may also be interested in these products
Invalid post selected. Verify post settings